Articles Tagged 'Voila'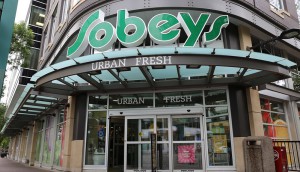 FreshCo helps keep Empire's Q1 sales growing
The company also says its private labels are surging, while ad spend will be consistent with, or lower than, last year.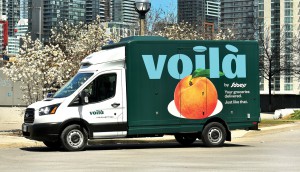 Empire boasts 'highest earnings per share in memory'
Investments in Voila and private label are continuing to drive big growth for the parent company of Sobeys and IGA.
Empire's earnings drop in Q1, but growth is on the horizon
The parent of Sobeys, Farm Boy and FreshCo says it plans to expand its click-and-collect offering in up to 85 additional stores.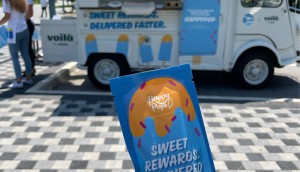 Air Miles and Voila bring a points partnership to life with popsicles
With help from Happy Pops, a co-branded sampling truck has been promoting the loyalty program and delivery platform.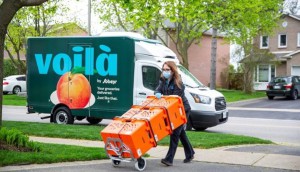 Sobeys' Michael Medline says it's time to 'innovate or die'
The CEO promised to more than double the number of products on Voila and expand the delivery service to Western Canada.