Articles Tagged 'WestJet Christmas Miracle'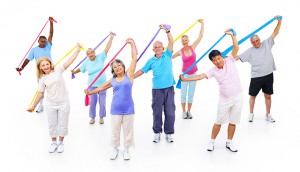 PRAOY Gold: Edelman's trust in the process
A "communications marketing" approach and boosting internal talent has put the agency on the podium.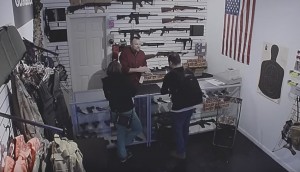 Is the newest stunt no stunt at all?
Creative consultant Karen Howe on why it might be time to retire stunt-vertising.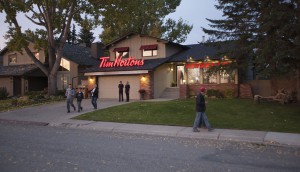 Holiday giftvertising
We know you're still focused on Halloween, but we couldn't resist coming up with a few ideas to help brands be festive this season.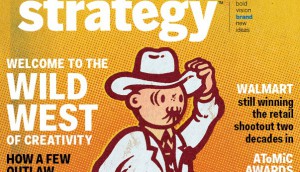 Editorial: Doing more with a lot less
From our June issue, editor Emily Wexler on grand innovation on a tight budget.