Articles Tagged 'World Federation of Advertisers'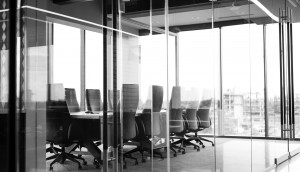 Marketers' remits expected to grow even more complex
Canada's senior marketers expect duties to increase in data ethics and analytics, among other areas, finds a global survey.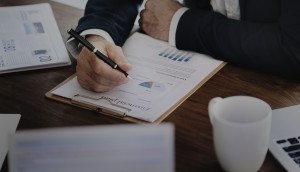 Shift to performance-based fees can improve client-agency relationships
WFA survey finds more clients are using the model and seeing value in agencies' work.
Up to the Minute: T1′s new creative leader
Plus: Zulu picks up government account, Global Marketer Week returns to Canada and more news you might have missed.