Articles Tagged 'WPP'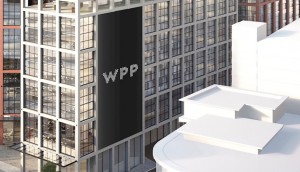 WPP reports solid Q2 growth
The company also saw increasing demand for its PR arm, with nine of its top 10 clients working on purpose-related activities.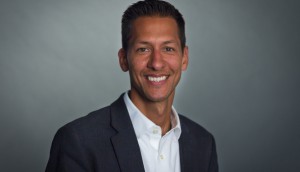 In Brief: T1 names new leadership team
Plus, WPP is moving production to the cloud and Humanity hires Sheng Sinn.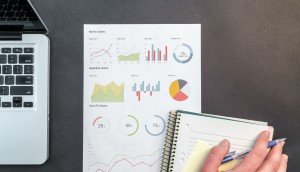 IPG and WPP return to growth
Both holding companies are optimistic about the rest of the year, with WPP revealing more details about its new data offering.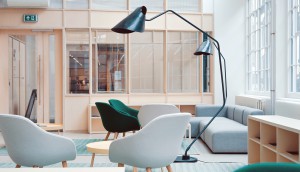 How agencies are rethinking the office
From WeWork offices and hybrid models to whole networks being under one roof, talent will be returning to spaces that are meaningfully different from what they left.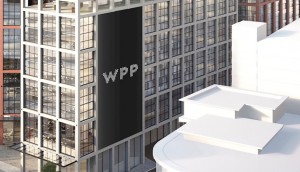 WPP's organic revenue was down by 8.2% in 2020
But the holding company's recent trajectory has it expecting 2021 to be a year of "solid recovery."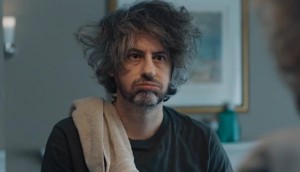 Rogers makes reliable internet a lockdown stress reliever
As speed becomes less of a differentiator, the telco's latest Ignite campaign instead aims to give customers the confidence that it'll work.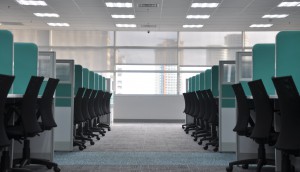 Geometry becomes VMLY&R Commerce
The agency's Canadian arm will work closely with Taxi to help clients navigate shifts in consumer experiences.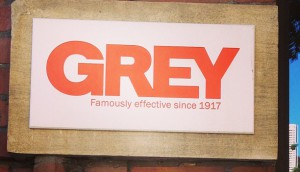 Grey Canada to remain intact despite AKQA merger
WPP has created the AKQA Group with its latest merger, but the name will be sticking around in Canada.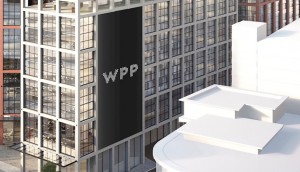 WPP's organic revenue drops by 7.6% in Q3
The holding company feels relatively optimistic about momentum as it picks up new business and media begins to rebound.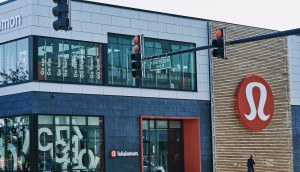 Lululemon stands out on ranking of most-valuable Canadian brands
While RBC and TD once again topped BrandZ's annual ranking, the apparel retailer's value jumped 60% since last year.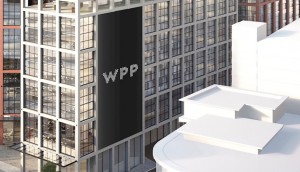 Creative fares better than media in Q2 for WPP
A 15.1% drop puts the holding co. somewhere in the middle when it comes to performance among the major networks.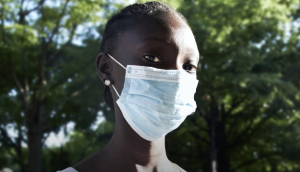 Dove steps up its stand against systemic racism
Capturing images from protests in a new campaign and expanding CSR efforts, the brand wants to show it is serious about getting it right.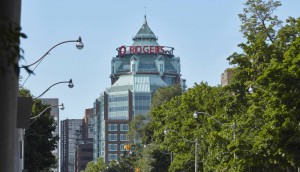 Rogers integrates creative and media work with WPP
The company combines the assignment for its brands with Theo, a new dedicated team made up of Taxi, John St. and Mindshare.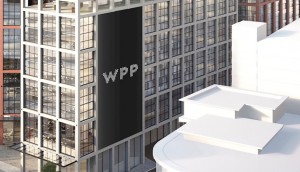 WPP posts organic revenue decline due to COVID-19
The holding company's Q1 results also show how it has worked with clients to pivot to platforms with higher ROI.