Articles Tagged 'Wunderman Thompson'
Dreamvertising could be the next big thing
So says Wunderman Thompson in a new report, which also points to optimistic advertising as another creative trend.
Type1 takes Best of the Best at CMA Awards
Taxi and Wunderman Thompson's Volkswagen unit took the top prize, while Rethink won Top Cause with YWCA.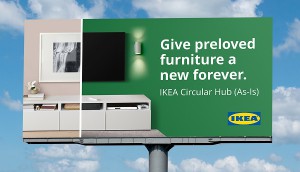 IKEA Canada expands its 'Green Friday' project
The retailer is spending the month showing how a circular economy is not only affordable, but convenient.
Cannes 2021: Entertainment and Craft categories bring 19 Canadian nominations
BBDO, FCB and Ogilvy are among the eight agencies that added to their tallies.
HSBC modernizes poppy boxes with tap payment
The bank's latest community effort will help the Legion get donations from people who have been less likely to carry change.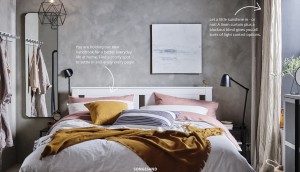 IKEA goes off-book with this year's catalogue
The pandemic furthers a push to digitization, with a launch campaign aimed at meeting consumers where they are.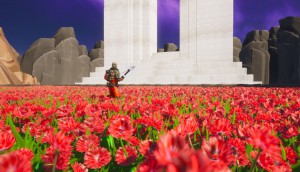 Royal Canadian Legion brings Remembrance Day message to gamers
The veterans organization launched a pair of campaigns to reach younger Canadians.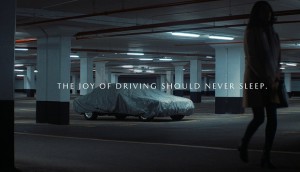 Mazda tucks in the high-end competition
The automaker focuses on the joy of winter driving to put itself in the same consideration set as luxury models.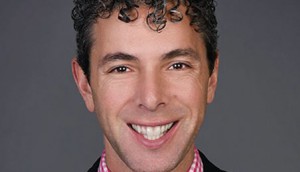 Jeff Dack named CEO of Wunderman Thompson
The former Carat CEO will helm the agency in Canada as Susan Kim-Kirkland leaves for new opportunities.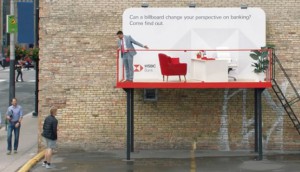 HSBC turns billboards into branches
The bank continues to emphasize the personalized advice it offers, part of ongoing efforts to compete with Canadian financial institutions.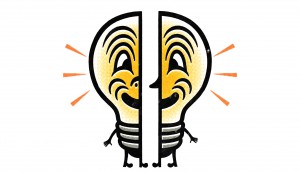 Manufacturing culture
How Canada's network agencies are building and maintaining their creative cultures in a time of global change.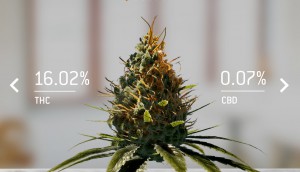 Figr launching AR app to 'educate' consumers
The cannabis brand aims to engage Canadians with augmented reality that also follows the category's strict marketing regulations.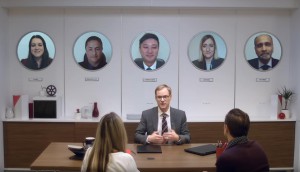 HSBC surprises clients with global knowledge
The bank aims to show how an international network can have benefits here at home for Canadians.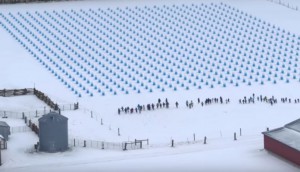 Greenfield Meat shows the impact of farming practices
The Maple Leaf brand is aiming to educate consumers on why it's important to buy meat raised without antibiotics.