CPG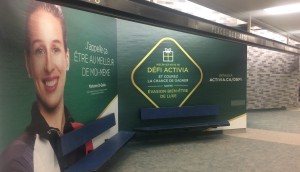 Activia starts the year 'in sync'
The Danone brand simplifies its in-store messaging and builds on its holistic well-being approach.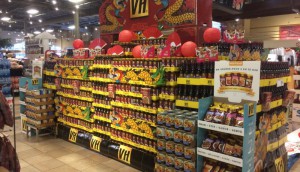 VH Sauces goes big for Chinese New Year
How the ConAgra brand has evolved its "hero season" program to be more omnichannel and target millennials.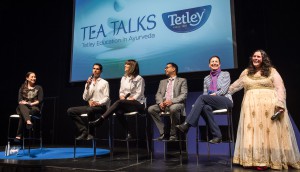 Tetley seeks out balance
A TED Talk-inspired wellness event was the latest in an educational integrated campaign for the brand's Ayurvedic line of teas.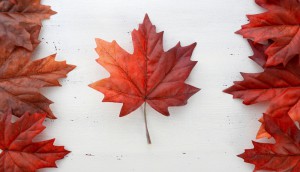 From Russia, with love
Ricardo Martin reflects on what he learned during three years at Unilever Canada from his new outpost.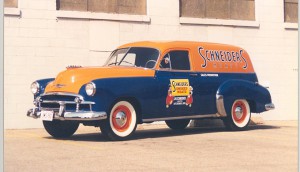 Schneiders stays true to tradition
The meat-packing business J.M. Schneider opened in his Ontario home 125 years ago is still thriving today.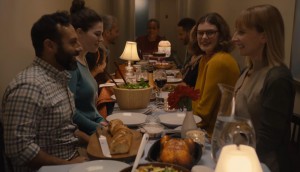 PC gets the country to #EatTogether
The CPG brand forgoes product innovation to focus on how food brings people together for Canada 150.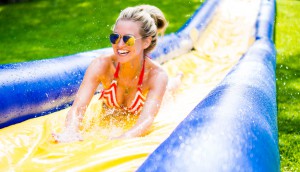 What's trending for 2017?
From crickets to wine, here are just a few insights into what's hot for the year ahead.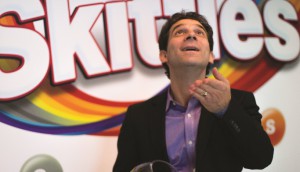 Marketers of the Year: The candy man
How critical strategic thinking helped Dan Alvo drive local relevance for Wrigley's brands amid global budget pressure.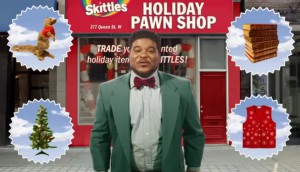 Skittles' Holiday Pawn Shop reopens
People can once again trade in unwanted gifts, but this time they can also win candy-coated possessions from celebrities.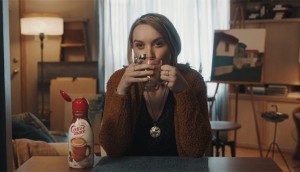 The year in Canadian advertising
We compiled strategy's most-read stories from the past 12 months to see what created the most industry buzz.
Cadbury brings joy back to the holidays
How the brand is driving local relevance and trying to stay top of mind this December.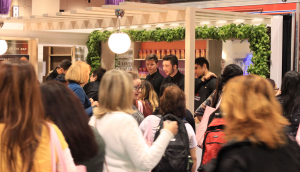 Campbell's takes gourmet on tour
A travelling soup bar looks to drive trial for the brand's more adventurous Everyday Gourmet line.
Iogo shows off its new look
An in-store fashion show formally debuts the yogurt's rebranding as part of a new masterbrand approach.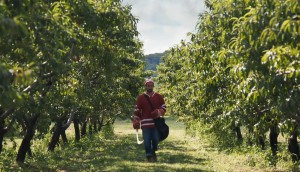 SoFresh embraces its Canuck roots
A new campaign from the dairy alternative brand shows how it makes its U.S.-grown ingredients more Canadian.