CPG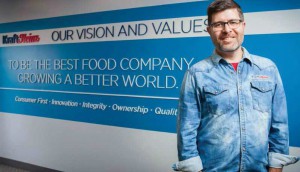 What's going on at Kraft Heinz?
Brian Kerr talks post-merger culture, rocking foundations and betting on product innovation.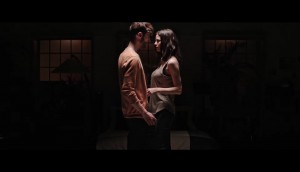 Skyn's sexy talk bot reveals more than 1s and 0s
Jam3 outlines how to anticipate human interaction (and add sensuality) with voice tech.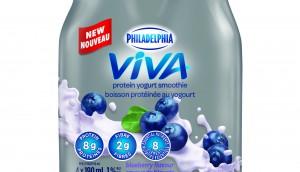 Trend to Shelf: Kraft Heinz's drinkable Philly product
A new yogurt smoothie hits shelves, leveraging one of the company's most iconic brands.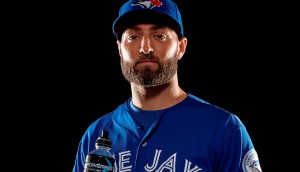 Powerade taps Kevin Pillar for in-store marketing
The Toronto Blue Jays star will be featured on POS and in other marketing through the baseball season.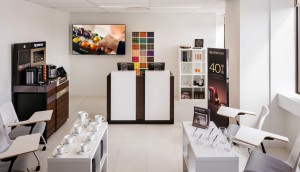 Nespresso Academy comes to Canada
The coffee brand opens its immersive training space in Montreal – its first outside France.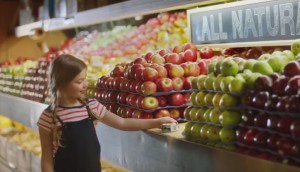 Tag picks up Clover Leaf Seafoods
The agency has created two new campaigns centred on the brand's "all natural" positioning and snacking potential.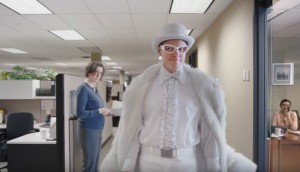 All-Bran adds some attitude
The Kellogg's brand centres its latest product innovation and campaign on making fibre taste better.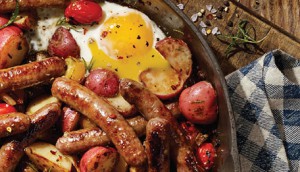 Johnsonville looks to own the morning
The brand introduces new products as part of a mission to expand its breakfast offering.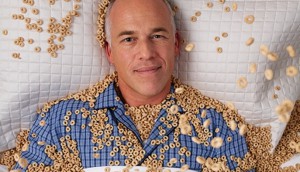 Jason Doolan to leave General Mills
The seasoned marketer is set to retire after putting a bit of soul in the cereal bowl.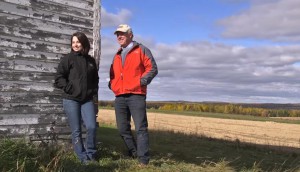 McCain shows off its roots
Why the frozen foods brand is the latest to feature its farmer partners.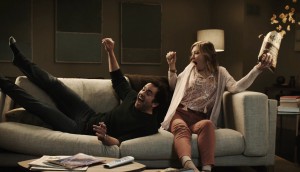 Miss Vickie's promotes the night in
The PepsiCo brand continues its focus on quality time for couples with a new campaign.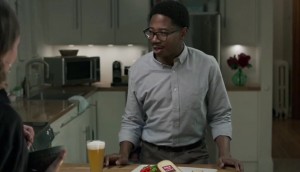 Oka takes its versatility message national
The cheese brand launches its first campaign focused on boosting its entire portfolio.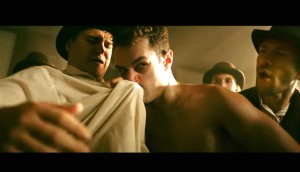 Fisherman's Friend buddies up to millennials
A sponsorship and influencer campaign that upped spending at events drives big sales results.
DentsuBos Montreal tapped for aloe yogurt launch
The Canadian shop has created a Japanese-inspired ad campaign to launch the new product in the U.S. market.