CPG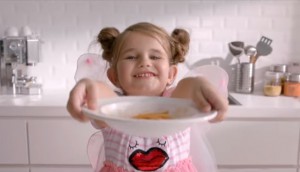 DentsuBos Montreal takes Japan's Ajinomoto global
The creative agency created the food company's first global marketing effort after picking up the local assignment.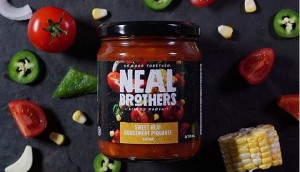 Neal Brothers and Up Cannabis to launch co-branded edibles company
The food company and cannabis brand team up to develop and market infused products.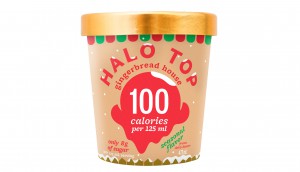 New Product Spotlight: Halo Top launches holiday flavour
Plus, a Toronto craft brewer eyes the cannabis category.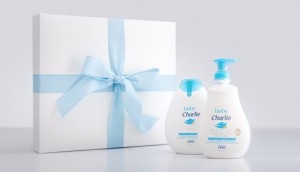 Unilever invites customers to label their own Baby Dove products
The brand launches a personalized, direct-to-consumer initiative for the holidays.
Partnerships take Hellmann's CSR work to the next level
The Unilever brand is learning to tap and collaborate with industry experts and companies to further its cause.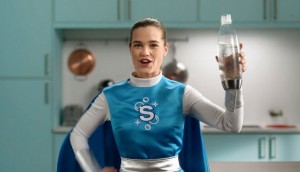 SodaStream's holiday spot backs sustainable message
The brand launches a Canadian ad stemming from a global campaign targeting waste from single-use plastics.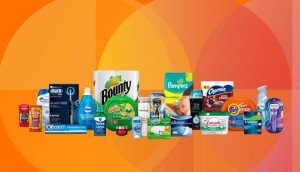 P&G announces organizational restructuring
The CPG giant is streamlining into six business units with dedicated control over all functions of its brands.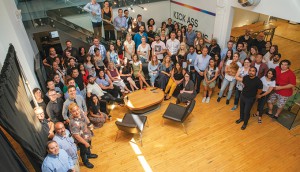 Digital AOY Gold: FCB Canada as early tech adopter
The repeat Gold winner has fully transformed into a digital-first shop.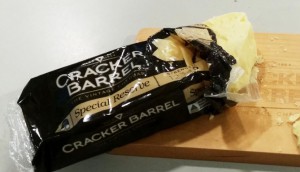 Parmalat to acquire Kraft Heinz cheese brands
The deal, expected to close next year, includes the sale of Cracker Barrel, P'tit Quebec and Amooza.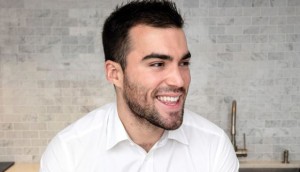 The New Establishment: Aidan Shankman brings Tim's to life in the grocery aisle
Tim Hortons' 27-year-old senior manager of marketing operations was key to bringing the QSR brand to the grocery space.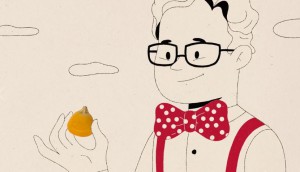 Orville Redenbacher brings heritage message to ready-to-eat
The Conagra brand's latest campaign takes certain cues from recent work in the microwave category.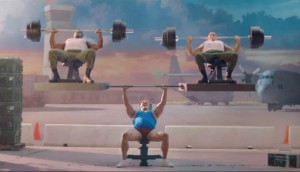 Advil shows brute strength of new formulation
The Pfizer brand taps the power of bodybuilders to communicate the strength of Advil Cold, Sinus & Flu Extra Strength.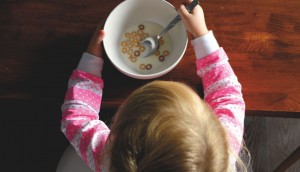 Kids see thousands of social ads for unhealthy food every year: study
The report from Heart & Stroke comes as Bill S-228 awaits final approval.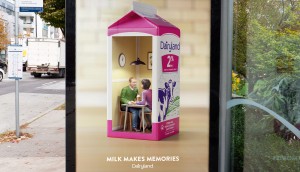 Check it Out: Dairyland turns milk cartons into dioramas
The Saputo brand worked with Cossette Vancouver on OOH ads evoking fond memories of milk.