CPG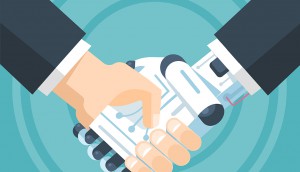 Burning Questions: What is AI's impact on engagement?
SAP Hybris' Jamie Anderson answers how AI is going to change media consumption and how advertisers should prepare.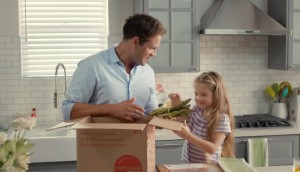 Chefs Plate delivers its first TV ads
The meal kit subscription startup turns to traditional advertising to reach a new customer base.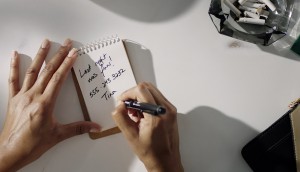 Brands celebrate Valentine's Day
A collection of campaigns that commemorate love in all of its forms.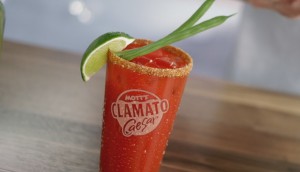 Mott's mixes up the Caesar
A new Clamato product targets at-home bartenders as the brand continues its innovation strategy.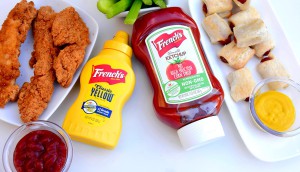 XTM wins global French's account
The Toronto digital agency will handle all digital and social work for the company's full range of brands.
Cashmere gets into music streaming
Classical music on the go helps the brand lend a hand to the shy bathroom visitors among us.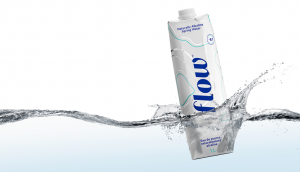 Inside Flow's new pack design
The water brand has evolved its look to resonate with its health-focused target.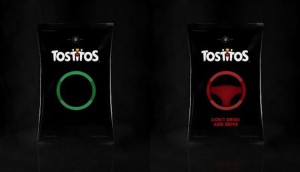 Tech In Action: Tostitos fights drunk driving
The chip brand creates a bag that will tell you if it might be better to take an Uber home, and then help you call one.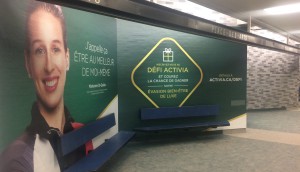 Activia starts the year 'in sync'
The Danone brand simplifies its in-store messaging and builds on its holistic well-being approach.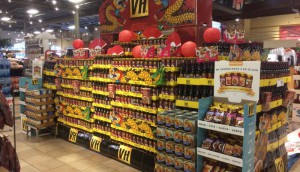 VH Sauces goes big for Chinese New Year
How the ConAgra brand has evolved its "hero season" program to be more omnichannel and target millennials.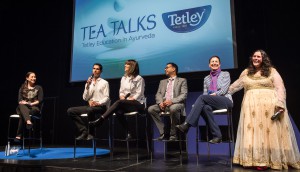 Tetley seeks out balance
A TED Talk-inspired wellness event was the latest in an educational integrated campaign for the brand's Ayurvedic line of teas.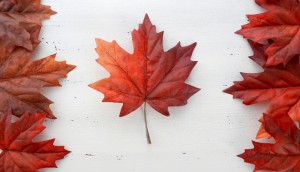 From Russia, with love
Ricardo Martin reflects on what he learned during three years at Unilever Canada from his new outpost.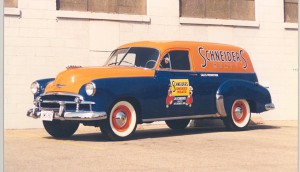 Schneiders stays true to tradition
The meat-packing business J.M. Schneider opened in his Ontario home 125 years ago is still thriving today.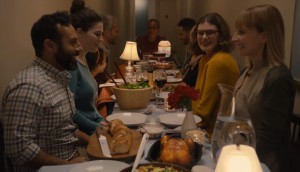 PC gets the country to #EatTogether
The CPG brand forgoes product innovation to focus on how food brings people together for Canada 150.