CPG
How Hershey is making baking a summertime affair
A Toronto pop-up also serves as a way to drive awareness of non-traditional Chipits flavours.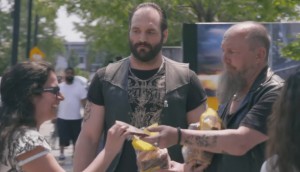 Weston shakes up the bakery with Dave's Killer Bread
The organic brand now has national distribution in Canada, with its marketing strategy playing on its edgier side.
Gay Lea keeps it plain to find more cottage cheese fans
After finding success with flavoured snacks, Nordica Smooth is trying to expand its market yet again.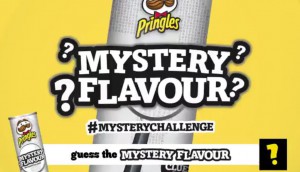 Pringles creates a mystery
The chip brand continues to look for ways to add fun to new product launches with its latest contest.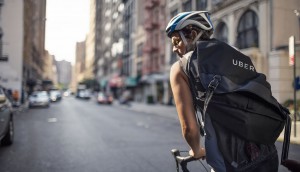 Demand delivery: your consumer demands it (column)
PepsiCo's Nancy Rooney on driving loyalty as the path-to-purchase shifts.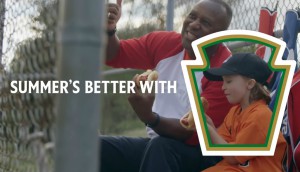 Check it out: World Series winners join Heinz' road trip
The boys of summer play a big part in a local stop of an activation campaign.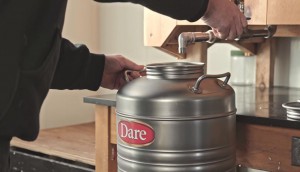 Dare taps into something special
The brand takes a deeper storytelling approach to celebrate a limited-edition version of its Maple Creme cookie.
Oh Henry wants you to 'crack a wrapper'
Some creative packaging and a social push kicks off a summer of millennial outreach.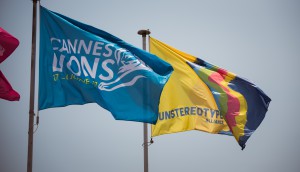 Cannes 2017: Unilever's Keith Weed charts a course
The CMO tells Cannes Lions attendees his views on audience polarization, views and #unstereotyping.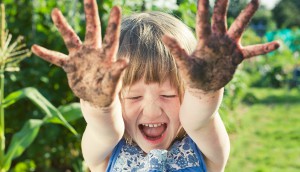 Nature Valley simplifies the great outdoors
A new campaign capitalizes on the insight that it's not just technology keeping kids and families from enjoying nature.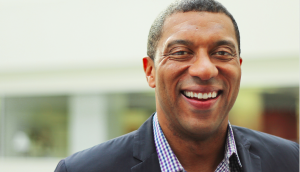 Lessons from abroad: The relationship crafter
Former Kraft marketer Julian Franklin brings decision-making and consensus-building home from the U.S. (Online Exclusive)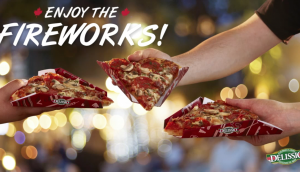 Delissio folds together a portable paper plate
The social campaign aims to keep people outside for their Canada 150 celebrations.
Mars Canada serves up digital catnip
Two new campaigns for Iams and Whiskas up the quirkiness factor to appeal to fans of felines.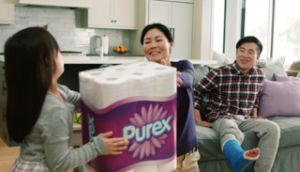 How Kruger is evolving its multicultural strategy
New TV spots for Purex, Scotties and Sponge Towels show the CPG co's approach to targeting Chinese Canadians.