CPG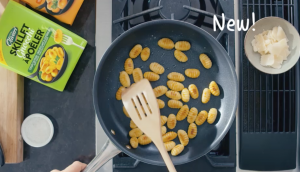 Olivieri puts gnocchi in the pan
The Catelli brand is using a new product innovation to drive interest in the fresh pasta category.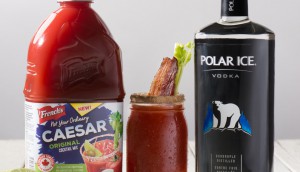 French's and Polar Ice shake up the Caesar
How the brands are using their Canadian roots to their advantage for a retail partnership.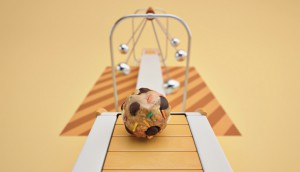 Kraft Peanut Butter spreads its wings
The brand attempts to drive relevance with millennials by stepping up its snacking potential.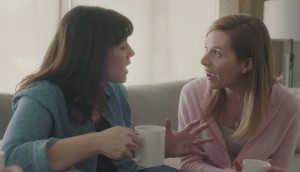 Nestle freshens up its frozen portfolio
The company tackles a declining category with a new, more "elevated" brand.
Inside Ace Bakery's new brand launch
River Road Bakehouse aims to bring artisanal breads to more retailers and convenience-minded shoppers.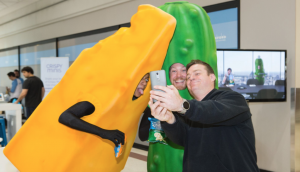 Crispy Minis breaks up the day
Driven by insights around its taste, the PepsiCo brand turns to experiential to drive trial.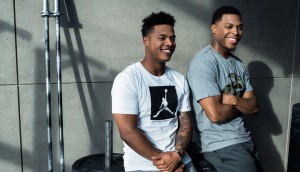 Axe challenges stereotypes on social
The Unilever brand taps two big name athletes to help sell its challenge of traditional masculinity.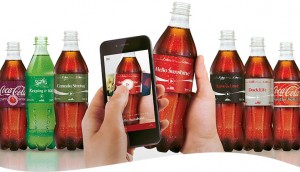 Successful 'Play a Coke' enjoys second summer launch
The Spotify partnership returns after making market share gains in 2016.
Dove documents moms' daily experience
To support its new baby product line, the brand delves into the insight that no parent is perfect.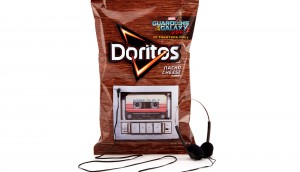 Tech in Action: Doritos' tape deck chip bag
The brand embeds a music player into its bag so you can listen to the Guardians of the Galaxy soundtrack.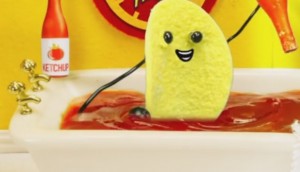 Kellogg Canada bets on ketchup
The CPG co makes the Pringles flavour a permanent fixture on shelves.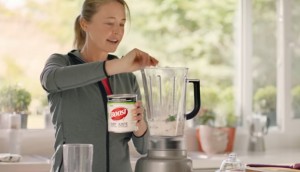 Nestle boosts its boomer-focused portfolio
A new product launch ventures beyond ready-to-drink to target the demo differently.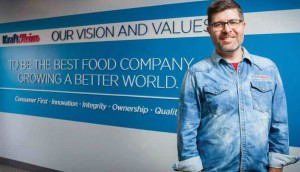 What's going on at Kraft Heinz?
Brian Kerr talks post-merger culture, rocking foundations and betting on product innovation.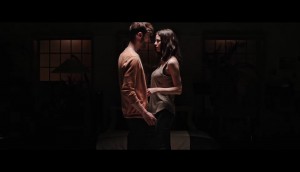 Skyn's sexy talk bot reveals more than 1s and 0s
Jam3 outlines how to anticipate human interaction (and add sensuality) with voice tech.