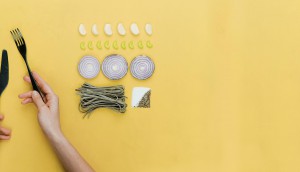 Sponsored Supplement
Do Good. Feel Good. Get Results.
Find out how one national charity is transforming the way businesses think about CSR.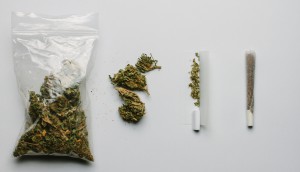 Emerald Health Therapeutics picks DDB as AOR
All of the agency's divisions will contribute to the assignment in support of the cannabis producer's growth plans.
OMHA touts the benefits of community sport
The body governing minor hockey in Ontario launches its first marketing campaign as participation slows.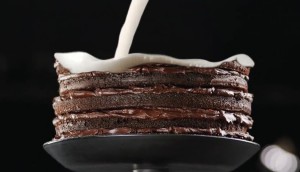 Natrel aims to offer a 'touch more'
The Agropur brand has unveiled a new creative platform, positioning itself as a "culinary partner."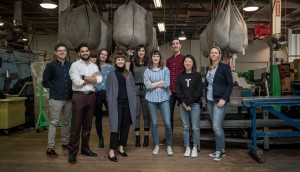 Five new CDs at 123w
A series of new projects has led to hires and promotions across departments at the Vancouver agency.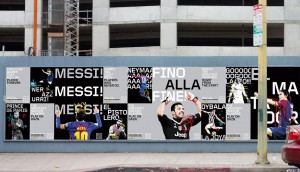 DAZN brings 'greatness' to the soccer season
A new campaign encourages fans in Canada to get up bright and early for one of the year's hottest games.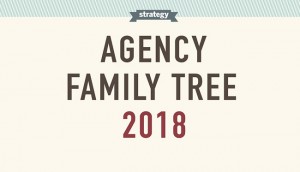 The 2018 Agency Family Tree
A breakdown of every major holding company's assets and offerings in the Canadian market.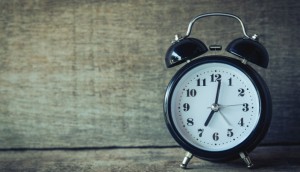 Up to the Minute: Luvo selects Noise Digital
Plus, OverCat wins Revlon and No Fixed Address adds media to its offering.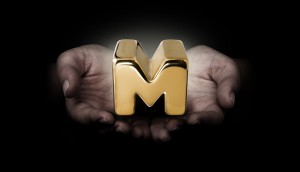 2018 Marketing Awards Shortlists: Advertising
The final list is revealed, with contenders vying for an "M" award in categories spanning film, radio, press and more.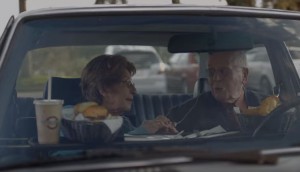 White Spot aims to own B.C.
The restaurant chain unveils a new creative platform with the launch of its biggest campaign to date.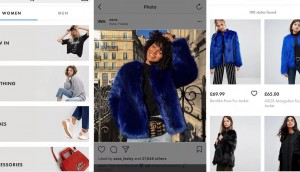 ASOS rolls out visual search
The online fashion retailer's image recognition tech is now available in Canada.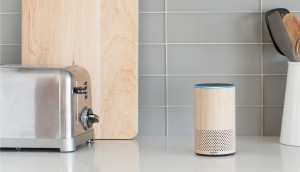 Amazon lets users create their own Alexa skills
Alexa Blueprints gives the platform another layer of utility and customization.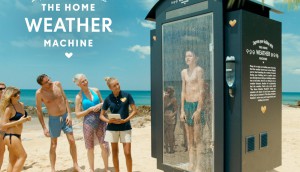 Tech in Action: Take a (non)break from bad weather
Spies Travel helped travelers appreciate their vacation destination by simulating the cold and rain back home.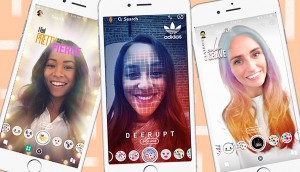 Snapchat launches shoppable AR
New features on the platform include the ability to incorporate ecommerce into branded lenses.