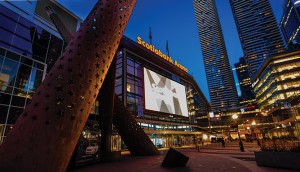 Strategy's most read of 2018: C-Suite
Here are the stories that caught the eye of senior marketers this year.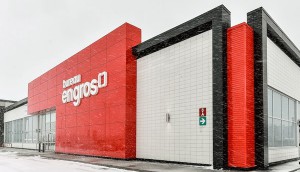 Staples adopts a "learning and working" ethos
The retailer's new strategy places renewed focus on driving connections in its bricks-and-mortar stores.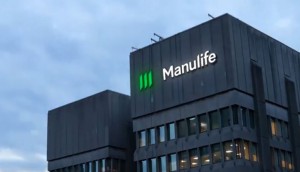 Manulife marketing goes global, but aims to keep it simple
Global CMO Gretchen Garrigues says the new branding is just the tip of the iceberg for the now customer-centric company.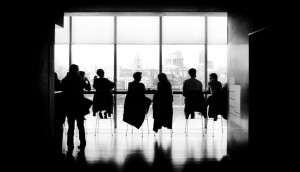 Corner Office Shifts: New CMOs at Scotiabank, Samsung
A round-up of senior-level changes you may have missed.
Proof acquires Mansfield Communications
The Toronto-based agency's staff and clients will join Proof's operations in January.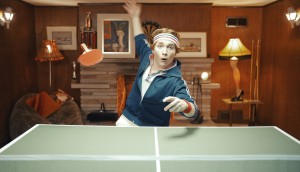 CAA's new educational push about driving while high
The auto club takes a lighthearted approach to get people to consider how cannabis impacts their abilities behind the wheel.
Skittles to run last-minute holiday pop-up
The activation, taking place for one hour starting Christmas Eve, follows the closing of the Holiday Pawn Shop last year.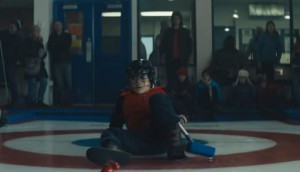 Strategy's most read of 2018: The Olympics
This year's winter games drummed up a lot of interest in how brands were leveraging their sponsorship.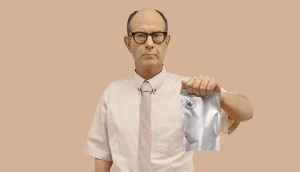 Strategy's most read of 2018: Cannabis
The stories our readers were most interested in the lead-up to a brand new industry.
Consumer expectations continue to rise in retail
New research by the Retail Council of Canada shows more people will switch retailers when problems arise.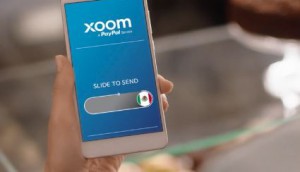 PayPal debuts Xoom in Canada with Usain Bolt
The international digital money transfer service is targeting immigrant consumers.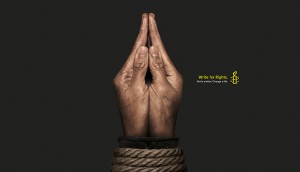 Amnesty International asks Quebecers to 'Write for Rights'
The non-profit wants to put people to work in its annual write-a-thon.
Gen Z 'demand' brands have a strong purpose
Wattpad's head of brand partnerships discusses the role of cause marketing in trying to connect with young Canadians.