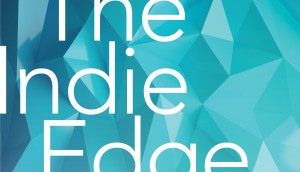 Sponsored Supplement
The Indie Edge
Defying industry conventions through agency models purpose-built for today's needs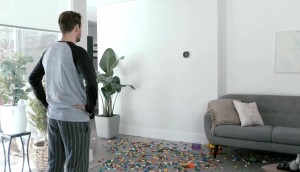 Ecobee sells the smart home's possibilities
The company's new campaign uses the functionality of voice commands to drive adoption for its thermostat tech.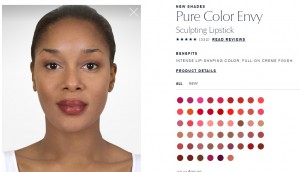 Estee Lauder links AR to ecommerce
A new online interface that lets users virtually test and buy cosmetics is the company's latest foray into the space.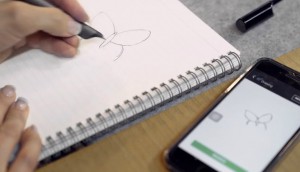 Tech In Action: Drawn in to image search
Getty Images is using machine learning to help creative professionals find stock images beyond the search box.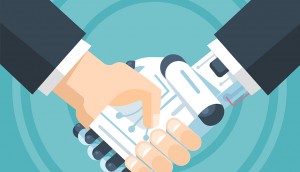 Canadians trust humans more than technology
Local consumers are more wary of emerging tech compared to other markets, an HSBC report finds.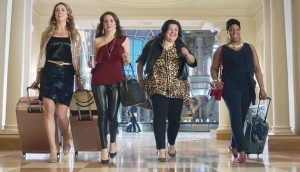 Fallsview markets beyond its casino
The Niagara resort casts a wide net to attract people looking for fun, rather than just gambling.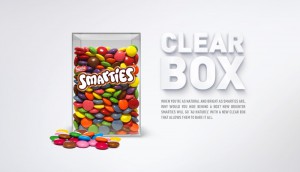 Winners from the 2017 National Advertising Challenge
A look at the ideas that earned 11 creatives a trip to Cannes.
Steam Whistle joins the HBC Collection
The cross-branding collaboration puts HBC stripes in beer cases for Canada 150.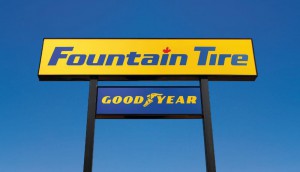 Fountain Tire picks FCB, Pound & Grain
The automotive retailer selected its new AOR and digital partner following a three month closed pitch.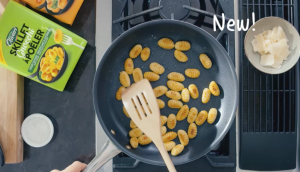 Olivieri puts gnocchi in the pan
The Catelli brand is using a new product innovation to drive interest in the fresh pasta category.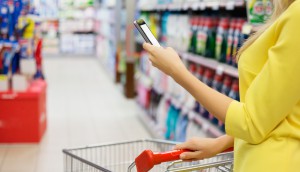 Is your loyalty program satisfying your customers?
Bond Brand Loyalty's annual study reveals how brands can improve engagement and happiness with their programs.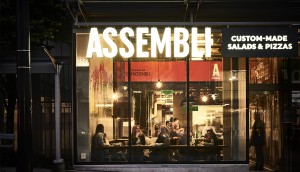 Assembli builds a healthier dining option
A new fast-casual format and single-price model aims to shake up what diners have come to expect from a pizza place.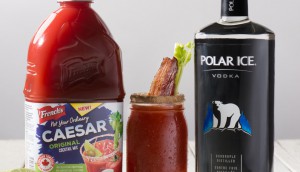 French's and Polar Ice shake up the Caesar
How the brands are using their Canadian roots to their advantage for a retail partnership.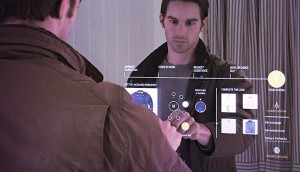 Infographic: A glimpse into the smart mirror
Are Canadians ready for the next new tech more retailers might bring to the table?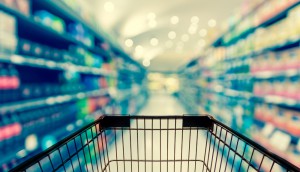 What are the most trusted CPG brands?
Loyalty and price are key, but CSR also plays a big role in BrandSpark's annual ranking.