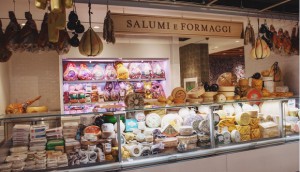 Eataly brings its slow food movement to Canada
The world-renowned Italian marketplace opens today in Toronto, bringing an Old World approach to grocery shopping.
Are agencies ready to move away from the rate card?
A report from the ICA shows that while billable hours are still the norm, there is a desire for models tied to client success.
Public hires new chief creative officer
Guy Barnett will lead creative for the social impact agency from its growing New York office.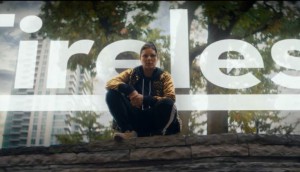 Canadian Women's Foundation puts in the work for gender equality
The non-profit's new campaign aims to keep the "tireless" efforts of women and girls going at a tipping point for the movement.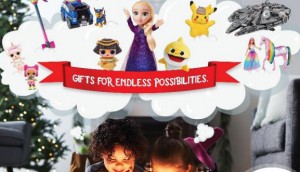 Toys "R" Us Canada gamifies Geoffrey the Giraffe
The retailer touts top toys by taking an augmented reality approach to make toy stores "magical again."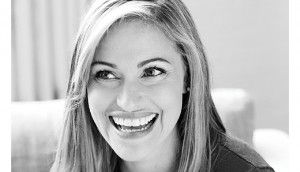 2019 MOY: Susan O'Brien streamlines Canadian Tire
The marketer shows how smart data strategies and a desire for consumer insights wins the race.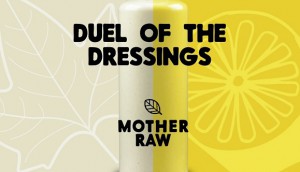 Mother Raw bets on tahini and turns to customers for a vote
The organic, plant-based producer is using consumer feedback for product innovation.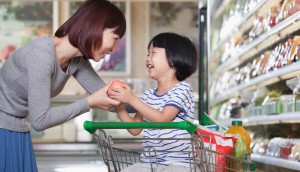 The opportunity in Singles' Day (and other Chinese shopping festivals)
A new Chinese Canadian consumer survey by Vividata shines light on the cohort's habits during major shopping occasions.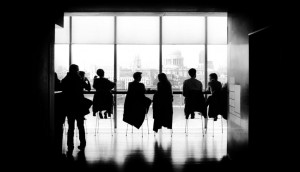 Corner Office Shifts: Tim Hortons, Sleep Country, Birks Group
A round-up of senior-level executive changes you may have missed.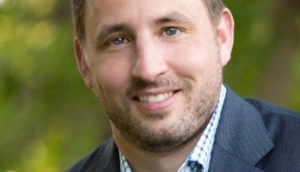 View from the C-Suite: Little Caesars delivers without delivery
Why the take-away QSR has brought its Pizza Portals to Canadian restaurants.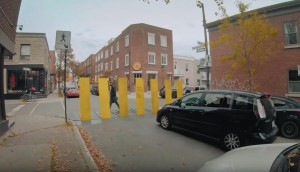 SAAQ creates a safety barrier out of a crosswalk
A stunt puts pedestrian safety in the face of drivers as part of a push to reduce the alarming amount of recent collisions.
Co-chairs announced for 2020 Marketing Awards
Five new categories focused on health, pharma and out-of-home have also been added to next year's show.