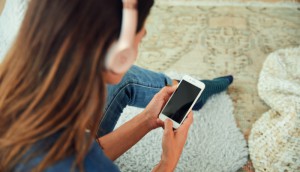 Research reveals key considerations for connecting with consumers now
Verizon shares proprietary insights on where and how to engage audiences amidst pandemic content consumption
Sponsored
How to maintain momentum as the crisis drags on
Adventure-seekers can't go to the Yukon, so the region's tourism board and Cossette are bringing the Yukon to them.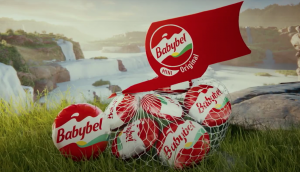 Mini Babybel focuses on shelf
Cheese tastings have been nixed in store, so the brand is focusing primarily on store signage and coupons to drive trial.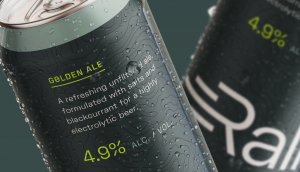 A beer for the bike boom
Rally fills a white space that caters to cyclists and outdoor enthusiasts looking for electrolyte fuel.
Steam Whistle pivots with on-pack scavenger hunt
From Shopper Marketing Report: Due to the pandemic, the brand converted the program from being experiential to packaging led.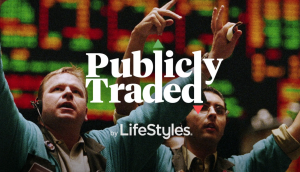 The D2C brand war is on
How do you compete when almost every brand is entering the digital ring? FCB/Six found one way by tapping into dynamic pricing.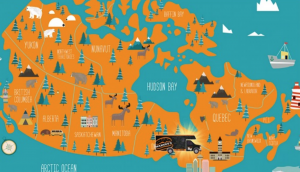 Harvey's adds a RV to its XM
Not many brands are investing in experiential marketing right now. The QSR had the will so it found a way.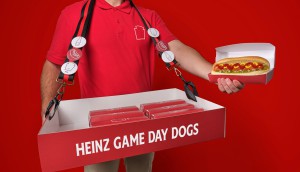 Kraft Heinz, DoorDash and Spotify hit a home run
Rethink helped the brand team up with the digital apps to recreate the baseball stadium experience at home.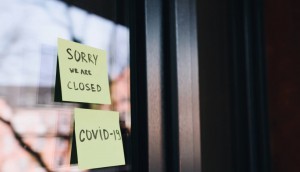 How to weather the next storm? Build a resilient brand
From the C-Suite newsletter: Many marketers are dissatisfied with their response to the pandemic. Here's how a few found their voice.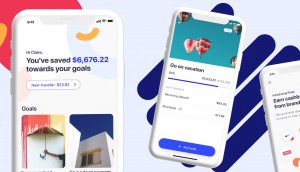 How Montreal fintech Moka is moving into France
The company formerly known as Mylo is running its first video campaign as it enters the "gateway" to Europe.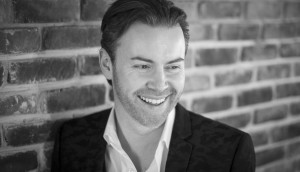 View from the C-Suite: Ian MacDonald's lessons from 'abroad'
The CMO of Trader Corporation is putting time spent agency-side to the service of the brand he helped restore in the mid-2010s.
Inside Vision7′s new COVID-19 monitor
The holding co. created a multi-agency taskforce that will manage the insights-driven portal for marketers.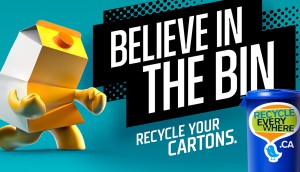 Removing the confusion around recycling etiquette
Instead of bombarding Manitobans with the do's and don'ts of recycling, the CBCRA tried something different.
Decathlon goes big with simple billboards from Rethink
The retailer's first-ever national campaign may seem unassuming, but the brand's mission is not.