How brands led the way on Twitter by listening to consumers amidst lockdown
Canadian programs connected with communities by championing passions and concerns
Sponsored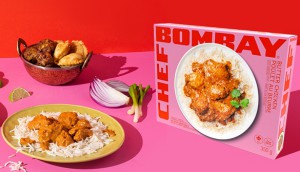 Chef Bombay grabs eyeballs with packaging overhaul
The South Asian food brand wants to be seen as a premium option in the freezer section.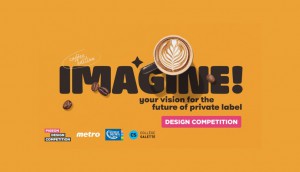 Pigeon and Metro perk up their design challenge
Students from George Brown and College Salette will help give the grocer new insight into a category ripe for redesign.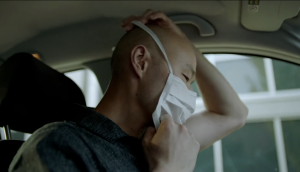 Volkswagen makes giving back a marketing priority
This year's "Volksgiving" campaign focuses on the VW owners who have given the most to their communities: frontline workers.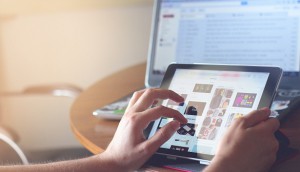 Dentsu launches platform to make sense of the ecommerce boom
VP Simren Deogun talks about how the new offering helps CMOs navigate digital disruption.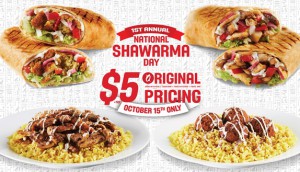 Why Osmow's created National Shawarma Day
With expansion plans on the horizon, the Middle Eastern QSR creates an occasion to build awareness for a menu favourite.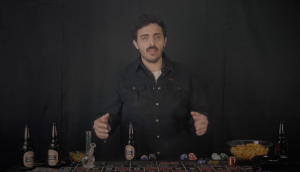 RGC creates an influencer to tackle intoxicated betting
The advocacy group avoids lecturing about a troubling trend by letting "Grunk" make the consequences self-evident.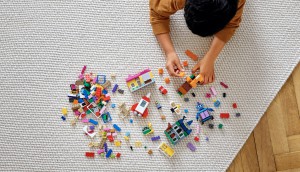 How a donation program helps fill a gap in Lego's sustainability efforts
Lego Replay expands the product lifecycle and lends a hand to non-profits for children.
Marketers in-housing more digital work due to COVID-19
More clients looked inward for online marketing this year than any other in the past decade, finds a new Ipsos report.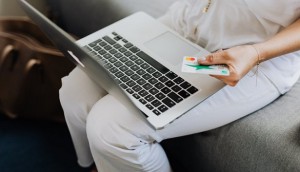 Canadians to spend 30% less this holiday season
A PwC forecast shows a generational gap in spending plans and big declines in how much people are buying for themselves.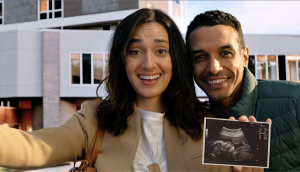 Why Desjardins is giving clients control
The insurance company wants its expertise to help customers feel confident about handling all of life's ups and downs.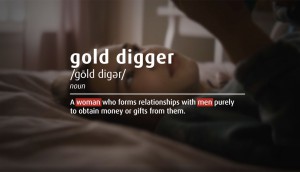 BMO wants to literally change how we talk about women and money
The bank's latest work on financial equality centres on a petition to eliminate terms like "gold digger" from the dictionary.
Up to the Minute: Balmoral grows OLG AOR remit
Plus, Sid Lee and Juliet join OCAD program to engage young BIPOC, and H+K hires a creative director.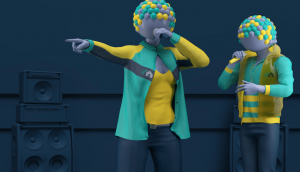 MoveSnap drops an album to break through the noise
The digital moving concierge service adds more consumer-facing marketing to its B2B approach as it eyes a national expansion.