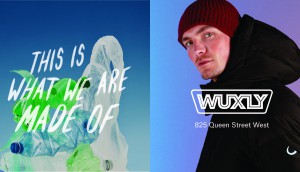 Wuxly finds a creative way to talk about sustainability
As the competition becomes more eco-minded, the outwear brand aims to bring personality to its key differentiator.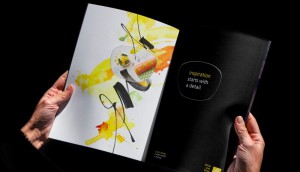 Nikon uses fine dining to showcase how good its lenses are
Focusing on intricate details is helping the brand enforce its premium status in a category that's increasingly competing on price.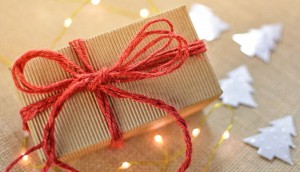 Consumers are prioritizing thoughtful gifts over expensive ones
But Amex's report finds Canadians are open to spending more for the right gift.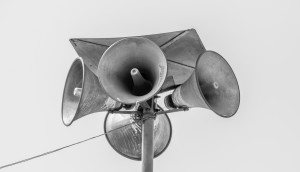 The illusion of preparedness in crisis communications
Josh Cobden, EVP at Proof Strategies, dives into differing perceptions between the public and business leaders.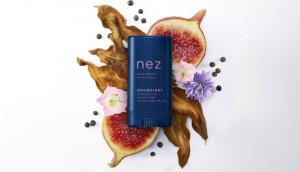 Nez hopes to resonate with a different approach to deodorant
The DTC brand wants consumers to change up their scents for different situations in their day-to-day lives.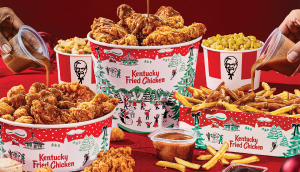 KFC goes all in on gravy
The QSR has tapped hip hop star Yung Gravy as part of a festive celebration for its signature sauce.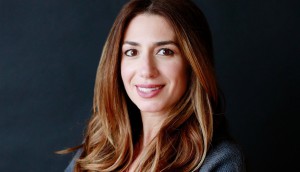 Dentsu appoints Dimitra Georgakis to lead in Quebec
The previous managing director of DenstuMB broadens her scope across creative, media and data teams.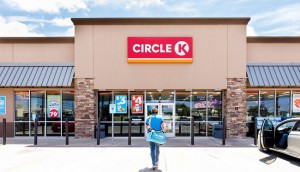 Couche-Tard's same store revenue drops in Canada
However, this belies strong overall Q2 numbers for the Quebec-based convenience giant.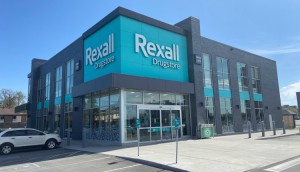 Rexall adds Instacart to its ecommerce mix
The new offering allows the company to trade on the strength of its brand in a growing retail space.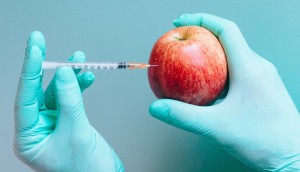 'Clinically proven' is a very attractive product claim
An FMCG Gurus report reveals that consumers are taking a more proactive approach to wellness.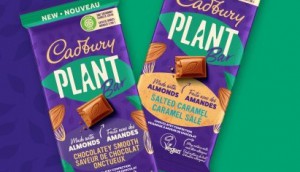 Cadbury hopes its vegan bars take root in Canada
Made from almonds instead of milk, the CPG tasted success with the bar in the U.K.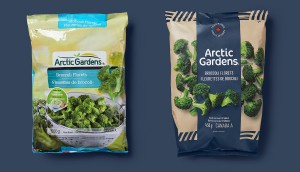 Arctic Gardens gets a localized brand overhaul
The makeover emphasizes the source of its frozen vegetables and differentiates it from competitors.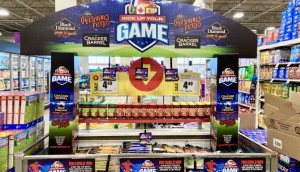 Lactalis is looking to score big with soccer
From Shopper Marketing Report: The dairy brand's campaign is marked by big, attention-grabbing displays.
Raising the Roof creates streetwear to tackle youth homelessness
Though the topic is unpopular, a new campaign take cues from an industry that has sometimes exploited a growing issue in Canada.