Dr. Oetker sings for its supper
The frozen pizza brand is giving away custom love songs and a diamond ring in a bid for younger consumers.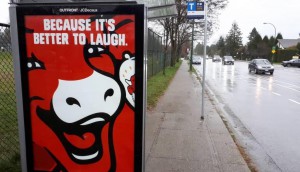 Laughing Cow's new brand platform is a funny thing
Fromagerie Bel focuses on optimism in the face of mishaps, bringing the emotional benefits of laughter back to the core of its brand.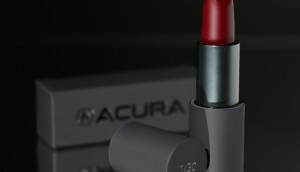 Why Acura gave away lipstick for Valentine's Day
Inspired by the automaker's NSX "supercar," the contest played into the "precision crafted" brand positioning.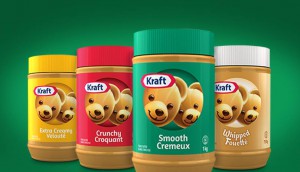 Kraft Heinz to cut agency relationships, increase marketing spend
The CPG plans to boost flagship, high-performing brands in 2020.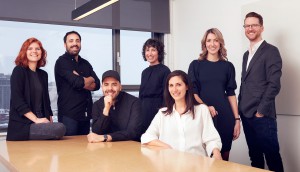 Lg2 joins WPI agency network, names new partners
Investing in its independence and extending its international knowledge are among several recent changes at the agency.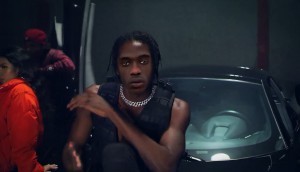 Tech in Action: Meet Travis Bott
Digital agency Space150 created a replica of an acclaimed hip hop artist to show the possibilities (and limitations) of AI.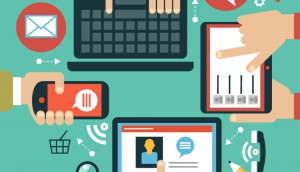 Three reasons tech needs a human-centric approach
From the Tech newsletter: A report shows more collaborative models better align with the needs of consumers.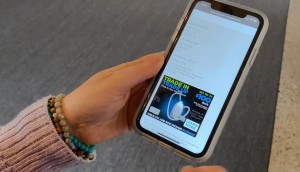 NexTech goes live with 3D/AR ad network
The platform provides end-to-end solutions for agencies and brands looking to use the tech to increase interactions with online ads.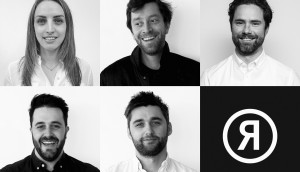 Rethink adds five partners to its leadership team
The agency has also promoted several staff across its different departments.
Up to the Minute: Brookline lands Upper Deck assignment
Plus, senior promotions are made at Zulu, Bob and Innocean.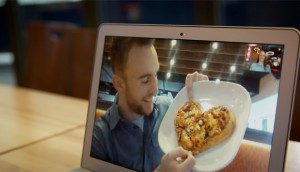 Boston Pizza brings people together for Valentine's Day
The restaurant finds "a fresh way" to celebrate the 40th anniversary of its heart-shaped pizzas by surprising a young couple.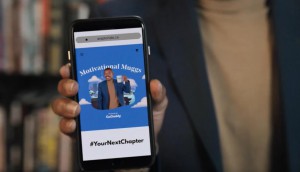 GoDaddy tells a story about small business growth
The next phase of a campaign with Muggsy Bogues shows how the company helps entrepreneurs after they get their idea off the ground.