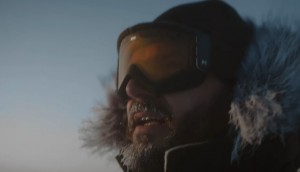 Baffin finds a common thread in Canada's extreme cold
After trying out other seasons, the outdoor apparel brand decides to "stick to its core" of helping people tackle the winter.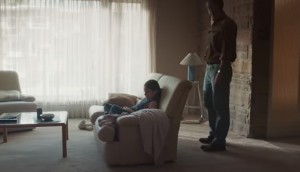 Canadian Centre for Child Protection calls out big tech
A chilling spot highlights the long-term trauma victims endure when images of abuse continue to exist online.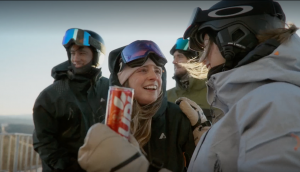 Guru aims for the energy drink summit
The plant-based brand is expanding distribution to ski resorts to increase trial and reach active people outside Quebec.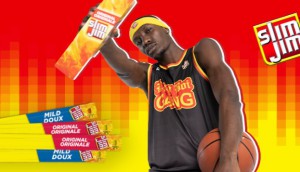 Slim Jim updates its approach to retail and convenience
An "unprecedented" shopper campaign prioritizes the full range of convenience channels with its new, disruptive displays.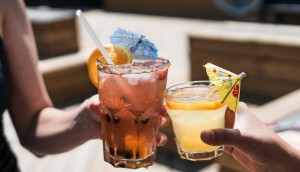 In aisle discovery is key to engaging Gen Z drinkers
Insights from Numerator show that new strategies are needed to reach consumers who are still setting their own trends.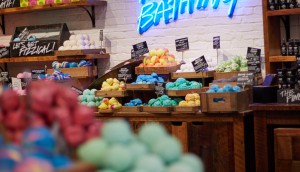 Lush tops the rankings for in-store shopping experience
From Shopper Marketing Report: Leger finds that a sense of belonging has a big impact on consumer favourability.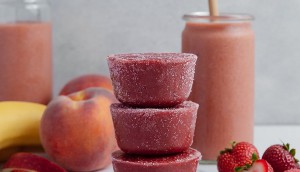 Smoothie brand Blender Bites leans into online
In response to changing habits and the high prices of in-store activation, the brand is building awareness online to drive trial.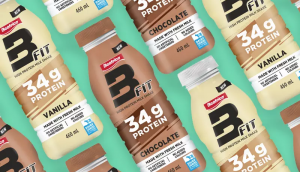 BrandBourg joins the Humanise Collective
The agency will bring its deep branding expertise into the fold while expanding its own capabilities.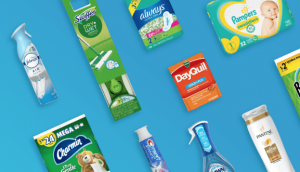 Personal health care drives P&G sales higher in Q2
With market share growth in nearly every category, the company expects its variety will help retain inflation-wary consumers.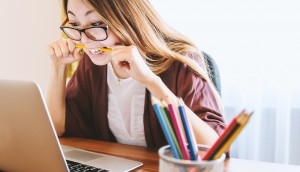 Consumers don't think brands understand their problems
Leo Burnett's first HumanKind report finds ways brands can help with Canadians' anxieties, from finances and the environment to "wasting their life" at work.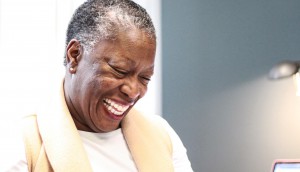 ICA picks new chair and rebrands to reflect its goals
Ira Baptiste will chair the organization now known as the Institute of Canadian Agencies, which has also added several new staff.
Intuit helps put new business owners' minds at ease
This year's campaign aims to normalize the financial unfamiliarity many entrepreneurs grapple with, and show how QuickBooks can help.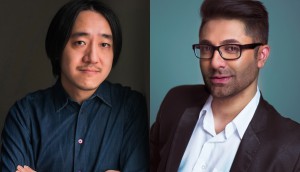 Ethnicity Matters adds international talent
A new CD is among the new additions the multicultural agency has made in response to growing mandates from clients.