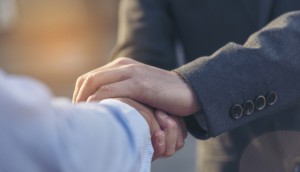 Taxi adds Frank Macera to creative team
The CD joins the agency's Toronto office after three years at Tribal.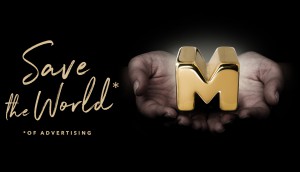 Co-chairs announced for 2018 Marketing Awards
Nominations have also been opened for judges to help evaluate the best creative work in the new Craft category.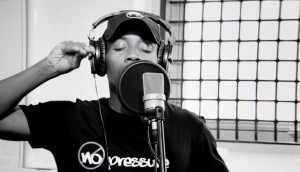 Sketch puts young artists first
The non-profit community arts initiative put the youth it serves at the centre of its first broad-based campaign.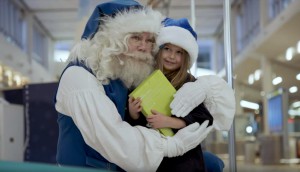 WestJet sees Christmas through the eyes of children
The airline enlisted young experts to create 12 "miracles" that represent their idea of holiday joy.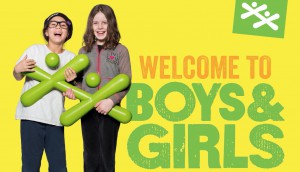 Boys and Girls Clubs picks Mackie Biernacki
The agency will be responsible for raising public awareness of Canada's largest youth serving organization.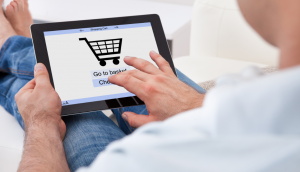 More Canadians do holiday shopping year-round
Accenture's annual survey reveals more consumers are using tech and online retailers to purchase cheaper gifts.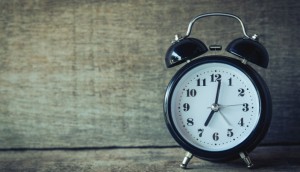 Up to the Minute: The One Show's Canadian judges
Plus, 1Milk2Sugars wins Artis, Match adds to its experiential team, and more news you may have missed.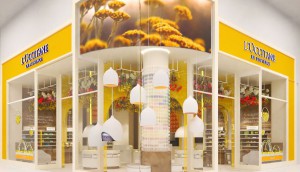 L'Occitane unveils new digital flagship
The fragrance boutique's Toronto store is one of three design concepts that reflect the company's "glocal" retail approach.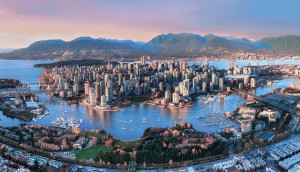 McCann wins Tourism Vancouver
The agency will tap its international connections to lead the "second phase" of the city's destination branding work.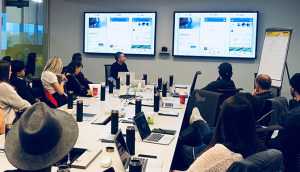 Why hacking is helpful
A recent Dentsu Aegis hackathon helped creatives from multiple agencies get at new, data-driven ideas for clients.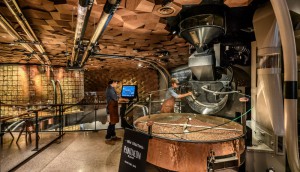 Tech in Action: Shanghai's AR-filled Starbucks
The giant new retail location lets visitors see inside the roastery's operations and order from anywhere.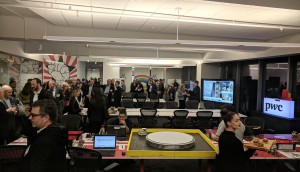 PwC opens Digital Experience Centre in Toronto
An expanded innovation space explores new tech and aims to solve client innovation challenges.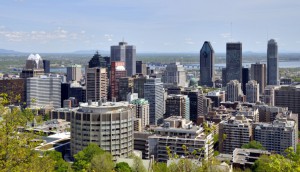 Zenika picks Montreal for North American headquarters
The French digital consultancy aims to expand to 50 staff here within three years.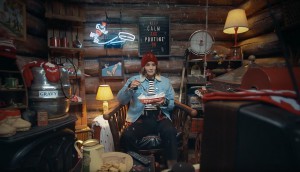 Mastercard makes time for fun
The company enlists Cobie Smulders to show Canadians the benefits of Masterpass as part of a refreshed, digital-first marketing approach.