Digital / Fashion+Clothing
Great content on digital platforms linking to an e-commerce offering is becoming a necessity in the high-end fashion retail market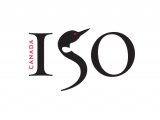 Digital / Government
Unhappy with the proposed logos for the country's 150th birthday, designers from national and international agencies suggest alternatives.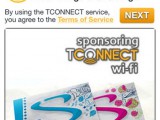 Media
Performance Content, Starcom MediaVest Group and AOL Canada have launched an ad-supported network called TConnect, which is bringing Wi-Fi to stations with launch sponsor Mondelez Canada.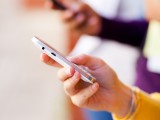 Digital
Shorter videos and native advertising are deemed in, as hashtags and prankvertising are considered to be on their way out.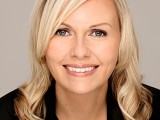 Creative
Heroes & Villains' Emma Hancock makes the case for Canadian-made creative.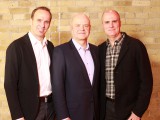 Agencies / Hires / Industry Moves
Andrew Bruce has been appointed president and CEO of Publicis Worldwide, North America while his brother Duncan Bruce takes over as president and CCO of Publicis Canada.
Real Estate / Research
The urban-dwelling demographic can present a significant opportunity for marketers, as well as some challenges. Here are some facts about this group.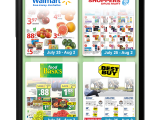 Mobile / Retail
The mobile solution allows users to view enhanced versions of retailers' physical flyers, organize them by release date or alphabetical order and filter by retailer or store category.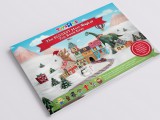 Mobile / Retail / Shopper Marketing
The toy retailer unveiled an augmented reality cover for its annual catalogue to wow kids this holiday season.