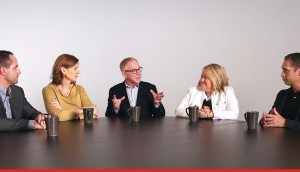 Sponsored Supplement
Direct mail a 'power channel' in the digital age, study finds
Research provides clue as to winning formula: media sequencing matters.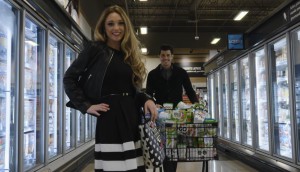 Iogo shows off its new look
An in-store fashion show formally debuts the yogurt's new branding as part of a new masterbrand approach.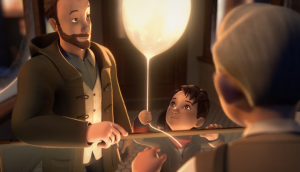 Cineplex elevates the magic of film
The follow-up to "Lily & The Snowman" finds another heartwarming to way to get Canadians to prioritize the things they love.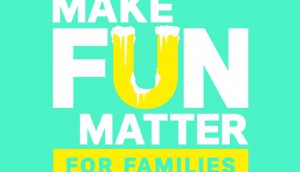 Ronald McDonald House has your number
Family connection is at the heart of the charity's social giving campaign.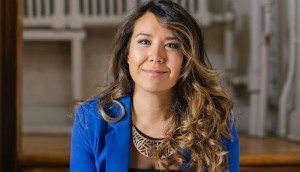 Fuse bolsters content team
New digital strategist Anastasia Tubanos will help lead the agency's content strategy efforts.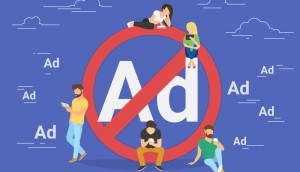 Ourdata's charitable ad-blocking solution
The "ad enabler" reimburses users for having their data collected and used by brands.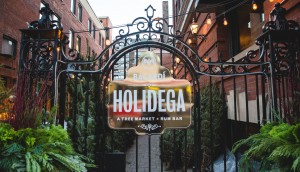 Buy your tree from Bacardi
A pop-up Christmas tree market aims to build a connection between the rum brand and the holiday season.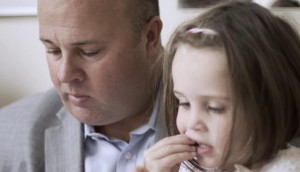 Cystic Fibrosis Canada picks its moment
The organization's first fully-integrated campaign uses real stories to show the impact of the rare disease.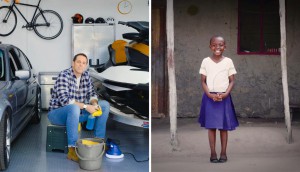 Plan Canada refreshes Gifts of Hope
The non-profit positions its annual giving campaign as the perfect gift for the hard-to-shop-for person on your list.
SoFresh embraces its Canuck roots
A new campaign from the dairy alternative brand shows how it makes its U.S.-grown ingredients more Canadian.
Central Station caps off a year of growth
A dozen new hires have joined the agency in response to increased client demand.
Stimulant's gift guide for creatives
From robot bartenders to WiFi-boosting lightbulbs, we'll help you find the perfect thing to put under the tree.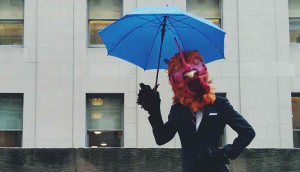 Wake-Ups has mass market dreams
The caffeine pill brand returns to advertising after 65 years with new videos and a rooster roaming the streets.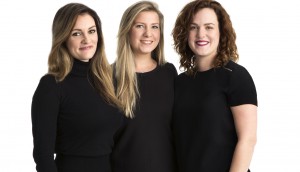 Bleublancrouge launches BBR Studio
The agency's new internal production studio will give it greater control of the creative process.
Calder Bateman wins Grand Clio
The agency's provocative "HIV Tonight" campaign was the lone Canadian winner at this year's Clio Health awards.