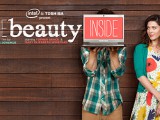 Branding / Digital
We ask a few pundits to weigh in on the biggest marketing trends they expect to see in the next year.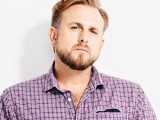 Experiential
Jay Chaney on the need to look at brand relationships with consumers and connect with them in a new manner, and to find different ways to monetize that relationship.
Digital / Fashion+Clothing
Great content on digital platforms linking to an e-commerce offering is becoming a necessity in the high-end fashion retail market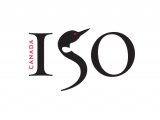 Digital / Government
Unhappy with the proposed logos for the country's 150th birthday, designers from national and international agencies suggest alternatives.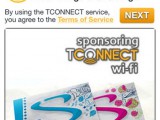 Media
Performance Content, Starcom MediaVest Group and AOL Canada have launched an ad-supported network called TConnect, which is bringing Wi-Fi to stations with launch sponsor Mondelez Canada.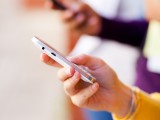 Digital
Shorter videos and native advertising are deemed in, as hashtags and prankvertising are considered to be on their way out.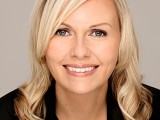 Creative
Heroes & Villains' Emma Hancock makes the case for Canadian-made creative.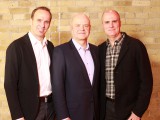 Agencies / Hires / Industry Moves
Andrew Bruce has been appointed president and CEO of Publicis Worldwide, North America while his brother Duncan Bruce takes over as president and CCO of Publicis Canada.
Real Estate / Research
The urban-dwelling demographic can present a significant opportunity for marketers, as well as some challenges. Here are some facts about this group.