Sponsored Supplement
The Agency A List – UM Canada
The day-to-day focus at the Interpublic Group agency is about raising the bar for themselves and the industry.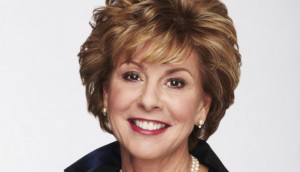 Kruger promotes Nancy Marcus to North American CMO
In her new role, she will work more closely with the company's U.S. and Mexico teams.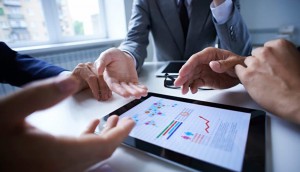 CEOs confident about success in personalization
The majority of execs feel they are meeting consumers' need for personal experiences, according to research from KPMG.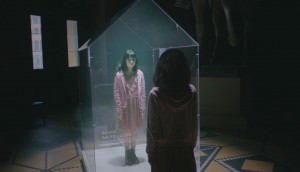 Velux aims to save the "indoor generation"
The skylight company makes a push beyond home builders with a dramatic look at the effects of spending time inside.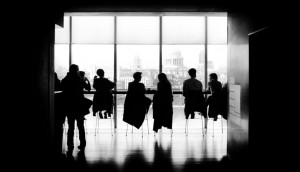 Corner Office Shifts: Executive shuffling at Brown-Forman
A round-up of senior-level changes you may have missed.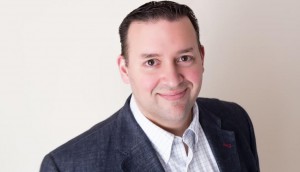 Hill Street's first CMO to help launch cannabis-infused beverage line
David Pullara will help the alcohol-free beverage co. enter the space following cannabis legalization.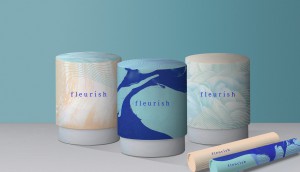 Fleurish Cannabis partners with Apt. 3304
The recreational brand targeted at women worked with the boutique agency to develop its visual identity.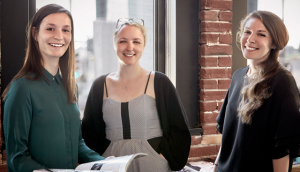 Bob adds to production, content teams
A new production manager and editor-in-chief are among the changes at the agency.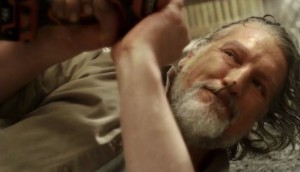 Home Depot shows the pains and gains of DIY
The home improvement retailer moves beyond humour in a new campaign for the Quebec market.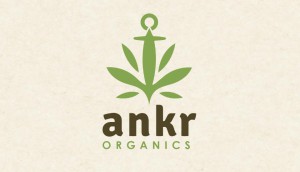 Organigram unveils recreational cannabis brands
The licensed producer is focusing on sophistication, quality and even humour in its new adult-use brands.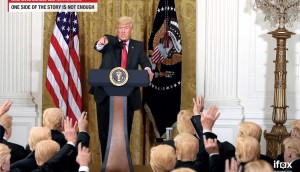 IFEX calls out international leaders over press freedom
A new campaign imagines what would happen without journalists to hold politicians accountable.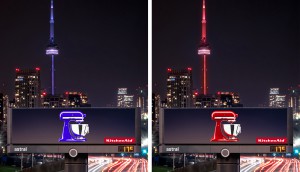 Who stood out in this year's Carte Blanche contest?
The clever OOH ideas that earned some creative teams a free trip to Cannes.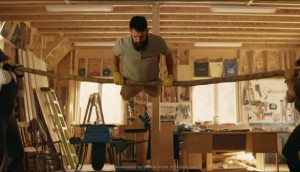 L'Equipeur renews push for casual wear in Quebec
Mark's French counterpart turns to influencers in the second iteration of its "Equipe pour tout" platform.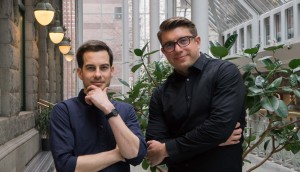 Engine Digital creates director-level team
New directors of technology and delivery aim to help the agency support a collaborative business approach.