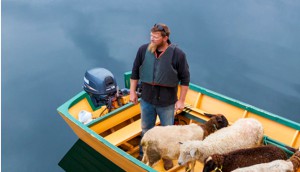 Sponsored
The Agency A List: Target
Being an outsider helps the agency see things differently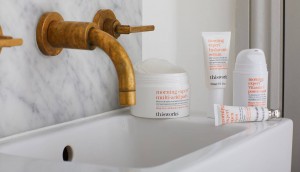 Canopy Growth enters skincare space
The cannabis company has acquired U.K. company This Works to develop CBD-infused health and beauty products.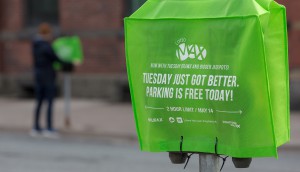 Lotto Max pays for parking for a day in Nova Scotia
A stunt promoting the lottery's second weekly draw aimed to show how Tuesdays have 'gotten better.'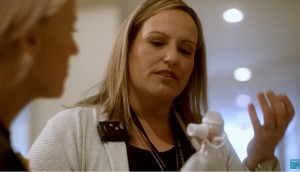 What goes into a nurse's quality of care?
The Registered Practical Nurses Association of Ontario highlights the depth of knowledge required to do a nurse's job.
Heinz Ketchup asks diners to 'eat responsibly'
To kick off the important barbecue season, the brand pays homage to another bottle typically associated with summer.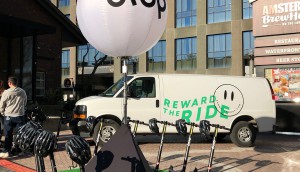 Drop offers free rides to and from Collision
The loyalty app brings e-scooter sharing to Toronto to reach the 25,000 attendees at the tech conference.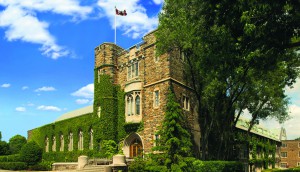 Havergal College picks Ruby & Foster as AOR
The newest client for recently opened agency will launch a recruitment campaign to differentiate the girl's school.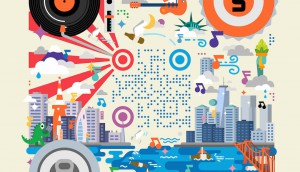 SingleCut Beersmiths turns labels into music trivia
The New York-based brewery's packaging for its Big in Japan IPA label celebrates western tunes that made it big in Japan.
View from the C-Suite: Endy stays the course under Sleep Country
Co-founder and CEO Mike Gettis says the brand remains focused on keeping true to its roots while rolling out its bricks-and-mortar strategy.
A misguided response to a long-standing problem
Consultant Stephan Argent questions whether "naming and shaming" clients is the best route to fixing the RFP process.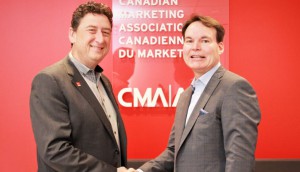 How the CMA and RBC plan to tackle talent challenges
The association has partnered with the bank to launch a program geared at connecting employers and recent marketing graduates.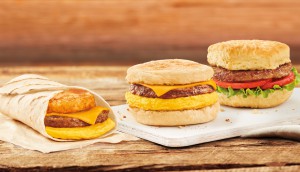 Innovation Monitor: Tim Hortons adds Beyond Meat to its menu
What the coffee chain's trial run means for the future of plant-based meat alternatives.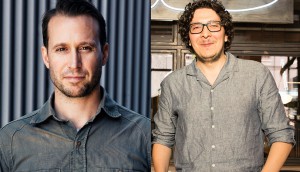 Former Vice execs launch global cannabis agency
Gram by Gram aims to use a global presence to offer more cultural insights to clients and help them expand to new markets.
Roots and Travelzoo partner on branded vacations
The apparel retailer's latest collaboration comes as it continues to evolve into a 'premium outdoor lifestyle brand.'