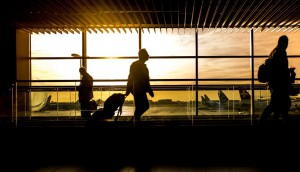 The benefits of a pre-arrival strategy for newcomers
Moving2Canada's Gideon Lin explains how brands can win with immigrants before they even arrive.
View from the C-Suite: BonLook finesses its retail strategy
CEO Sophie Boulanger explains how the company landed on the Growth 500 list with five-year growth of 1,994%.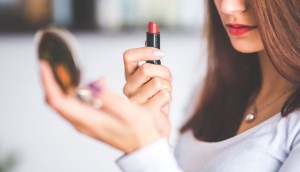 The clean beauty movement gains momentum
How brands and retailers are tapping into the booming business of clean beauty products.
How do travel preferences impact brand loyalty?
Rewards programs are less important than quality of accommodations and service, a Facebook survey finds.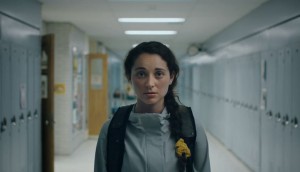 Pathways to Education looks to the future
The non-profit highlights the barriers students from low-income communities face (and the impact that has on society).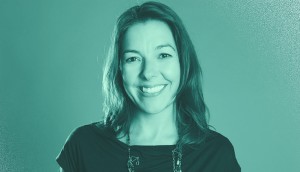 Diamond launches PR offering
Wendy Bairos will lead the new offering as the agency adds to its "centre of excellence" model.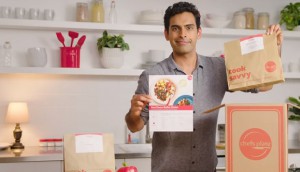 Chefs Plate plays with cooking show conventions
The Canadian meal kit company takes a lighthearted look at cooking to position itself as a convenient option for time-starved millennials.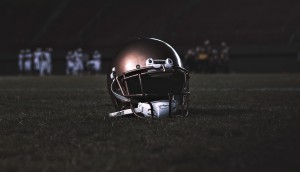 NFL Canada picks Publicis
The agency will lead digital and experiential campaigns to celebrate the league's 100th season with Canadian fans.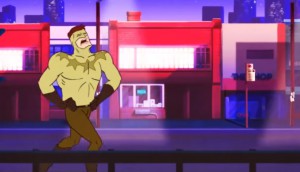 Ontario Lung Association creates a cannabis superhero
"The Toker" has his heroic goals dashed by coughing fits in the non-profit's PSA about the dangers of smoking.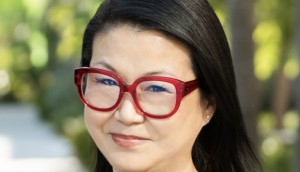 Disney hires Helen Pak
The former Grey CCO will lead the in-house creative agency responsible for the company's parks and resorts portfolio.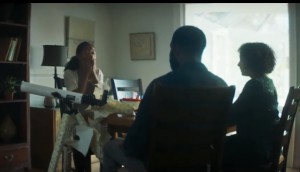 Easy Financial looks to the future
The non-prime lender moves away from approval times and interest rates to drive awareness for its financial solutions.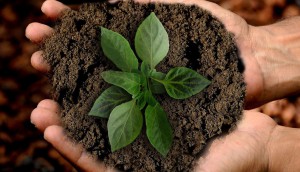 How often should brands take a stand?
New research suggests consumers have low expectations when it comes to the issues companies will act on.