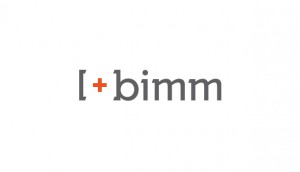 Sponsored Supplement
BIMM: Helping clients take the guess out of work
Data-driven creative agency launches SoundCheck to market with greater certainty
Metro launches online shopping
The first phase of delivery begins in Quebec.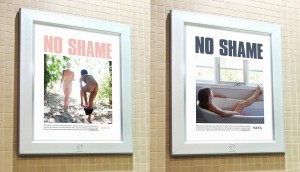 Femcare brand Easy takes on period stigmas
A launch campaign for the new subscription tampon company normalizes strings and blood stains.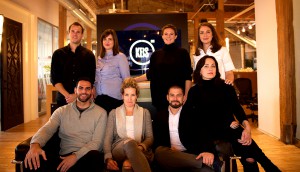 KBS Toronto makes key promotions
Lorri MacDonald has been named managing director, with more promotions in the creative and account teams.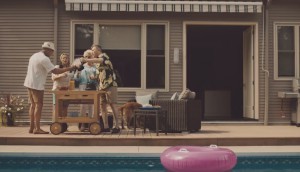 HelloLife's new retirement rules
The financial brand's latest campaign is all about being your own boss, as it shifts to focusing on its product benefits.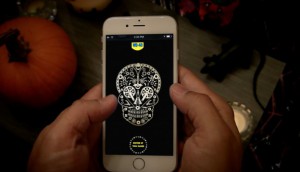 Check it out: Creaky door? There's an app for that
WD-40 creates a motion-activated service to help with the lack of spooky noises this Halloween.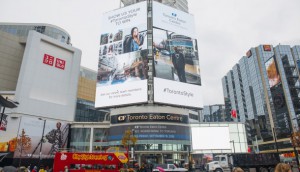 Check it out: Cadillac Fairview's great big selfie
The retail property co's Eaton Centre asks Torontonians to show their style on the (very) big screen.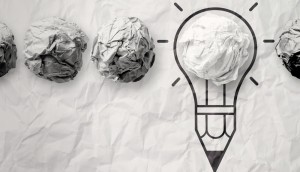 What's driving success for top brands?
A study of over-performing companies shows what they're doing right when it comes to insights and analytics.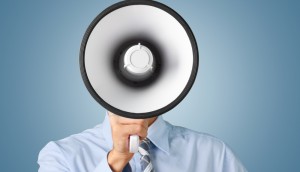 PR's new place
Edelman's Lisa Kimmel on why, in an era of ad blocking and cord-cutting, marketers should rethink the discipline.
Kruger debuts cross-Canada campaigns
The CPG co launches new work for Cashmere, Purex and Scotties in different markets.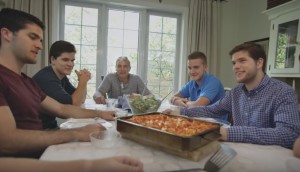 Meet Maytag's new family
The brand uses a family of eight (including six grown sons) to showcase its new appliances.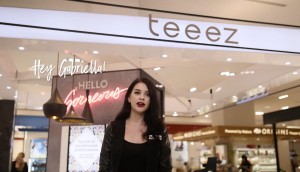 HBC collaborates for beauty
The "You Can" platform brings the in-store makeup artists from multiple brands together for a series of tutorial videos.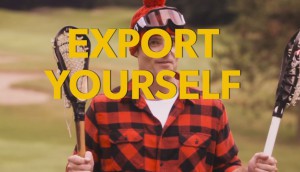 CheapFlights' export campaign
The travel site focuses on the country's best commodity (ourselves) in a cheeky digital campaign.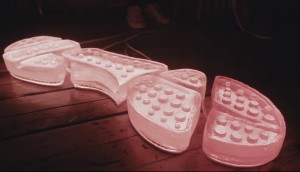 Clarks makes a content play
The shoe brand blended old and new art forms to promote its latest line.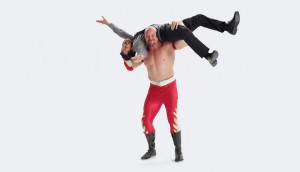 Mark's puts its approach to the test
A series of online videos focused on product innovation puts a twist on showing off features and benefits.