Sponsored Supplement
The Agency A List – Carat
Redefining media with a growing investment and expertise in digital.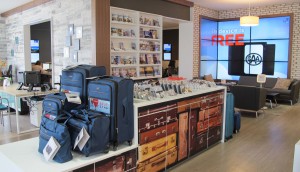 Inside CAA's community-focused retail approach
The company is creating welcoming environments to host conversations about what it offers members.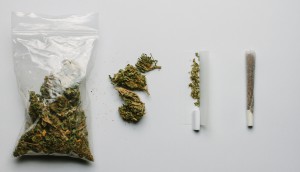 Fire & Flower brings on new VP
The prospective cannabis retailer hires Isaac Watson to lead development of product lines and customer experience.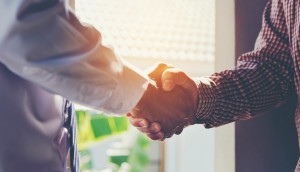 ICF Olson hires VP of client solutions
Frank Cristiano joins from SapientRazorfish to drive client satisfaction and new business acquisition.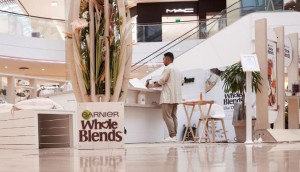 Garnier runs Whole Blends pop-up
A series of Toronto activations used sensory experiences to help customers discover the brand's natural ingredients.
Why Pfizer unified its couponing initiatives
The "Healthy Savings" program promotes all of the company's consumer brands under a single, data-driven umbrella.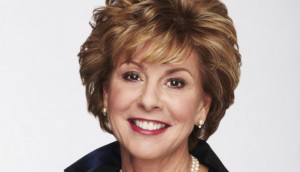 Kruger promotes Nancy Marcus to North American CMO
In her new role, she will work more closely with the company's U.S. and Mexico teams.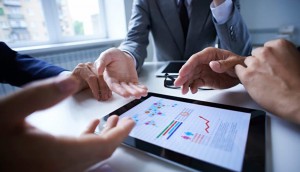 CEOs confident about success in personalization
The majority of execs feel they are meeting consumers' need for personal experiences, according to research from KPMG.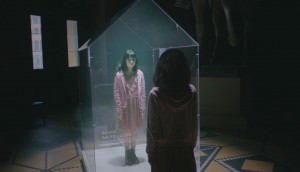 Velux aims to save the "indoor generation"
The skylight company makes a push beyond home builders with a dramatic look at the effects of spending time inside.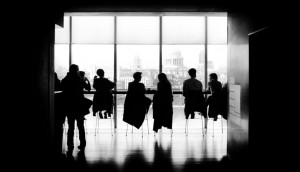 Corner Office Shifts: Executive shuffling at Brown-Forman
A round-up of senior-level changes you may have missed.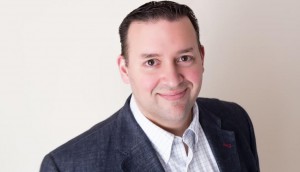 Hill Street's first CMO to help launch cannabis-infused beverage line
David Pullara will help the alcohol-free beverage co. enter the space following cannabis legalization.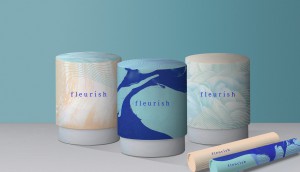 Fleurish Cannabis partners with Apt. 3304
The recreational brand targeted at women worked with the boutique agency to develop its visual identity.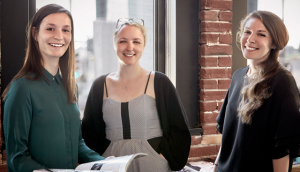 Bob adds to production, content teams
A new production manager and editor-in-chief are among the changes at the agency.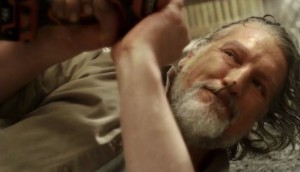 Home Depot shows the pains and gains of DIY
The home improvement retailer moves beyond humour in a new campaign for the Quebec market.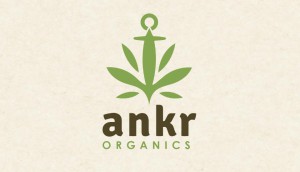 Organigram unveils recreational cannabis brands
The licensed producer is focusing on sophistication, quality and even humour in its new adult-use brands.