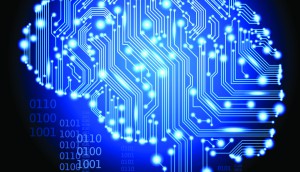 How businesses can catch up on AI
What two leading figures in deep learning want marketers to understand about the field.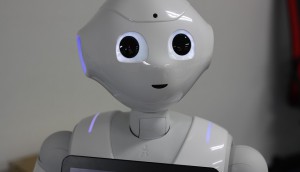 ATB to bring Pepper to its branches
Why the Alberta bank is the first in Canada to allow its customers to interact with the friendly robot.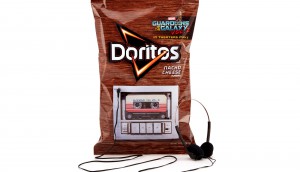 Tech in Action: Doritos' tape deck chip bag
The brand embeds a music player into its bag so you can listen to the Guardians of the Galaxy soundtrack.
McKesson launches the 'pharmacy of the future'
A new app aims to help pharmacists provide the personal care that an aging, tech-savvy population is looking for.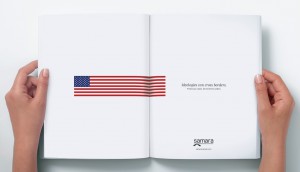 The work that won Young Lions and Marketers gold
A "wishful" idea for Lay's is among the pitches that earned these teams their chance to represent the country in Cannes.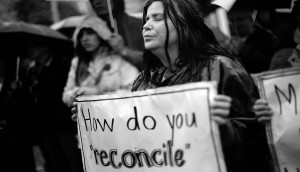 Roots looks to redefine 'nice' in Canada 150 campaign
Behind the brand's attempt to challenge the Canadian stereotype.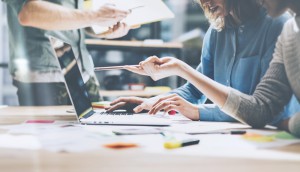 ICF Olson Canada grows its team
The agency is moving to align with its parent company's industry vertical focus.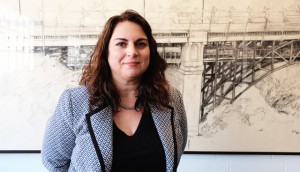 No Fixed Address adds to its senior ranks
Wendy Morgado leads account management team at the successful young agency.
Trend to shelf: Drawing millennials to the frozen aisle
Bellisio Foods new brand aims to reflect changing meal habits and a trend toward ethnic flavours.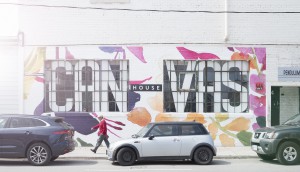 Canadian Tire pops up in crowded decor space
The retailer puts experiential weight behind its Canvas line to show products in context.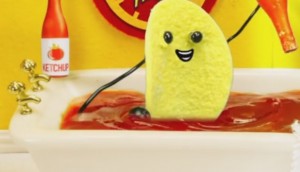 Kellogg Canada bets on ketchup
The CPG co makes the Pringles flavour a permanent fixture on shelves.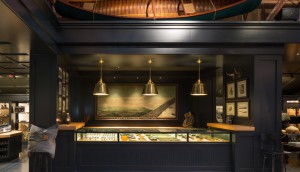 Seattle's Filson makes its Canadian debut
The outdoor and leather goods brand is set to open its brick-and-mortar locations in Toronto and Vancouver.