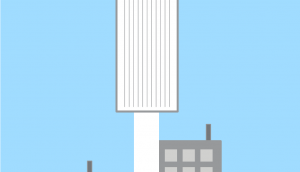 Sponsored Supplement
Disruption by Design
Control your destiny in the face of digital disruption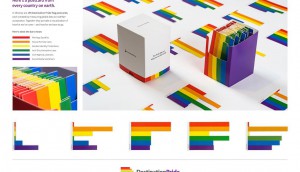 Cannes 2018: FCB/Six wins four in Mobile and Design
The agency gets two Gold, a Silver and a Bronze for "Destination Pride," while BBDO takes a Silver for work with the Canadian Paralympic Committee.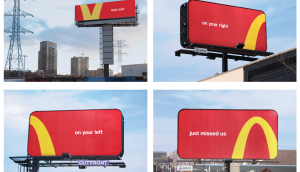 Cannes 2018: And the Outdoor Grand Prix goes to…
Cossette and McDonald's simple solution to crummy navigational signage just bagged the big one for Canada.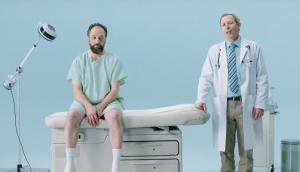 Cannes 2018: Three Lions for Canada in Radio & Audio
Rethink and McCann won Silver hardware for using the power of sound and copy to deliver messaging for two non-profits.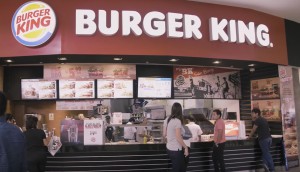 From Cannes: Burger King's CMO and the hacker mindset
Fernando Machado explains how the brand is able to take on everything from movie theatre regulations to airport fare.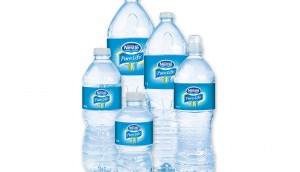 Nestle Waters names new Canadian president
Adam Graves takes over leadership from the retiring Debbie Moore.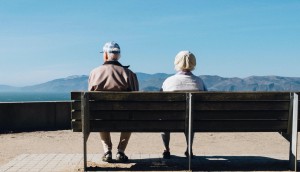 Marketing's lost opportunity
Why do marketers continue to chase after millennials when seniors increasingly hold more disposable income?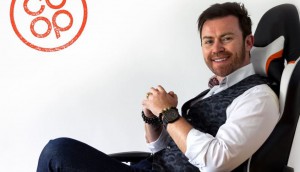 Co-Op hires marketer to spearhead CMO consultancy
Ian MacDonald joins the Toronto agency to help large and small clients fine-tune their marketing plans.
Beauti-Tone proves the benefit of a coat of paint
The Home Hardware private label brand helps a couple increase the value of their home.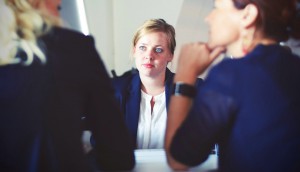 P&G, Ogilvy take steps to address diversity
At Cannes, companies outline goals and initiatives to take on the issue from an internal perspective.
Kronenbourg opens creative hub in hipster haven
The most-sold French beer in the world is hosting an array of events on Toronto's trendy Ossington strip this summer.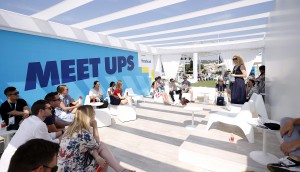 Cannes Digest: How is Canada faring so far?
A Young Lions team picks up a Silver win as the second day of the festival also brings a handful of new nominations.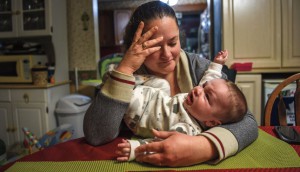 Canada lands on three Craft, Brand Experience shortlists
Nine agencies make the cut on shortlists specifically geared toward craft and activation.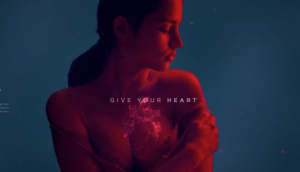 Cannes 2018: Canada misses the mark in Health
The country left Monday's gala empty handed, but there are some lessons to be learned from this year's Grand Prix.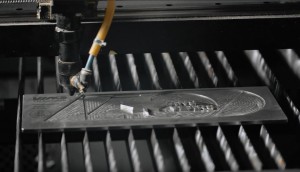 Check it out: Via Rail gives new life to an old train
For its 40th anniversary, the rail service melted down a car to make tickets for trips across Canada.