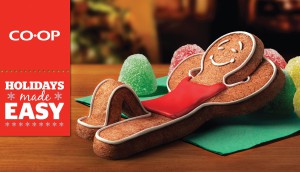 Sponsored Supplement
C&B
Putting storytelling at the heart of its efforts to help clients and communities grow.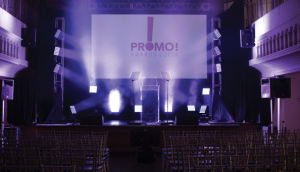 The PROMO! shortlist has been revealed
The campaigns set to compete as the best activation and experiential work in Canada.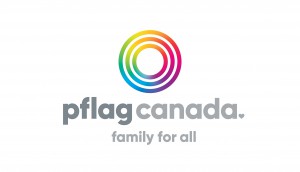 PFLAG debuts new branding
Launched at Toronto's Pride celebrations, the non-profit's new visual identity is meant to reflect everyone in the LGBT community.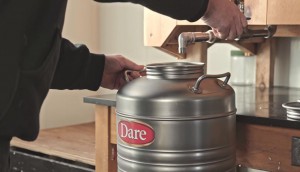 Dare taps into something special
The brand takes a deeper storytelling approach to celebrate a limited-edition version of its Maple Creme cookie.
Cannes Lions Digest: The record-breaking year
The final tallies, the final winners and final thoughts from inside the jury room.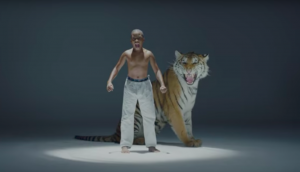 Cannes 2017: Film wins push Canada to all-time best Lions haul
Cossette, Lg2, Saatchi and Edelman collect prizes at the festival's closing show.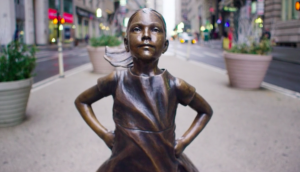 Cannes 2017: 'Fearless Girl' ends the week on top
Why the Titanium and Integrated jury president says IKEA and Leo Burnett missed a Lion by a "cat's whisker."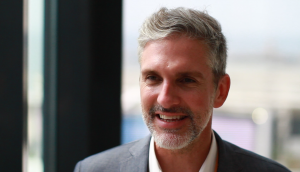 Cannes Lions 2017: In the jury room with Luc Du Sault
Film is no longer taking the backseat and more big brands are seeing the power in the medium, says the Canadian juror.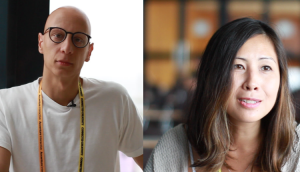 Cannes 2017: In the jury room with Steve Persico and Annie Tat
What worked in the Radio and Digital Craft categories.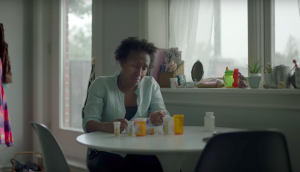 Cannes 2017: Five more Lions for Canada in Radio and Film Craft
John St., Cossette and Sid Lee collect more awards for the country on the festival's penultimate day.
Oh Henry wants you to 'crack a wrapper'
Some creative packaging and a social push kicks off a summer of millennial outreach.