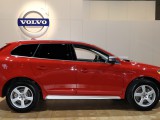 Agencies / Automotive
The Canadian agency is set to bow its first batch of creative for the car co, which it recently picked up as AOR.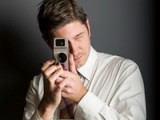 Agencies / Hires / Industry Moves
Rozeluk (pictured) was most recently the creative director for Trapeze before joining the Toronto-based digital agency.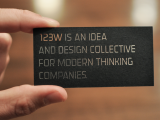 Agencies / Cannes
The Vancouver shop will present on how it's gone from a garage to a linen factory and why it's a different type of agency.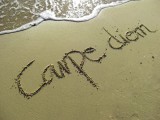 Innovation
Aldo Cundari looks at why change needs to come from the top.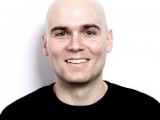 Agencies / Industry Moves
The former VP digital at Cossette is starting off with two clients he's helping manage the transition into digital channels.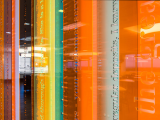 Financial+Insurance
In the bank's first spot since dropping the ING moniker, it taps an age-old math problem to prove its simplicity.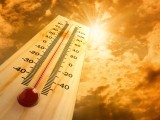 Research
Warm temperatures make people more likely to conform in their purchase decisions and view a product as more valuable: studies.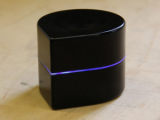 Innovation
Take inspiration from this reinvention of an everyday object: The Roomba of printing has arrived.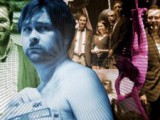 Awards
Strategy's got your Best Brand Integration nominees.