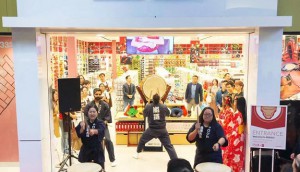 Marvel x Miniso store rides superhero wave
Why the Japanese retailer partnered with Disney's franchise juggernaut to co-brand a concept store.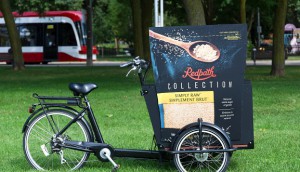 Redpath launches new sugar collection
Taking cues from the salt category, the brand is looking to premiumize sugar with new and rebranded product lines.
Astro puts probiotics front-and-centre
The Parmalat brand promotes ingredients that aid digestion.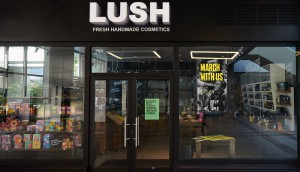 How brands are participating in the climate strike
Unilever, Lush and Burton are among the companies that are closing stores and donating space to the cause.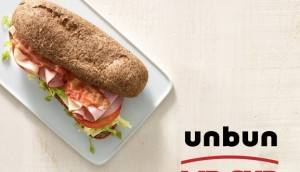 Unbun hopes to make dough with Mr. Sub
The keto, paleo, grain-free and gluten-free bread-maker joins forces with the national QSR.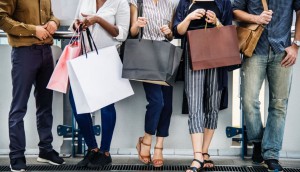 Most Canadians expect to keep holiday spending steady
A report also finds that nearly every consumer will use a mobile device at some point in their journey.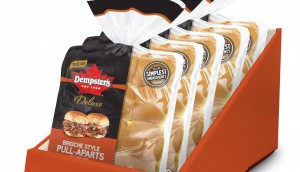 Dempster's launches Brioche Style Pull-Apart buns
The new SKU is supported by a campaign that has its employees making meals with vegan-friendly brioche.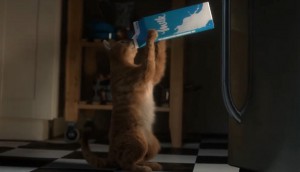 Dairy Farmers of Ontario wants consumers to love milk again
The industry body moves the focus from its farmers to their product.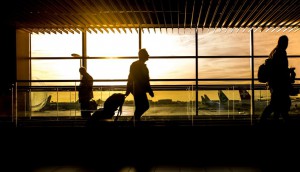 The benefits of a pre-arrival strategy for newcomers
Moving2Canada's Gideon Lin explains how brands can win with immigrants before they even arrive.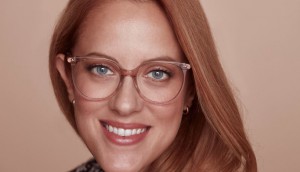 View from the C-Suite: BonLook finesses its retail strategy
CEO Sophie Boulanger explains how the company landed on the Growth 500 list with five-year growth of 1,994%.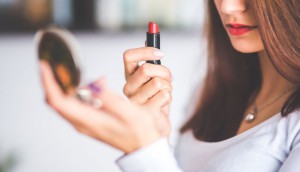 The clean beauty movement gains momentum
How brands and retailers are tapping into the booming business of clean beauty products.