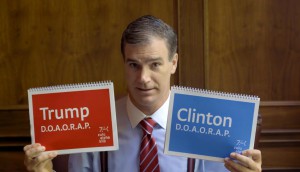 Check it out: Zulu makes a bi-partisan pitch
The agency makes a play for the U.S. market by sending an RFP to both Hillary Clinton and Donald Trump.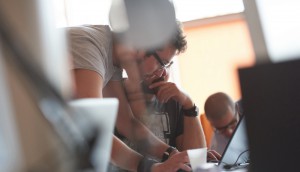 DDB Canada takes accelerator program national
After piloting its startup initiative, the agency formally expands "DDB Ignite" across Canada.
Media Agency of the Year shortlist announced
Here are the finalists for strategy's MAOY award, and the jury that picked them.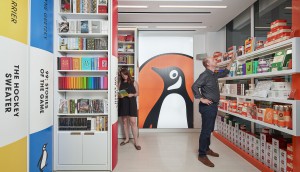 Penguin opens up an 'Instagrammable' shop
The book publisher uses its familiar logo and book spines in a new, small-space design.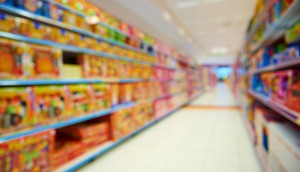 Retail growth stays 'warm' in Q2
As sales cool slightly, analyst Ed Strapagiel says the outlook for the rest of the year is "good, but not great."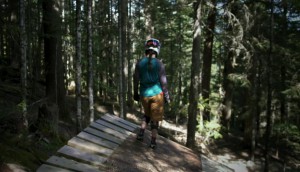 Whistler shakes out the cobwebs
A summer campaign for the Mountain Bike Park says if you're not biking, you might as well be asleep.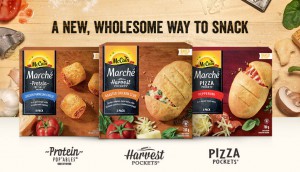 McCain's more wholesome Pizza Pockets
Contrary to social media buzz, the snacks aren't going away. They are part of a new line reaching more consumer demos.
Check it out: A pretty sweet Timbit
Tim Hortons unveils the latest (adorable) chat between Kevin Pillar and a future baseball star in its "Timbits Talks" series.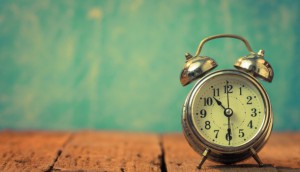 Up to the Minute: Staples Canada's new president
Plus, senior hires and promotions at Edelman and more news you may have missed.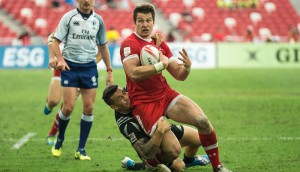 Will Creative partners with HSBC Canada Sevens
The Vancouver agency will promote the Canadian leg of the international rugby tournament.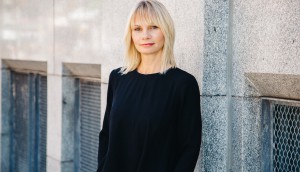 Tribal Worldwide Canada brings on a new ECD
Marketa Krivy joins the shop from John St. to lead the creative team in Toronto.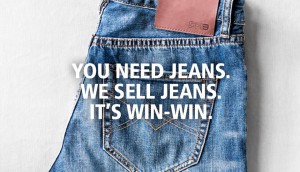 Mark's gets to the point
A no-nonsense campaign focuses on jeans and showcases the retailer's new tone.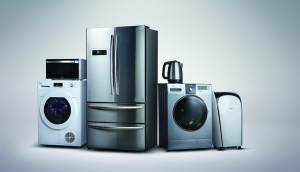 Cundari picks up three digital assignments
The wins have facilitated growth on its digital team, including the promotion of two new VPs.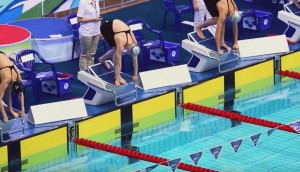 Check it out: Taking on sexual orientation in sport
A new campaign shows why who we love doesn't affect how we compete.