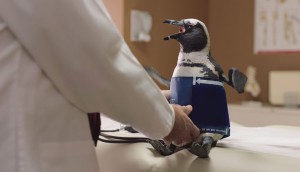 Sponsored Supplement
Agency A-List – Juniper Park\TBWA: The home of disruption
The agency drives growth and defies conventions.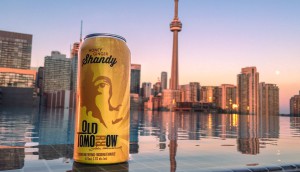 Old Tomorrow launches craft shandy
The ginger ale-based beer cocktail finds a more subtle way to give beer drinkers new flavours.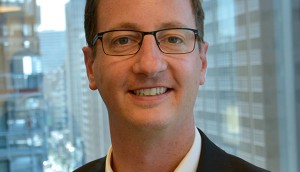 Interbrand gets a new VP
Rob Manne joins the shop after 12 years at Edelman Canada.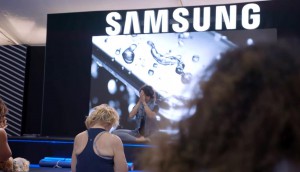 Samsung brings #GalaxyLife on tour
The cross-country pop-ups show off the company's "full mobile ecosystem" through various lifestyle activities.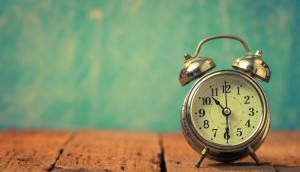 Up to the Minute: A new face at Heyd & Seek
Plus: A Vancouver shop changes its name and more news you may have missed.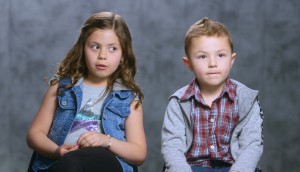 Shaw adds a little character
The telco's new campaign builds on its robot family and asks kids to explain the internet.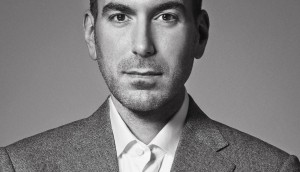 Joe Fresh president heads to Holt Renfrew
Mario Grauso will take the role in September, as Mark Derbyshire steps down after seven years.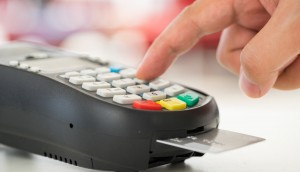 Credit trumps cash in consumer spending report
Canadians (though not Albertans) are also purchasing more, according to Moneris' quarterly report.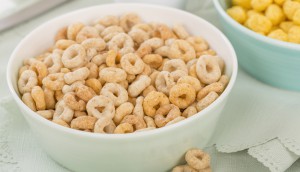 Cheerios go gluten-free
Following the move in the U.S., General Mills says cheerio to wheat, rye and barley in its whole oats supply for the market here.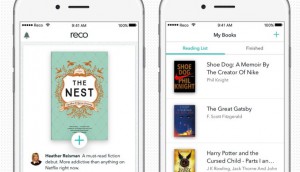 Indigo launches new social app
The new Reco app helps book lovers connect with friends.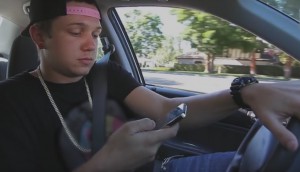 Check it out: A clever phone hack
The Ministry of Transportation goes back to basics to stop texting and driving.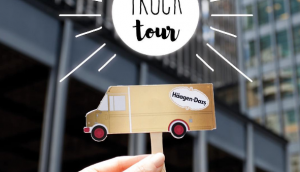 Two scoops, with a side of millennial marketing
Haagen-Dazs has changed its tune to hone in on the youthful gen.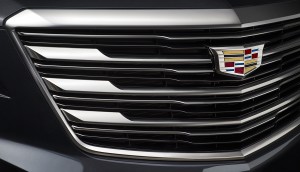 Red Lion wins Cadillac
The Toronto shop will handle all advertising and marketing, including strategy development, for the brand.