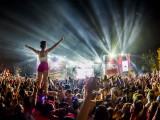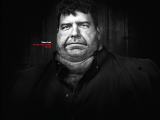 Agencies
The Hive's Simon Creet, Y&R's Israel Diaz and JWT's Brent Choi don fat suits for the latest Portfolio Night campaign.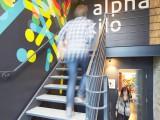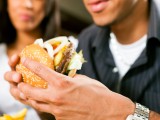 CSR / Innovation
Should we ban advertising products that harm people? Marc Stoiber says discussing ideas like this can keep the industry fresh.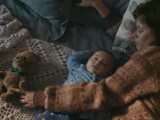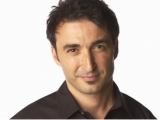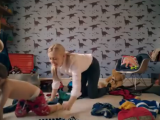 CPG / Food+Beverage
With a new campaign from Starcom and Union Creative, the Kraft brand is empowering its consumers to take on the day.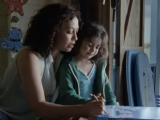 Agencies / Global
The Taxi chief strategy officer and British expat says Canada is years behind the U.K. when it comes to its planning capabilities.
Global / Innovation / Media
Take inspiration from Swiss newspaper Neue Zurcher Zeitung, which is redesigning how we read print.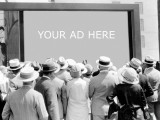 Agencies / Creative
John St.'s Nellie Kim and Chris Hirsch muse about their place in the new (and crowded) creative landscape.