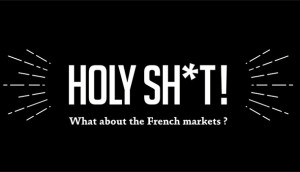 Sponsored Supplement
Holy sh*t! What about the French markets?
The French Shop's Martin Archambault on how to ensure an idea conceived in English will perform just as well in La Belle Province.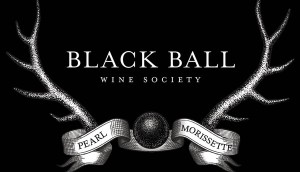 Pearl Morissette welcomes the outsiders
An exclusive wine club rewards consumers who are dedicated enough to discover it.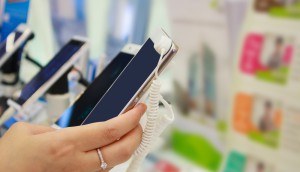 Putting retail research to the test
Results from a Mediative experiment reveal how in-store and online research intersect during the path-to-purchase.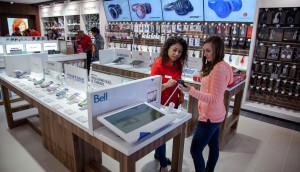 The Source's e-commerce overhaul
The retailer revamps its website as part of a plan to be an omnichannel destination for in-demand tech.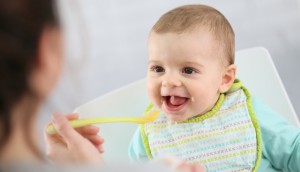 PC Organics brings babies to the table
A new infant-friendly program aims to let parents enjoy trendy dining with their kids in tow.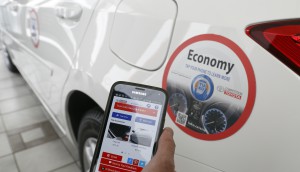 Car dealerships tap NFC tech for better shopping
Digital shop Tuku uses the in-store tech to provide more in-depth content on vehicle features to potential buyers.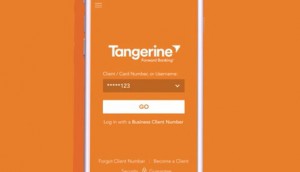 Tangerine brings biometrics to its new app
The bank is promoting the new tools with a series of online videos.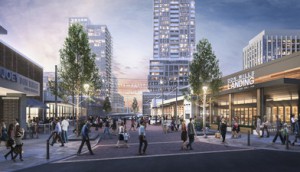 Cadillac Fairview invests in the outdoors
The property company is putting $21 million into its north Toronto open-air mall.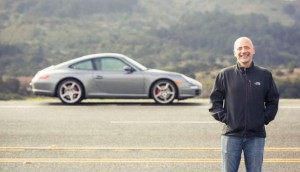 Turo comes to Canada
The car-sharing platform begins its international expansion, helped by a partnership with Intact and Belairdirect.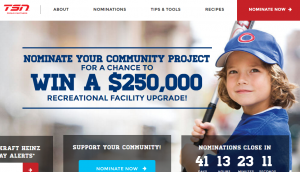 Kraft Heinz returns to TSN with Project Play
Marketing director Joanna Milroy on the media partnership's second edition.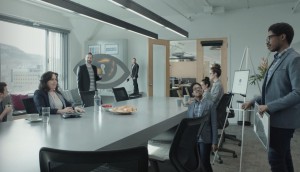 Check it out: Lg2 throws in some little extras
The agency is courting U.S. clients by showing them how much further a dollar goes in Canada.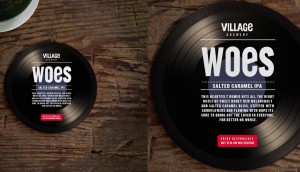 Jani Yates takes over at Advertising Standards Canada
The former ICA president will lead the independent industry body.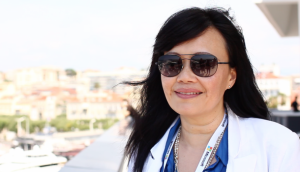 Judy John added to Cannes jury
Leo Burnett's CEO and CCO will judge the Titanium and Integrated Lions, bringing the number of Canadian jurors to 10.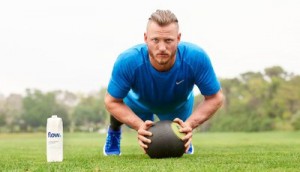 Josh Donaldson finds his Flow
An eco-focused water brand teams up with the Jays star and other influencers on a new campaign.