Cannes 2018: Canada's final four Lions
FCB/Six, Cossette and Lg2 close the festival with Silver and Bronze medals in Film, Creative Effectiveness and Sustainable Goals.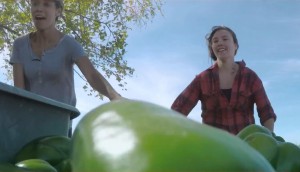 Subway takes it to the country
The latest in the QSR's new, energetic platform aims to make people feel good about the quality of its ingredients.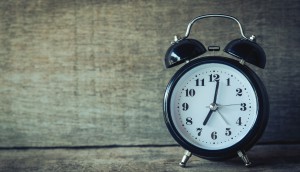 Up to the Minute: Republic gets another cannabis client
Plus, Tact expands its ranks and Charming Media wins three new accounts.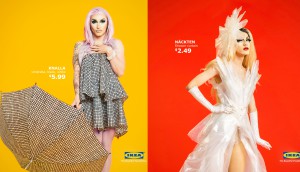 Drag queens make fashion from IKEA products
To mark its sponsorship of Pride Toronto, the furniture brand put on a show featuring looks made from umbrellas and shower curtains.
Cannes Digest: What's on for the Festival's last day
After several wins on Thursday, Canadian creatives hope to pick up six more Lions tonight.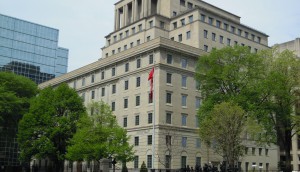 Manulife brings AI to underwriting
The insurer aims to speed up the application process as part of a broader transformation at the company.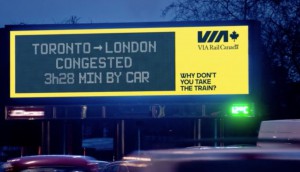 Cannes 2018: Canada's win count up three Media Lions
Touche claims Silver, while Rethink and BleuBlancRouge take Bronze.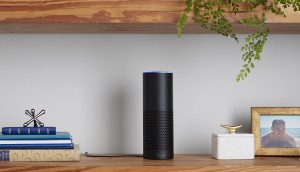 Cannes 2018: Alexa, can you change the world?
Quiver's Graham Budd reports from a hackathon that showed how creatively doing good can pay off with voice assistants.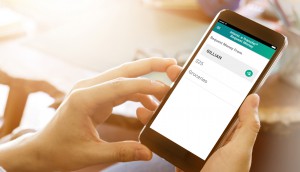 Interac launches new innovation lab
Located in Kitchener's Communitech, the space will help the company explore new possibilities in payment and fintech.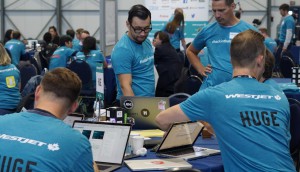 WestJet hacks the future of air travel
Working with tech partners like Facebook, Google and Amazon, the airline aimed to signal a move toward a more tech-focused future.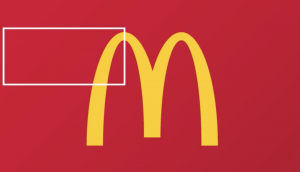 Cannes 2018: Four more Lions for FCB/Six, Cossette
The agencies pick up Silver and Bronze in Direct for campaigns that have made the rounds this week in Cannes.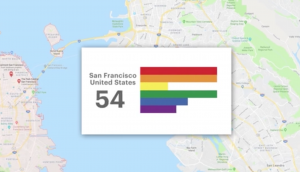 Cannes 2018: Canada bags four data-driven Lions
Creative Data winners FCB/Six and Touche share secrets on how to win a medal in Cannes.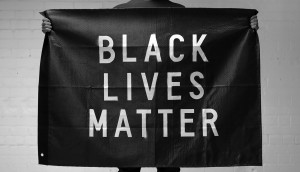 Cannes 2018: Sid Lee takes Silver in Product Design
A bulletproof flag for Black Lives Matter earns the agency its first Lion of the festival.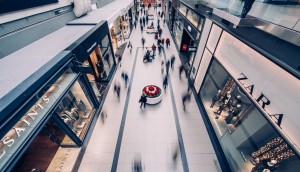 Consumers feel guilt over what they buy: study
The latest Havas Prosumer Report reveals a complicated relationship with consumerism.