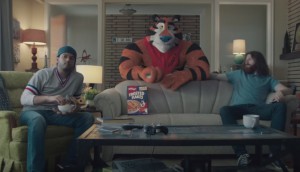 Frosted Flakes goes after the millennial man
A new all-digital campaign from the Kellogg brand goes after male sports fans.
Scotiabank goes back to school
The "Scene Saves the Day" program expands the bank's presence on campuses in an attempt to get new customers for life.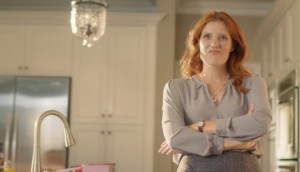 Quaker tries to tame the morning
Move over mic drop. The brand showcases mom as the hero of the morning with its new fall campaign.
Camp Jefferson names new ECD
Guybrush Taylor returns to Canada to take on the role at the Toronto shop.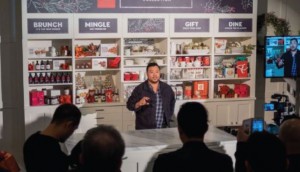 Brands of the Year 2016: Leader of the pack
Here's how President's Choice spent the past 30 years challenging what it means to be a store brand.
The new personal values of Canadians
A study from McCann shows that demographics are less of a defining factor than values like individuality and fairness.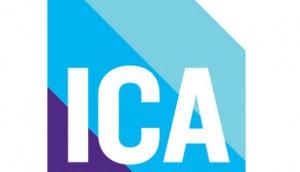 ICA debuts new brand identity
The refreshed visuals, created by Sid Lee, will be deployed across all of the organization's initiatives.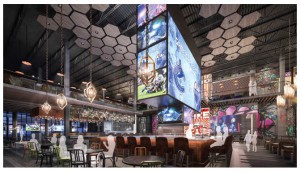 Brands of the Year 2016: Cineplex sees the big picture
Movies and gaming and dining, oh my! How the once-traditional theatre chain is diversifying its business.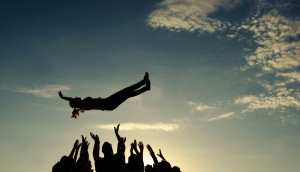 What are Canada's most trusted brands?
The second annual Gustavson Index reveals the standouts for consumers in various categories.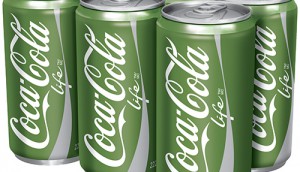 Coca-Cola Life launches in Canada
The naturally sweetened drink comes to Canada as the brand hopes to offer more choice to consumers.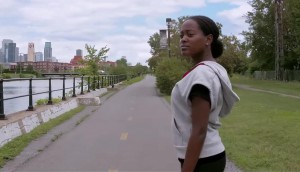 Trans Canada Trail says hello
The first major marketing effort for the country-wide attraction focuses on how it connects all Canadians.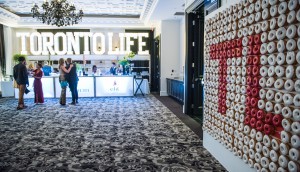 One wild escalator ride
How Canadian publications are using sophisticated targeting and engagement techniques to retain and win more valuable readers.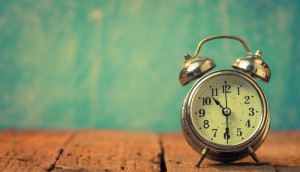 Up to the Minute: A new win for Veritas
Plus: Narrative's new co-CDs, hires at Ketchum and more news you may have missed.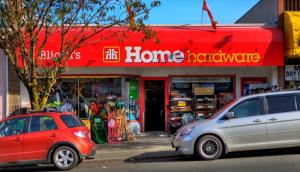 Home Hardware selects John St.
The independent home improvement retail chain looks to refresh its creative thinking after a review over the summer.