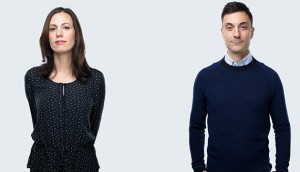 Sponsored
The Indie List: Feast
The small, but mighty indie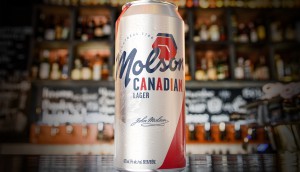 Molson refreshes its labels under new masterbrand approach
The redesign aims to bring renewed focus to the brewer's legacy and "premiumize" the category to compete with craft beer.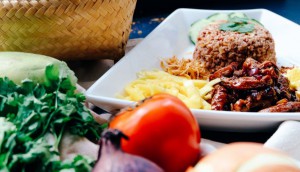 How will the industry address the new Food Guide?
The meat and dairy sectors face challenges as Health Canada recommends more plant-based proteins.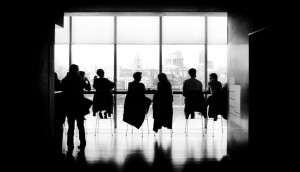 Corner Office Shifts: New presidents at IKEA and Ford Canada
A round-up of senior-level changes you may have missed.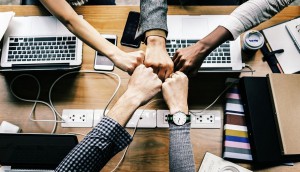 Building your marketing team for the future
The Intercept Group's Andrew Au outlines five things senior marketers can do to lead successful teams through digital disruption.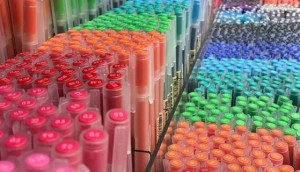 Muji colours outside the lines
Muji's North American president on the retail strategy that's helping the Japanese brand become a global phenomenon.
What are Canada's most-trusted brands in 2019?
Trust weighs heavily on consumers' decision-making, a good sign for those on Ipsos and Reader's Digest's annual list.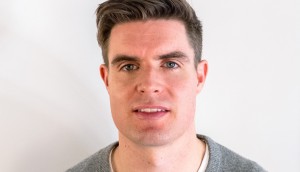 Noise Digital adds to strategy strength
Brett Robinson returns to the growing digital agency as a senior strategist.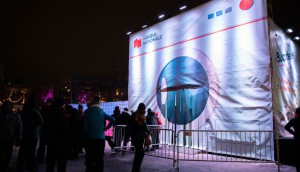 National Bank opens dryer pop-up for Igloofest
The activation for the Montreal outdoor music festival allows guests to enjoy themselves by staying warm and dry.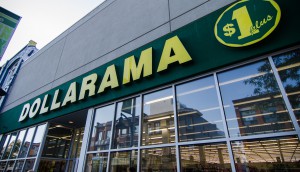 Dollarama launches online shopping
The retailer is exclusively offering bulk sales through its digital platform, with a focus on servicing small businesses.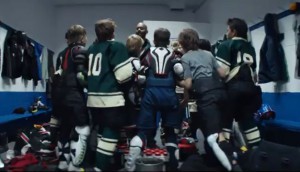 Tim Hortons tells a 'true story' about Roll Up the Rim
The second ad of the QSR's recently relaunched platform adds an emotional element to its annual winter promotion.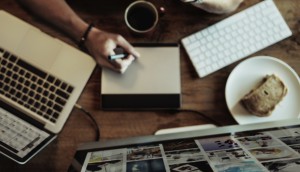 Mindful design as a way to overcome digital overload
A report from Accenture highlights trends to keep in mind as people "crave quiet in a noisy world."
Air Canada and Roots make a long flight more comfortable
The retailer gave away cozy sweats on the airline's longest international flight.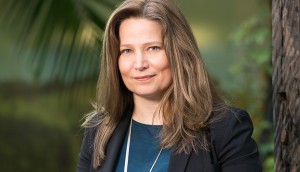 Newstrike names new marketing leadership
Sylvie Levesque's hiring as CMO comes among a number of senior appointments at the cannabis company.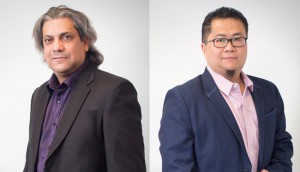 Balmoral makes two senior appointments
The multicultural agency hires a new GM and promotes a long-time staffer to a new VP role.