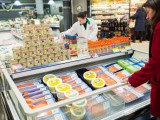 Retail / Shopper Marketing
The butter brand, grocery store and maple syrup came together and placed their products side-by-side in a promotion to boost sales and introduce shoppers to a new salmon recipe.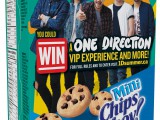 CPG / Retail / Shopper Marketing
A campaign from Mondelez beginning next month leverages the tween-favourite band with merchandising and a chance to meet them.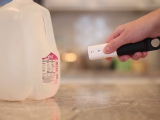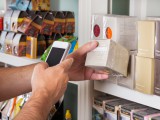 Retail / Shopper Marketing
Nurun's Audrey Carr on how a hybrid dynamic/flexible-pricing model can be win-win for retailers and consumers.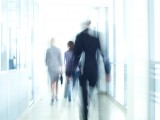 CPG / Retail / Shopper Marketing
The Canadian startup has hired new execs and just began doing business in the U.S., doubling its team in size to keep up with an additional 1.2 million customers.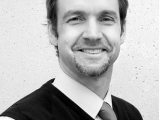 Retail / Shopper Marketing
From duelling discounts to foodie frenzy, Influence Marketing partner Martin Rydlo predicts the future for big retail brands like Walmart, Target and Loblaws.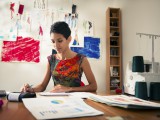 Research / Shopper Marketing
It's not all about the latest tech or concert tickets for the 18-to-34 demo. A new study finds they're more likely to budget and save or invest their tax return than older Canadians.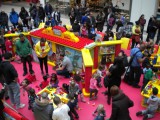 Experiential / Shopper Marketing
The brands teamed up for a cross-country mall tour with an interactive play experience, targeting young children and their parents.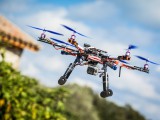 Digital / Innovation
From search to drones, Twist Image's Mitch Joel looks at what's likely next for the tech co, and why marketers should care.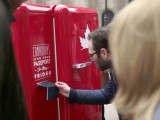 Agencies / Awards / Cannes
Strategy is wrapping up its countdown of the campaigns most likely to win big at the Palais this year.