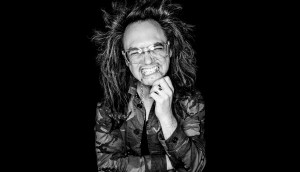 Sponsored Supplement
The intimate future of digital media
Oath's David Shing on how small moments lead to deep connections and why consumers desire intimacy.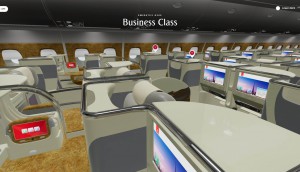 Tech in Action: A virtual preview of your next flight
Emirates uses VR to show travelers the kind of experience they can expect on their next flight.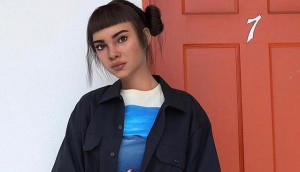 The next influencers could be unreal
The&Partnership's Nabil Rachid considers the possibilities for brands that simply create their own, 3D rendered ambassadors.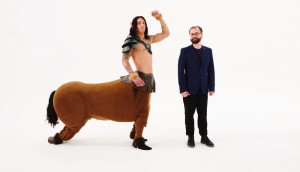 Adbank picks 1Milk2Sugars for PR
The boutique agency gets the North American assignment for the advertising-focused cryptocurrency.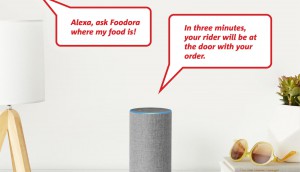 Foodora launches ordering through Alexa
The meal delivery service's head of marketing talks about the potential he sees in voice platforms.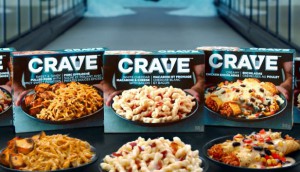 Kraft Heinz launches 'craveable' frozen meals
The CPG co is running a national campaign to support Crave, a new premium brand of frozen foods.
Health Canada expresses 'concern' with cannabis sponsorship
Brand involvement with events like music festivals are contrary to regulations on promotion, the department says.
How CoinSmart plans to reach the 'crypto curious'
Experiential executions aim to position the cryptocurrency exchange as a lifestyle brand to connect with different demos.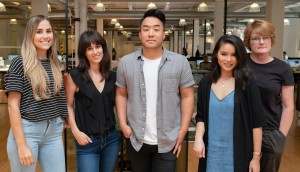 FCB makes a handful of senior hires
A group creative director and two ACDs are among the latest hires at the agency.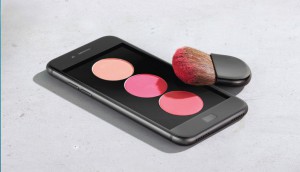 Shoppers Drug Mart debuts new online beauty platform
The combined ecommerce site brings luxury Beauty Boutique products together with the retailer's mass market offering.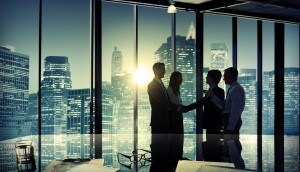 Match Marketing acquired by Southfield Capital
Parting with Beringer Capital, the agency will look to continue growth with the backing of a new private equity firm.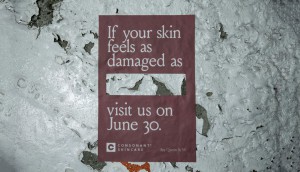 Consonant asks if your skin feels like concrete
The natural skincare brand used the imperfect surfaces of the neighbourhood to promote its new flagship store.
Amazon ranked most trusted ecommerce retailer
The company took 13 of the 26 online categories in BrandSpark's latest survey of most trusted brands.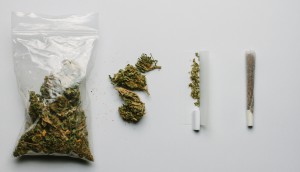 Aurora turns to Shopify for ecomm
The cannabis company will transition to a new online shopping platform as it continues with domestic and global expansion goals.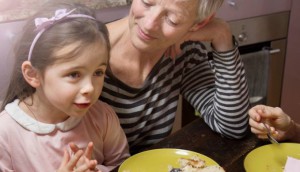 Why PC shifted its 'Eat Together' conversation
The CPG brand saw an opportunity to leverage its brand equity and trust to encourage people to eat together at work.