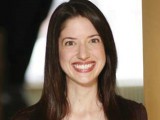 Industry Moves
The former new business lead at P&G takes on the role of director of innovation at the Toronto-based agency.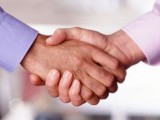 Industry Moves
The Toronto agency has brings in two new creative directors, an art director and another two copywriters.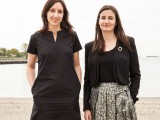 Industry Moves
Former ACDs Addie Gillespie and Mia Thomsett were promoted into the roles following the departure of Rob Sweetman and Bryan Collins in January.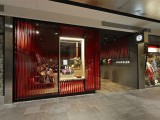 Retail / Shopper Marketing
Influence Marketing's Derek Joynt and Martin Rydlo check out some innovative store designs in Australia.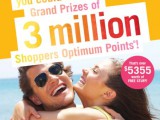 Pharma/Beauty / Shopper Marketing
The retailer's big summer push includes a contest, in-house brand promotion and a customized in-store program with 31 vendors.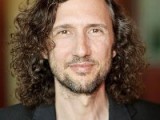 Industry Moves
The creative planner will continue to work for the agency as a consultant on brand development and strategic planning.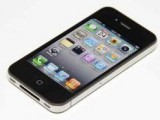 Mobile / Retail / Shopper Marketing
A new TNS survey found that 60% of Canadians price compare, and 31% are doing so in stores on their mobile devices.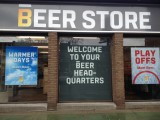 Retail / Shopper Marketing
The VP of retail talks about new test features, including touch-screen displays and beer fridges, meant to create a more inviting shopping environment.