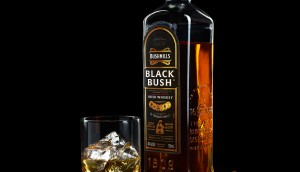 Sponsored Supplement
The Jack Russell Agency: The small but mighty
The young shop was built on using its agility to beat out the big dogs.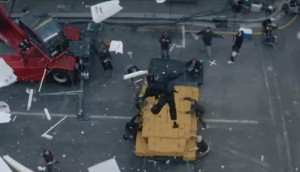 Tangerine ramps up its efforts around investments
To capitalize on growing interest in the category, the digital bank gets a stuntman to tell consumers why its products stand out.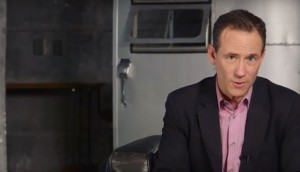 Check it Out: Marketing's 'Epic Wins and Epic Fails'
The CMA's Brand Strategy Council has released new episodes in a series exploring the successes and failures in marketing.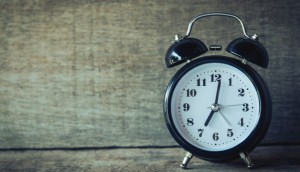 Up to the Minute: Energi PR hires new SVP
Plus, Touchwood names managing partner, FleishmanHillard and High Road become FHR and more news you may have missed.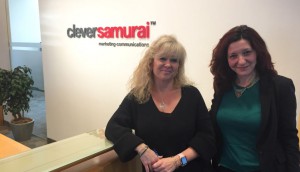 Clever Samurai adds two to leadership team
Leigh-Ann Clarke is promoted to general manager and Kristina Anguelakieva is hired as senior account director at the agency.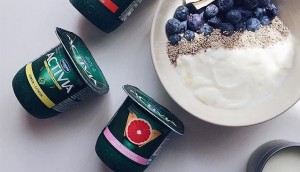 Activia Challenge goes content-first
Why the brand refreshed its approach to remind consumers of probiotic yogurt's health benefits.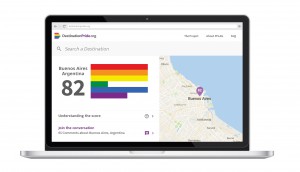 PFLAG uses data to keep travelers safe
A new global platform reimagines the Pride flag as an online data tool to keeps LGBT people informed while abroad.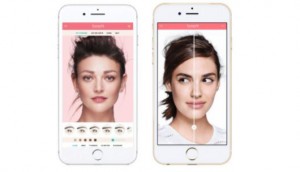 Tech in Action: Benefit Cosmetics' 'try-on' brows
The beauty retailer joins other major brands in harnessing AR tech to improve shoppers' online experiences.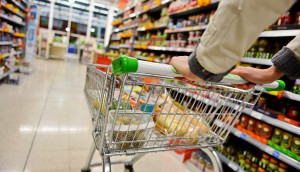 Adobe is bolstering its retail tech capabilities
Live in-store tracking and VR are among the tools it says will help improve the shopping experience.
Rewards for sharing data an attractive option: survey
Roughly half of Canadians would share info to save on insurance, while autonomous vehicles remain daunting to many.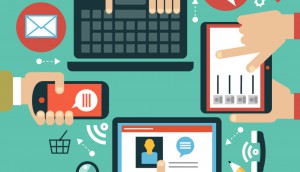 CMA to work with Ayima on digital properties
The digital agency will help the marketing association improve its online presence and SEO.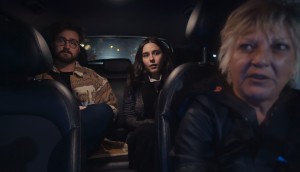 Shelly's mission: getting people home safely
Uber and MADD share a story of grief from a driver who is fighting impaired driving.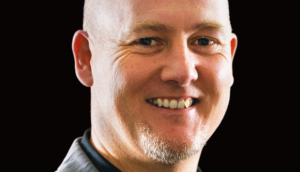 Leadership shakeup comes to DDB and Tribal
CCO Cosmo Campbell, president Andrew McCartney and managing director Michelle Kitchen are no longer at the agency.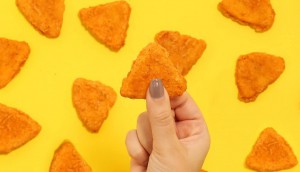 Taco Bell's over-the-top approach to chicken
To promote its Naked Chicken Chips, the QSR launched an "extra" online menu offering twelve extravagent experiences.