WE picks Juliet as agency partner
The shop will handle the non-profit's creative and strategic work, which will launch in Canada and the U.S. next year.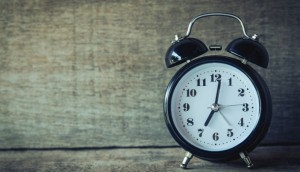 Up to the Minute: Bond Brand Loyalty names new VP
Plus, MTY chooses ImageMotion, Holt partners with Chase Hospitality and more news you may have missed.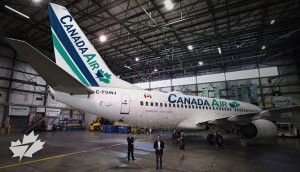 The year in Canadian advertising
From funny airlines to smart chatbots, these are the stories our readers paid the most attention to in 2017.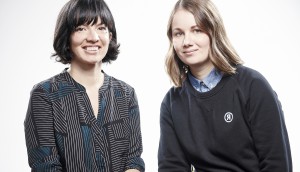 Rethink promotes new managing partners
Creative directors Leia Rogers and Morgan Tierney join the agency's leadership team in Vancouver.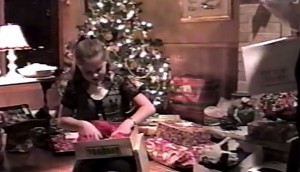 Cineplex turns home movies into a family reunion trailer
This year's holiday campaign used real people to show the importance of making time for loved ones.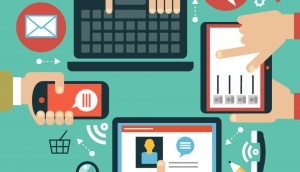 The digital trends that will shape marketing in 2018
Live streaming and chatbots are so 2017. Pound & Grain's Sandy Fleischer and Kaiti Snell look at what's next.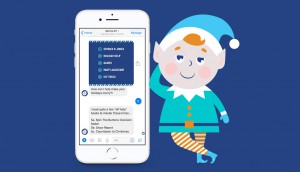 Tech in Action: Rethink and Buttons work holiday magic
The agency pulls out all the stops to make its holiday card/chatbot as useful as possible this season.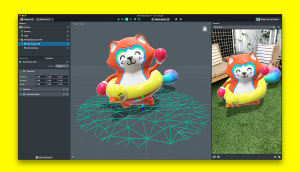 Snapchat opens up its AR capabilities
Lens Studio allows brands and agencies to create 3D lenses and characters all on their own.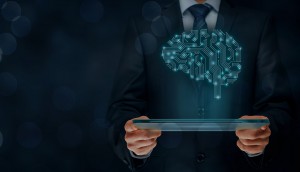 How comfortable are Canadians with AI?
A study reveals that privacy concerns and unclear value propositions may hold back consumer adoption.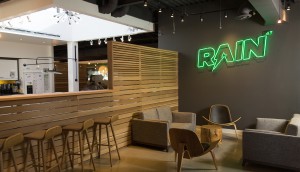 Rain43 introduces a new VP
Camielle Clark joins as new branding and internal programs cap off a year of growth.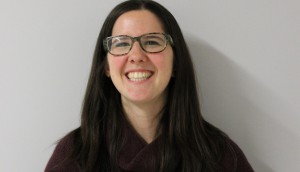 Chefs Plate hires new digital marketer
Former Kraft Heinz brand manager Kelsey Ingham is the latest addition to the meal delivery service's growing department.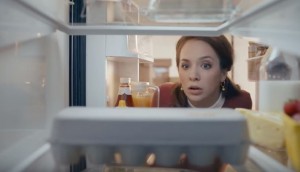 Check it out: Egg Farmers releases 'Weekday Eggs'
A campaign featuring a cheeky product is for those who believe they are too busy to make eggs during the week.