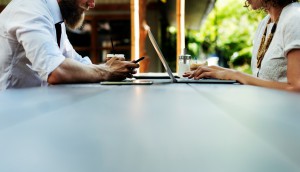 Last chance: We want feedback on the state of the industry
Brand-side folks also now have until Sept. 29 to vote for the top Marketer of the Year.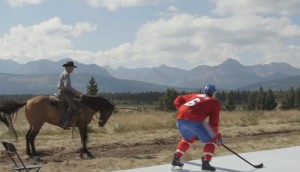 Shea Weber races a horse
McDonald's continues its partnership with the Montreal Canadiens to promote its Mighty Angus burger.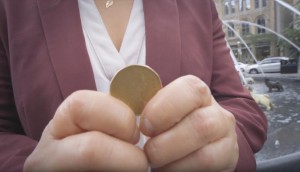 Terry Fox Foundation focuses on the little things
The campaign promoting this year's run aimed to resonate with a wider audience by showing how easy a small donation could be.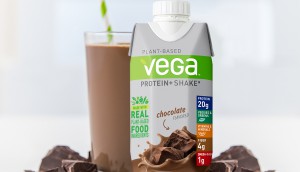 Leo Burnett wins Vega
The agency will lead strategy and develop a new creative platform for the plant-based nutrition brand.
Check it out: Shaw goes long with pre-roll
Why an hour-long ad on YouTube was the right choice for the telco.
CIBC, then and now
150 years of tinkering with strategy and brand identity have helped the bank with first-mover ambitions fit into consumers' lives.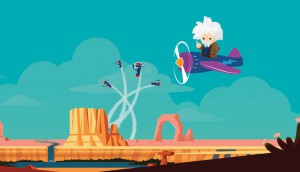 Salesforce plans to smarten up Einstein
An update to the company's AI platform brings more predictive possibilities to CRM.
Insights from Accenture's new AI lead
Jodie Wallis on the opportunities in the field and what Canada could be doing better to help its development.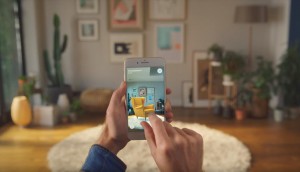 Why IKEA's new AR app is different
The furniture-focused app is a glance into the possibilities offered by Apple's ARKit.
Clearly hires its first CTO
Alex Buhler gets oversight of the eyewear retailer's analytics, digital and merchandising teams as it redefines its tech strategy.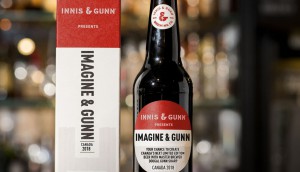 Innis & Gunn lets Canadians pick its next beer flavour
The Scottish craft brewer aims to learn about local tastes and give its fans a stake in the company.
Check it out: RBC makes 'somedays' public
Passersby got a chance to make their goal-setting more concrete with a recent outdoor activation.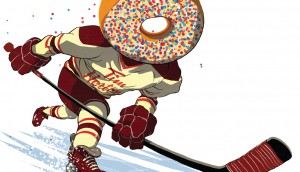 If brands were people…
We surveyed consumers about which brands are the best companions for certain social activities.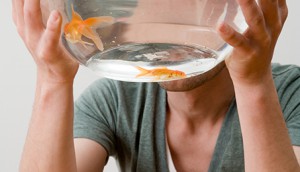 Your audience is smarter than a goldfish: column
Juniper Park\TBWA's Mark Tomblin takes on false claims about shrinking attention spans and the impact on creative.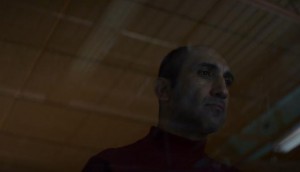 BDC strengthens its bond with entrepreneurs
The bank's new national campaign aims to connect with the tough, sometimes lonely moments of being a business owner.