Sponsored Supplement
When people get their mail, they get your message
The ritual of retrieving mail creates a valuable opportunity for marketers to better connect with customers and drive action.
Cannes 2016: Canada brings home wins in first Entertainment Lions
JWT, Jam3 and Canada Goose pick up Lions, while Beyonce's "Formation" takes a Grand Prix in the Entertainment for Music Lions.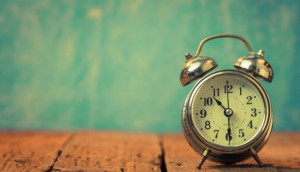 Up to the Minute: Miele Canada replaces long-time president
Plus: Saatchi adds creatives and more news you may have missed.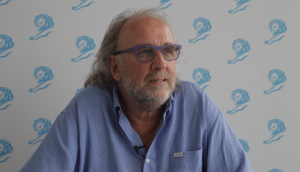 Cannes 2016: In the jury room with John Clinton
What Edelman chair and PR jury prez John Clinton learned from days of sifting through thousands of campaigns.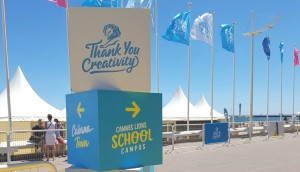 Cannes 2016: Why I'm thanking creativity
Young Lions juror Mark Childs on why the next gen should remind seasoned marketers to take risks and never settle.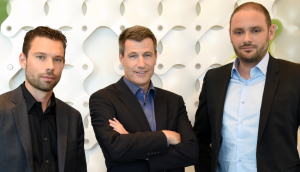 Deloitte launches digital agency
The new Montreal-based shop will be headed by Matyas Gabor, and will work with clients to identify unmet marketing service needs.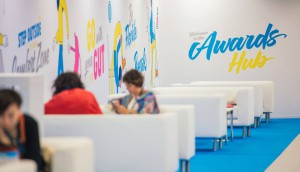 Cannes 2016: Does copy testing kill – or create – great work?
JWT's Brent Choi on the role of testing in award-winning Film campaigns.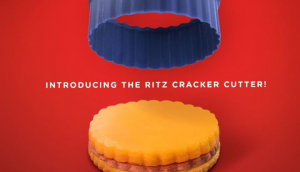 Cannes 2016: Canadian work gets shortlisted in Integrated
FCB lands on that shortlist, while Canada Goose gets a mention in Film Craft, but no work appeared in Titanium.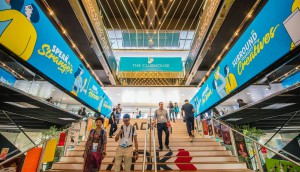 Cannes 2016: Where are you, planners?
FCB Toronto's Shelley Brown asks if we're living with the myth that strategy and creative can be separated.
Cannes roundup 2016: Canucks nab 16 Lions so far
Plus, Canada makes a strong showing on the Film and new Entertainment shortlists.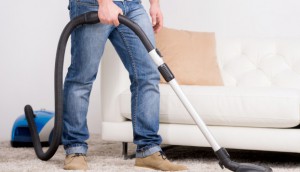 Unilever says it's time to unstereotype
The global CPG company is calling on the industry to address the portrayal of women in ads.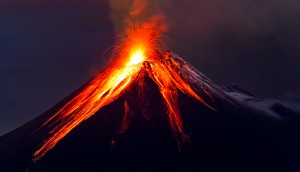 Doritos plays with…lava?
PepsiCo CMO Christine Kalvenes talks about the new Canadian campaign that takes the brand into the belly of a volcano (and is already generating global attention).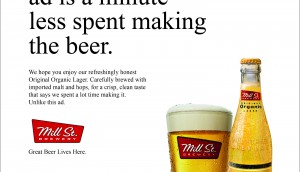 Mill Street takes on beer tropes
The brand's summer campaign aims to show consumers it's thinking about beer more than ads.
Cannes 2016: Why are we thanking creativity?
DDB Canada's Lance Saunders questions whether the festival's theme is just blind faith.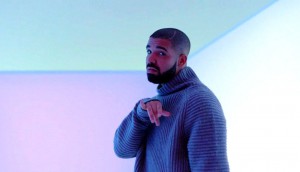 Cannes 2016: 19 shortlist spots for Canada
Drake is among those shortlisted in the first-ever Music category, Jam3 gets four in Entertainment and nine noms land in Film.