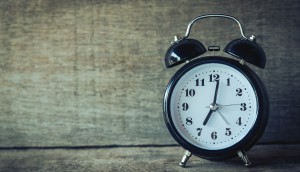 Up to the Minute: Ethnicity expands
Plus, Ryan Edwards gets relaunched, Isaac Reputation names a new partner and more news you may have missed.
Natrel's story of 'intolerance'
The Agropur brand hopes to maintain its lactose-free category leadership with the help of a cheeky doc.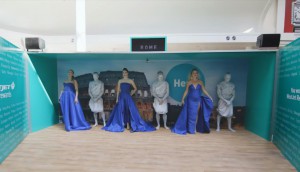 What's in WestJet's mystery box?
A recent stunt and social campaign aims to generate excitement for the airline's loyalty program.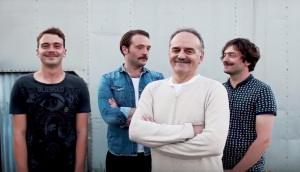 Movember doubles down on mass media
The charity has renewed its efforts to broaden its reach and brand message.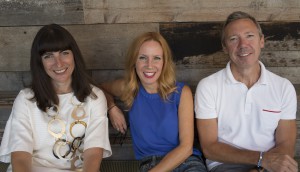 Mackie Biernacki appoints a managing director
Melissa Tobenstein will oversee client services and help grow the business.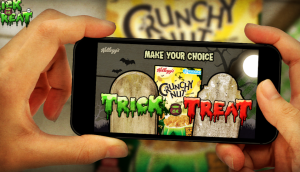 Tech in Action: Kellogg's virtual trick or treat
A partnership with Shazam uses AR to replace traditional toys found in cereal boxes.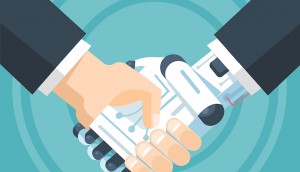 How banks are bracing for fintech: survey
Partnering with startups instead of fighting them is becoming an increasingly popular way to deal with disruption.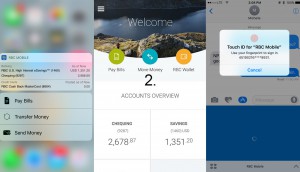 What sets RBC's UX design apart?
Expert analysis helps to explain why not all banking apps are created equal.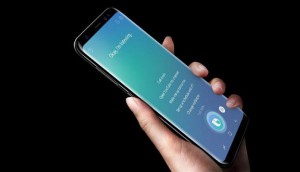 Samsung takes its AI helper beyond the smartphone
The Bixby personal assistant gets a relaunch that focuses on bringing it to more connected devices and partners.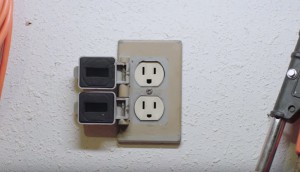 BC Hydro introduces some eccentric electrical sockets
As temperatures drop and bills rise, cheeky new creative helps get Power Smart's message across.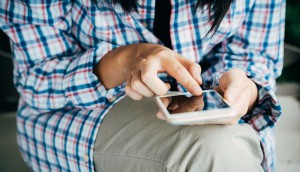 How will gen Z bank?
A new report offers a look at which channels teens are gravitating towards and the consumer appetite for emerging payment platforms.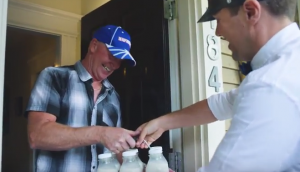 Check it out: The sweet taste of home
Dairyland marks its 100th anniversary by reuniting families from east to west.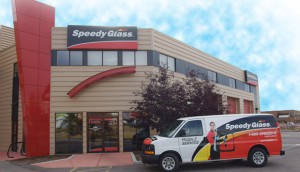 Ogilvy Montreal wins Belron Canada
The agency will handle national campaigns for the Speedy Glass and Lebeau Vitres d'auto brands.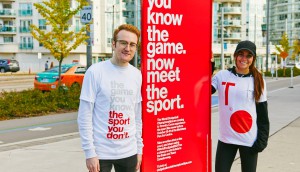 Check it out: Dodgeball Canada revamps
A new look and strategy aim to put the sport on par with more traditional ones, ahead of the World Championships.