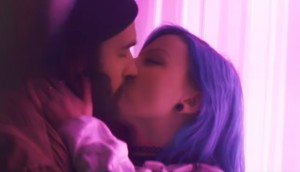 Tourisme Montreal's moments get a second life
The organization taps eight local directors to put their unique spins on tourists' #MTLmoments.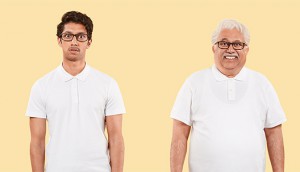 Taking adulting seriously
How digital brands are connecting with millennials by taking the fear out of growing up.
Sport Chek takes its real-time messaging offline
Can the popular social strategy work on traditional media? The sports retailer tested the waters during the Raptors' playoff run.
Culture shock
L'Oreal, Mondelez and FGL sports are trying to infuse new thinking with a jolt of hands-on learning.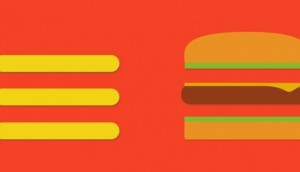 Check it out: McDonald's menu upgrade
A charity initiative swapped out the traditional "hamburger menu" on major websites for a tastier-looking version.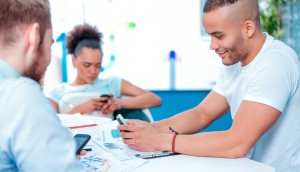 Gen Z, by the numbers
Sorry, millennials. Marketers are already looking to the next generation.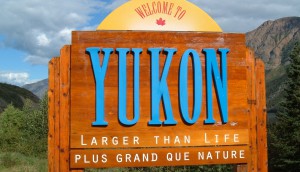 Cossette named AOR for Tourism Yukon
The assignment is one of three recent business wins for the agency's Vancouver office.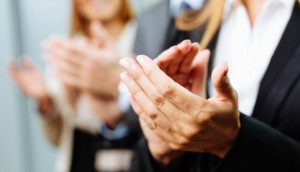 Time to recognize Canada's top media directors
Nominations for this year's competition are due June 30.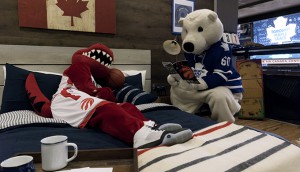 Yours, mine and ours
Why traditional brands, from clothing to cars, are playing nice with the sharing economy.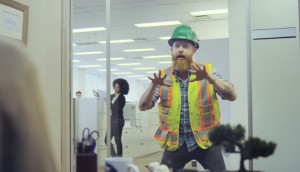 Check it out: Would this happen at your work?
A new campaign for the Ontario Road Builders' Association points out our hypocrisy.
Up to the Minute: Ketchum brings on a new SVP
Plus: Another round of new hires for Shikatani Lacroix and more news you might have missed.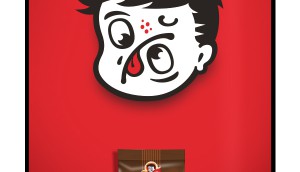 Carte Blanche gets mixed up
Lg2 and FCB Montreal win in the Montreal region of Astral's out-of-home creative competition.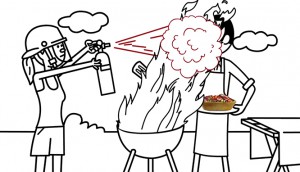 There's a taco for that
Old El Paso's campaign serves up a taco for every occasion.