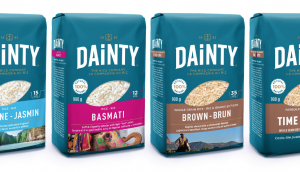 Dainty unveils new packaging
In addition to new anniversary-themed packaging, the brand is working with a chef to position rice as an everyday food.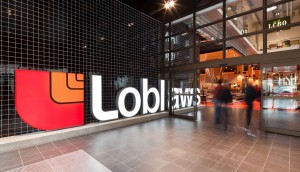 Loblaw gives time-strapped shoppers new options
Delivery and subscription loyalty options complement already existing programs and encourage more cross-channel shopping.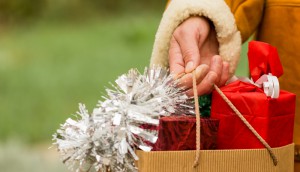 Most of Canada will shop Black Friday sales
A poll from SurveyMonkey shows consumers will take advantage of a mix of online and in-store deals.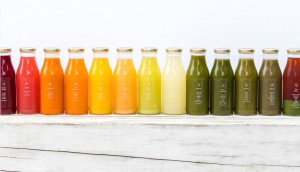 Why everyone is copying Greenhouse Juice
The company built a brand in a new category by investing in smart production, premium packaging and home delivery.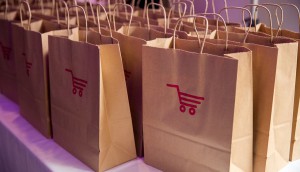 Meet the 2018 Shopper Innovation Awards jury
Here are the industry experts who will judge the most creative and innovative work in Canadian shopper marketing.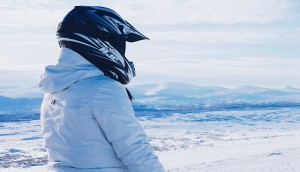 Anne-Marie LaBerge's quest for a more human brand
BRP's search for more unified branding looks to better connect with its fans and find new business opportunities.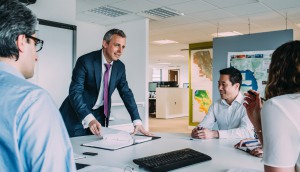 Are marketers ignoring the aftermarket?
Marketers see value in tending the after-purchase experience but don't have the authority to do so.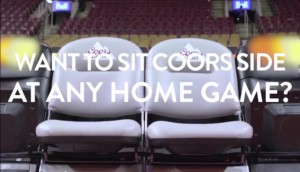 Coors organizes a scavenger hunt for courtside seats
Why the beer brand has turned to Snapchat to get the most out of its Raptors sponsorship.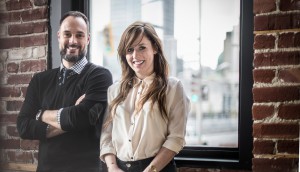 Bob consolidates its strategic offering
Daniel Guimond is named director of the agency's recently combined digital and content team.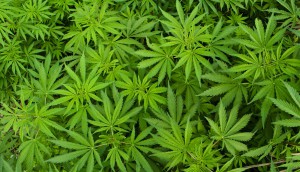 Canadians divided on cannabis marketing rules
A survey shows half of the country would prefer advertising restrictions similar to tobacco.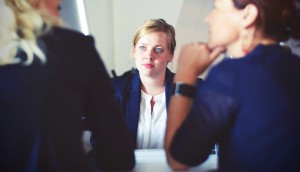 Gender and racial diversity in C-suites remains elusive
A new survey of more than 200 businesses finds women still face an uphill battle to reach senior-most roles.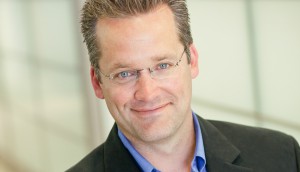 BMO Financial names new chief digital officer
Brett Pitts, previously stateside at Wells Fargo, joins the bank to help it develop digital experiences.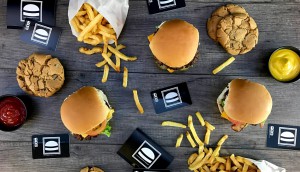 Send+Receive wins Crave It
The agency will handle work for the company's Burger's Priest, Via Cibo and Bangkok Buri restaurants.