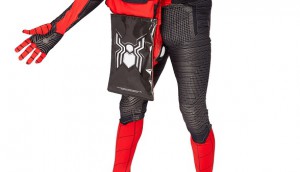 Doritos suits up for superhero activation
CPG hopes to get Spidey senses tingling as it promotes replica suit from new film at downtown Toronto activation.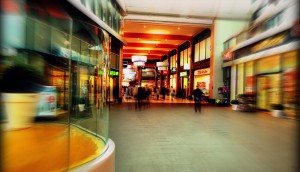 Canadian vs American shoppers
Brandspark International finds that Canadians and Americans think differently about value, trust and innovation.
Corner Office Shifts: Lassonde, Tilray and Wealthsimple
A round-up of senior-level executive changes you may have missed.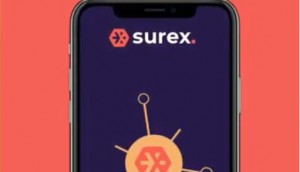 The Disruptors: Surex brings AI to insurance brokerage
The Alberta-based online broker is investing in tech and its brand after landing on the Growth 500 last year.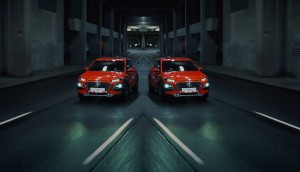 Hyundai's turnaround strategy comes to fruition
Director of marketing Lawrence Hamilton shares how a three-year transformation of its marketing strategy has begun to pay dividends.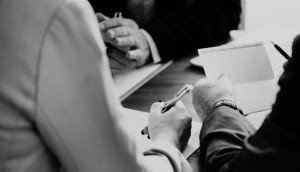 Does corporate structure impede business strategy?
A new CMO Council survey finds nearly half of marketers feel they are missing out by not maximizing engagement locally.
Is advertising doing as much good as it thinks it is?
Cannes Lions is a chance to take the pulse of the industry. On the big issues, it has taken two steps forward and one step back.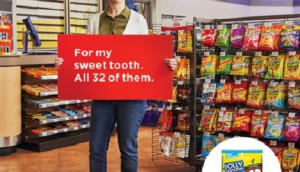 Circle K aims to connect beyond convenience
The retail chain is trying to drive awareness for its young brand by emphasizing how its selection can help during key moments.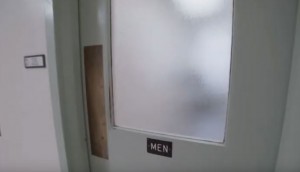 Check it out: SickKids opens a door to transgender youth
Timed with the Trans March in Toronto, a video addresses the need to support youth affirming their gender identity.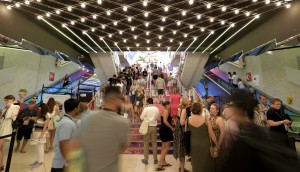 Cannes Digest: A final look at the 2019 Lions
A breakdown of the Canadian wins, as well as a roundup of the most-discussed insights and trends at this year's festival.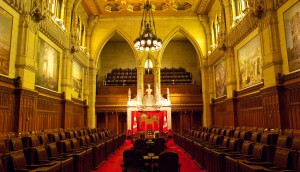 Food marketing bill likely to die in the Senate
Bill S-228, which included new rules for marketing to kids, is unlikely to be passed now that the government has risen.
DSW kicks off new loyalty program
Shoe retailer redesigns its loyalty program based on demand for more "earn and burn" benefits for frequent shoppers.
McCain aims to solve double-dipping
The brand channels Seinfeld to add more fun to a campaign promoting its new Dipn' Wedges frozen fries.