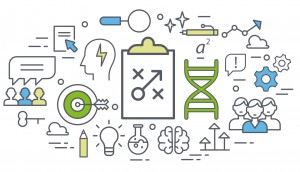 Sponsored
Meet disruption head-on
Switching your organization from defence to offence.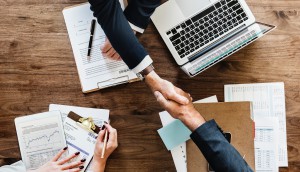 Fuel acquired by Schiefer Chopshop
The Ottawa digital agency will make its tech-focused skills part of the offering at the California-based shop.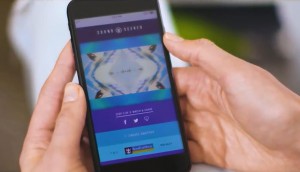 Tech in Action: AI turns photos into music
Royal Caribbean allows travelers to turn their vacation pics into a unique, custom soundtrack.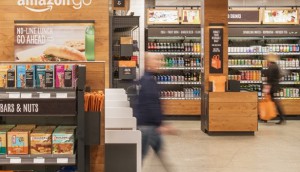 Canadians open to more "invisible" payment tech
A survey suggests automated payments could be popular, especially when it comes to addressing major checkout pain points.
Central 1 launches banking on Alexa
The credit union may be the first in Canada to offer customers the ability to make payments and transfer funds on the platform.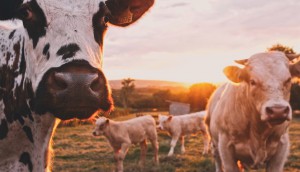 BC Dairy Association picks Taxi
Following a competitive review, the selection ends a 15-year relationship between the association and DDB.
Trampoline announces RFP in search of CCO
The Halifax-based agency believes the marketing stunt could help it find a qualified candidate willing to live on the east coast.
CIBC adds a personal touch to its multicultural marketing
The bank promotes its Global Money Transfer by putting more effort into reflecting the cultures of new Canadians.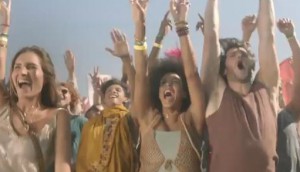 Mitchum takes the sweat out of music fests
Tank's global campaign for the Revlon brand plays off of the heat, motion and stress that comes with attending summer events.
Canadian Tire enters premium pet category
U.S.-based retailer Petco will have its private label brands on the retailer's shelves.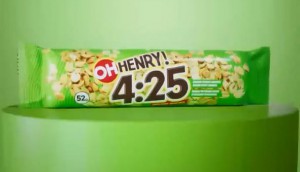 The strategy behind Oh! Henry's 4:25 bar
A Hershey's marketer explains what led the brand to build a connection with recreational cannabis consumers.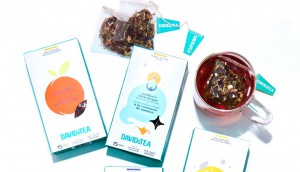 DavidsTea to be sold in select Loblaw banners
The specialty tea brand expands itself into CPG following leadership changes earlier this summer.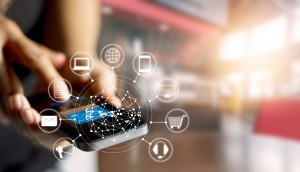 How to gain an edge in ecommerce
A new report from Salesforce includes insights on how to meet Canadians' evolving shopping habits.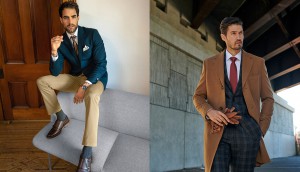 Indochino expands into casual wear
The made-to-measure men's retailer will include custom chinos and overcoats in its fall line.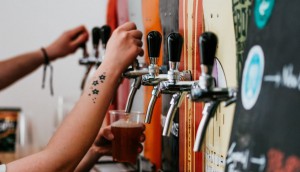 Two brewers take on the buck-a-beer challenge
For Ontario breweries with no marketing budgets, it may be the cheapest way to raise awareness.