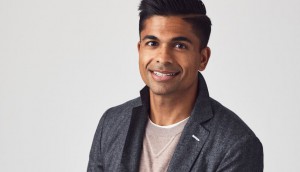 How Spence Diamonds' new CMO plans to grow the company
Veeral Rathod sees parallels between the apparel and diamond industries.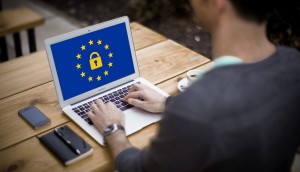 The 'leaders' and 'laggards' of GDPR compliance
Those who have embraced compliance are already 'reaping the benefits,' according to a report from the CMO Council.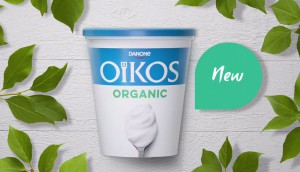 Oikos brings its focus on quality to new organic products
The brand adapts its successful Greek yogurt strategy to the organics segment.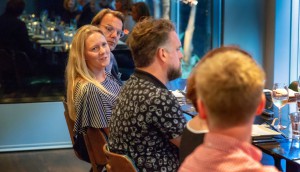 Waking up to consumer needs of today (and tomorrow)
Part two of strategy's MES roundtable brings marketers together to discuss the impact of cultural relevance and universal human insights.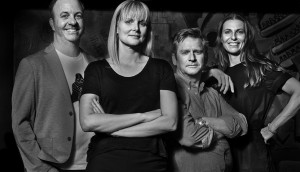 KBS merges with Forsman & Bodenfors
MDC creates a new global agency with 700 employees in eight cities, including Toronto and Montreal.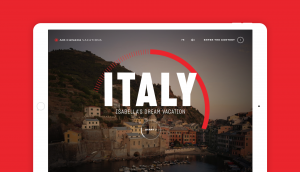 Air Canada Vacations gets a new immersive look
The brand wants to create recall value when customers think of their next vacation.
Cerebral Palsy Association of Manitoba advocates from behind bars
The non-profit's first campaign saw a young man tell his story using a temporary cell.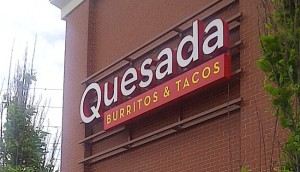 Saatchi & Saatchi wins Quesada
The fast casual chain picks a new agency of record as it looks to double its store count over the next two years.
Maricann launches Kiwi Cannabis
The licensed producer's first recreational brand is the latest to take a simplified approach to its product lineup.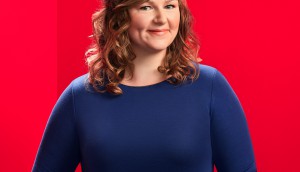 Lg2 names new VP of strategy
Sophie-Annick Vallee has been hired from Cossette to lead the agency's offering in Montreal.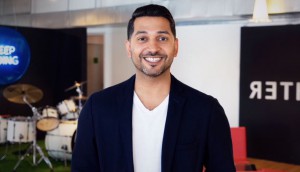 Rethink adds new CD in Toronto
Dhaval Bhatt joins the creative team following a string of new business wins for the agency.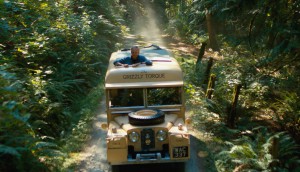 Land Rover celebrates 70th anniversary with Grizzly Torque
A new film combines archival and modern footage of prominent Canadians travelling in the custom-built vehicle.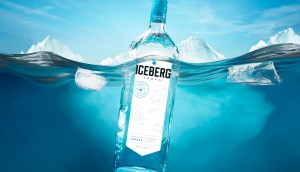 Iceberg Vodka gets a new look
The Canadian-owned and made vodka brand plays up its roots to stand out in a crowded market.