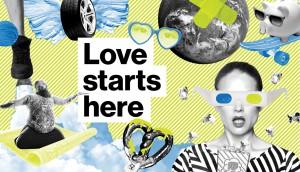 Sponsored Supplement
All brands need is love…and the insights to build it
New research from Oath reveals six key brand characteristics essential for successfully courting today's consumers.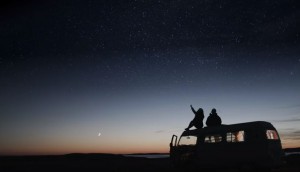 Quebec tourism alliance shifts to year-round approach
The tourism group has launched the "Let Go" platform to reach travelers with documentary-style, influencer-inspired content.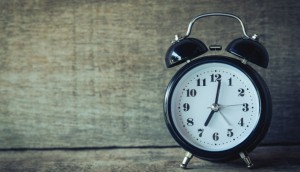 Up to the Minute: Blackjet brings on seven new hires
Plus, Keilhauer names VP of marketing and Simmons Sharpe joins Atlantic Lottery's roster of agencies.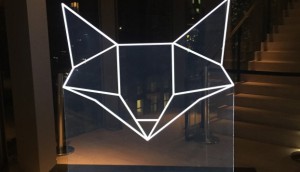 Calling all strategic thinkers
Work that solved complex problems can now be entered in the 2018 Strategy Awards, which opens with three new categories.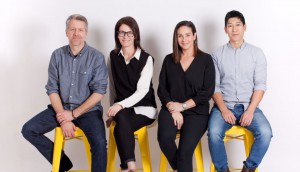 Katie Ainsworth returns to Cossette as ECD
The agency's Vancouver office has also promoted Pierre Chan and Scott Schneider to creative director roles.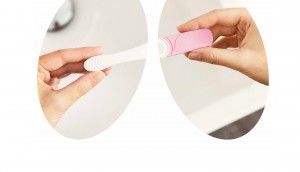 Salinex wants consumers to take a deep breath
The nasal care brand's first campaign in three years aims to drive differentiation in a highly functional category.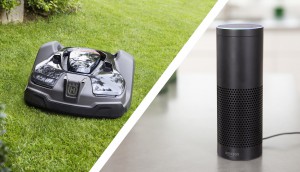 Tech in Action: Alexa, mow my lawn
Husqvarna has announced voice-powered Alexa integration with its robotic lawnmower.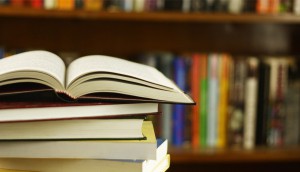 How to be a full-stack marketer
Course Compare's Robert Furtado explains why expanding your skill set can fuel experimentation and growth.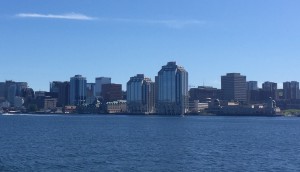 EY opens digital hub in Halifax
The consultancy's first Centre of Excellence in Canada will focus on providing robotic process automation services for businesses.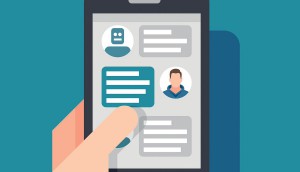 BMO launches chatbots on Messenger and Twitter
The bank makes customer support available through a pair of conversational platforms.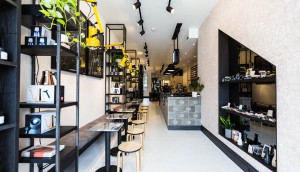 Hiku partners with Jackman on retail strategy
The consultancy will help form the customer experience in cannabis dispensaries run by Tokyo Smoke's parent company.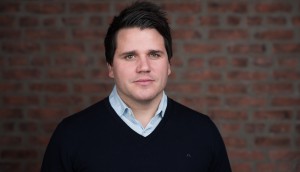 Labatt names new director of marketing
As Andrew Oosterhuis (pictured) takes a global role with Stella, Mike D'Agostini takes over Budweiser's marketing in Canada.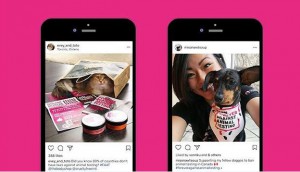 The Body Shop's grassroots approach to pet activism
The cosmetics company is leaning on pet influencers to bring an end to animal testing in Canada.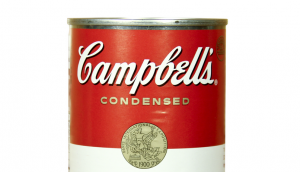 Campbell selects Publicis Groupe
Much of the assignment in Canada will be handled by Leo Burnett as the CPG ends a long-time global relationship with BBDO.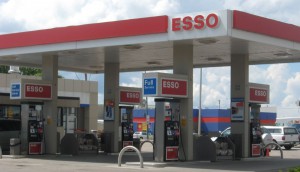 Esso drops Aeroplan for PC Optimum
Loblaw's partnership with the Imperial-owned gas company extends its loyalty reach to another retailer.