Shopper Marketing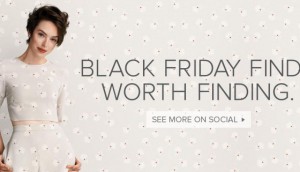 Cadillac Fairview goes digital for Black Friday
Why the shopping centre co is upping its spend ahead of one of the season's busiest days.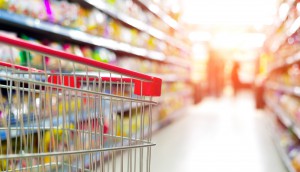 Welcome to the new Shopper Marketing Report
Our report's new format delivers shopper marketing news to your inbox every two weeks.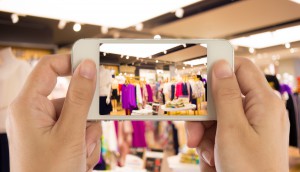 Shazaming the mobile coupon
Tapped Mobile partners with MobileXCo to turn everything from in-store material to TV ads into offers.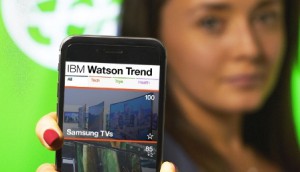 Want on-trend gifts? Ask Watson
How IBM is using its cognitive computer to help with holiday shopping.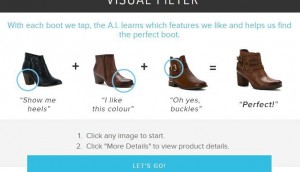 Shoes.com taps into artificial intelligence
The online retailer rolls out a new visual search tool as it continues to grow aggressively.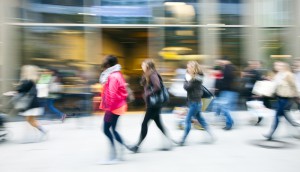 Taking the long view of consumer habits
MaRS's Sue McGill on why brands need to keep sustainability in mind when it comes to their future customers.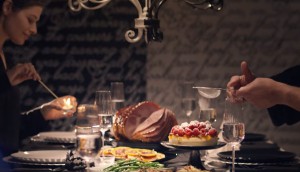 President's Choice's fashionable holiday
How the brand is aiming to be the curator of your holiday menu with its new integrated campaign.
Want data? Think cash back
Getting Canadians to be more willing to share their personal data requires providing major value, a new report says.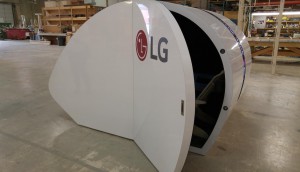 LG's escape pods
The electronics maker creates an immersive viewing experience to show off its new high-end OLED TVs.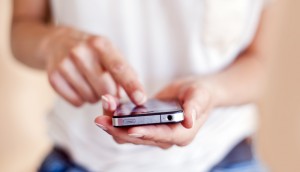 Yorkdale introduces messaging concierge
The shopping centre will use the Kipsu app to facilitate real-time conversations with customers.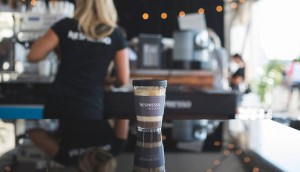 Long live the hyper-specialist retailer
CPG cos and big brands have lots to learn from niche players, says Shikatani Lacroix's president, Jean-Pierre Lacroix.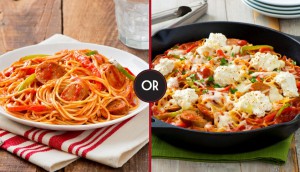 ConAgra tackles dinner decisions
The CPG co uses a multi-brand campaign to help solve the meal planning challenge.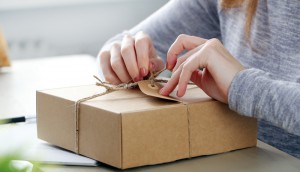 Dumping delivery woes
How Pudo aims to offer a new shipping solution for retailers growing their e-commerce offerings.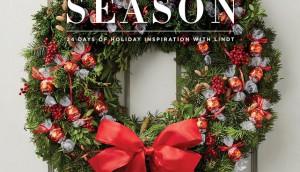 Lindt's holiday difference
The chocolate co takes a content-heavy approach, hoping to inspire consumers this holiday season.