Shopper Marketing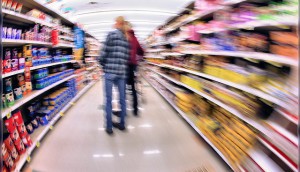 Industries team up to drive intelligent packaging use
A new leadership council made up of CPG and packaging executives looks to boost adoption of interactive labels.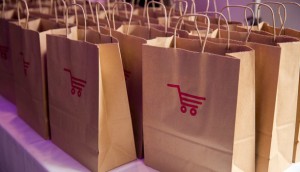 Shopper Innovation Awards shortlist revealed
Labatt gets the most nods for its campaigns by UM and Hunter Straker.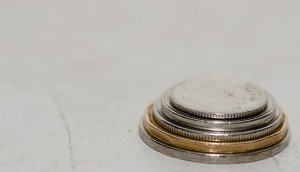 Are we really in a recession?
As food prices rise and the loonie falls, TracyLocke's Jason Dubroy offers his thoughts on how to be prepared.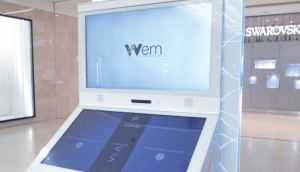 West Edmonton Mall's navigation plan
How North America's largest mall is attempting to be less overwhelming with interactive kiosks.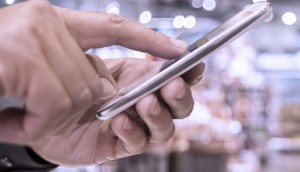 Bringing 'earn and burn' to financial services loyalty
A new app-based offering aims to speed up shoppers' ability to redeem their credit card rewards.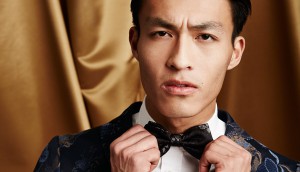 How Harry Rosen is celebrating Chinese New Year
The retailer ups its digital efforts for the holiday by jumping on Weibo and WeChat.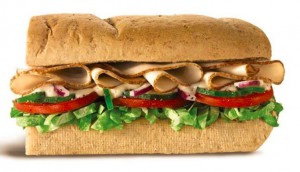 Subway expands Wi-Fi loyalty program
After a successful pilot, the QSR is rolling out its mobile coupon delivery to 600 locations.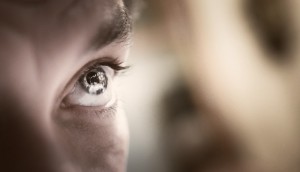 Montreal firm takes neuromarketing online
Neurometric's new platform aims to make that kind of pre- and post-campaign testing more accessible.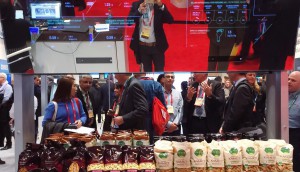 Lessons from the 'Supermarket of the Future'
Jackman Reinvents' Ardie Wen on how brands and retailers need to think about tech's role in the store environment.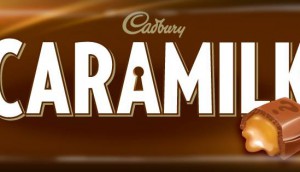 Cadbury's convenient new program
The brand tracks behaviour in a convenience store setting as part of its startup partnership program.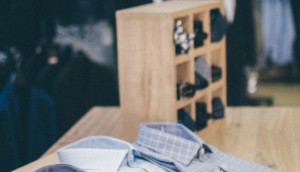 What mid-sized retailers need to succeed
Lightspeed founder Dax Dasilva on why this isn't the year of Apple Pay, going omnichannel and more.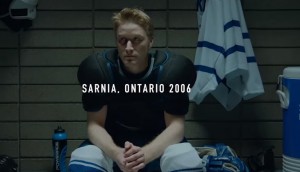 Powerade brings 'just a kid' to Canada
How the drink brand is leveraging a U.S. platform online and in-store to reach young men here.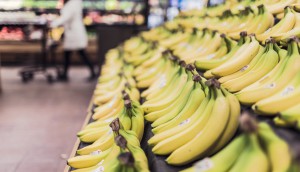 Shopper marketing trend talk: what to expect for 2016
Marketers weigh in on what this year has in store.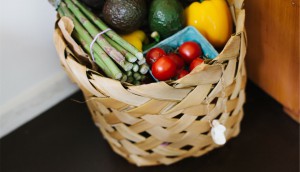 Getting flyers to urban dwellers
A new venture called FlyerGo aims to get samples and print products into Torontonians' hands.