Shopper Marketing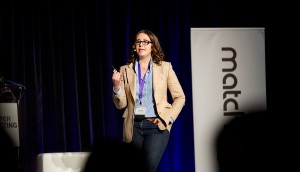 Shopper Marketing Forum: five takeaways from day two
Insights on how to target "Gen Edge" and Canada's growing immigrant population, from day two of the event.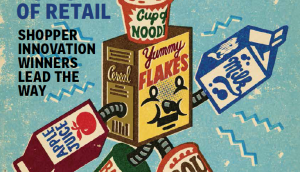 How to win at shopper marketing
As we move into the hyper-digital age, having simple and relevant programs is critical, argues editor Emily Wexler.
Shopper Marketing Forum: six takeaways from day one
From future food marketing to in-store tech, we break down the top ideas from this year's conference.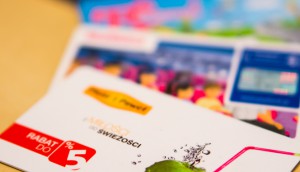 Perk wars
Publisher Mary Maddever on how shopper marketing today straddles two worlds, and award-winning tactics in the space.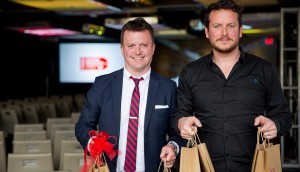 Shopper Innovation Awards 2015
Who was this year's big winner? (Hint, it was a cool, hard-as-ice execution.)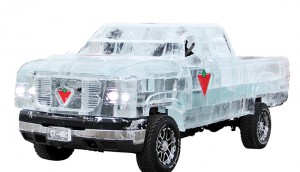 Shopper Innovation Awards Grand Prix: Canadian Tire tests the limits
The famous Ice Truck takes the top prize, winning Canadians over by putting its battery through the ultimate test.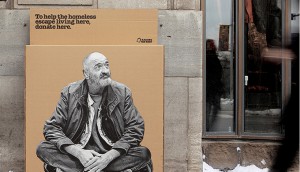 Shopper Innovation Awards: Raising the Roof hits the streets
The lowly donation box was re-imagined by creating life-sized ones that featured emotional images of actual homeless people.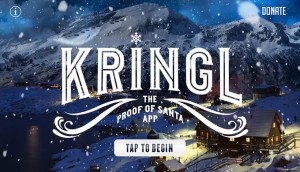 Shopper Innovation Awards: Make-A-Wish brings Santa to life
Kringl: The Proof of Santa video app put the big guy right into the homes of kids.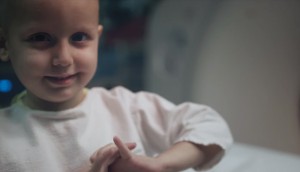 Shopper Innovation Awards: SickKids reveals real superheroes
The Toronto hospital surprised a special patient during a movie screening to help drive donations for its foundation.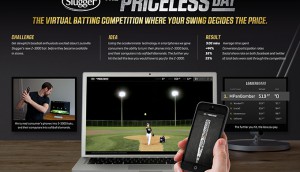 Shopper Innovation Awards: Louisville Slugger hits a home run
To launch its premium bat in the dead of winter, the brand unveiled a batting-simulator game to virtually test their swing.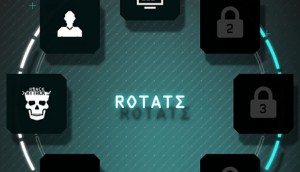 Shopper Innovation Awards: Ubisoft brings live action to fans
To promote its game Watch_Dogs, the gaming co brought the experience to life, putting consumers at the heart of the action.
Shopper Innovation Awards: Chevrolet hits the road with a coaster
To showcase its cars, the brand created a game that used actual vehicles with modified pneumatic shocks to activate at the CNE and PNE.