Shopper Marketing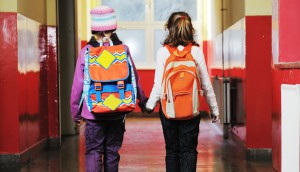 The back-to-school battle is on
As value and assortment take centre stage, how are Target, Walmart and Staples distinguishing themselves?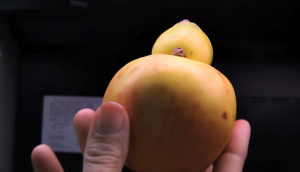 Take a cue from flawed French fruits
Shopper DDB's Jason Dubroy tackles the takeaways from a Cannes-winning campaign for a Parisian grocery chain.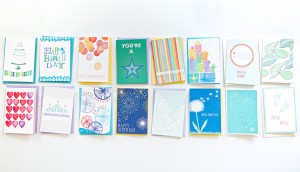 Hallmark ups the style ante
The co debuts a new collection with designer Sarah Richardson, marking the first partnership of its kind for the brand in this country.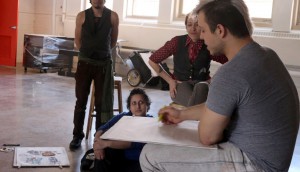 Virgin Mobile spreads love to get love
To promote its new store, the brand taps into a Toronto neighbourhood's art scene.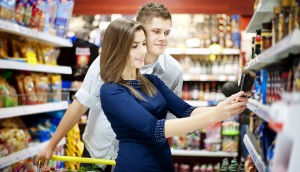 Mobile's winning in store aisles
A report from CGI Group in the U.S. says showrooming using a mobile device has increased dramatically.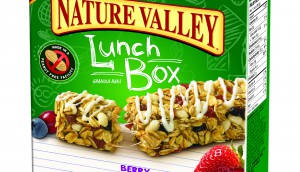 General Mills cooks up new products
Nature Valley's first peanut-free bar in Canada and an upscale Old El Paso line are among its new offerings rolling out this summer.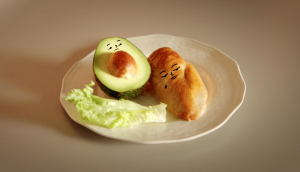 Dempster's shows food some love
A catchy lesson on how to use a tortilla wrap from the Canada Bread brand and Cundari.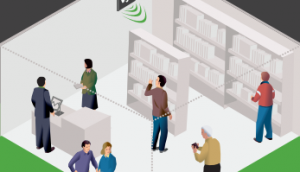 Aislelabs develops system to re-target in-store shoppers online
A partnership between the in-store analytics co and real-time bidding platform SiteScout lets retailers reach consumers online based on their offline behaviour.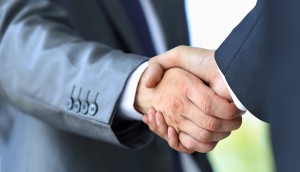 Retail activation agency Gorrie hires a new VP
Don Clark joins the shop as it looks to get out in front of tech-driven changes to the retail landscape.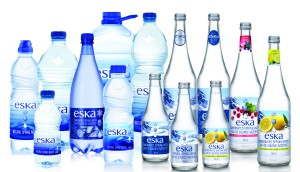 Eska wants to make waves in Toronto
The water brand will kick off a social scavenger hunt in the city next month, complete with augmented reality elements.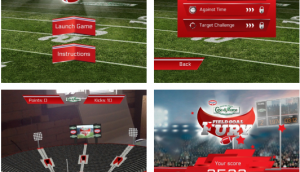 Casa di Mama aims to score new fans with football app
The pizza brand launched an augmented reality game and on-pack promotion, which leverages its recent CFL partnership.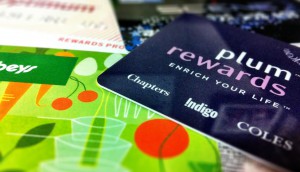 Discounts still king for loyalty perks: study
Three-quarters of Canadians want money off their purchase, while customized content is increasingly becoming important, a new report finds.