Shopper Marketing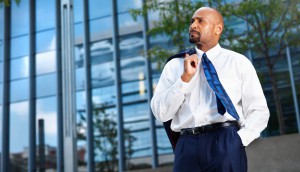 A canon for CPG marketers
Are you at the top of your game? From rethinking loyalty to acting more human, here's a handy list of must-dos to up the ante.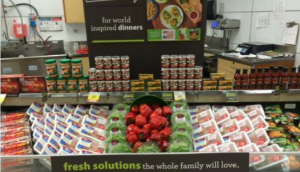 Save-On-Foods rolls out solutions centres
A new multi-brand program hones in on specific occasions, in a bid to woo consumers with its simplicity.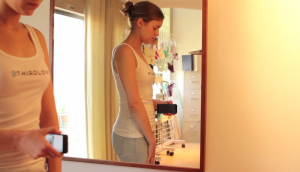 Don't know your bra size? There's an app for that
E-tailer ThirdLove looks to break into Canada with its self-measuring tech, which has the potential to be a retail game-changer.
Who's the foodiest of them all?
With plans to kick off its first-ever 360-degree program this spring, S.Pellegrino aims to please the palettes of discerning food enthusiasts.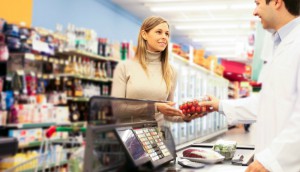 Retail saw modest November growth
Food and drug had "an unusually slow month," while store merch is seeing positive momentum, according to consultant Ed Strapagiel.
Sobeys aims to make green easy
The retailer's new in-store program eschews talking up the benefits of produce and instead focuses on showing consumers how to incorporate it in their meals.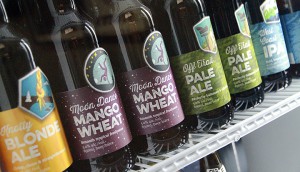 Old Yale's bottle-tainment play
The B.C. craft beer gamifies its bottles to double as musical instruments, while decorating the labels with activity badges and urban legends.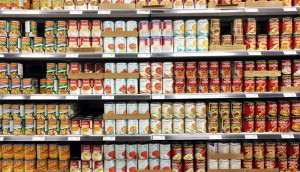 A new standard for store brands
Private label share in Canada is above the global average as consumers' appreciation of their value and quality grows.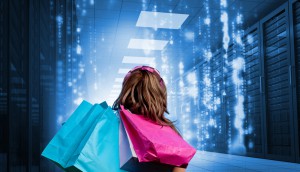 Trending in #2015
From smart shelves to new fulfillment options, here's what the pundits predict will be big in shopper marketing.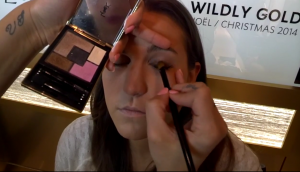 L'Oreal amps up the take-home experience
With its Google Glass pilot program and new AR app, the beauty co redefines face time with a makeup pro.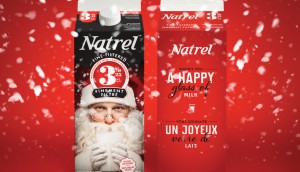 Natrel finds a festive face
As part of the brand's first-ever holiday push, Santa Claus gets a close-up on a milk carton.