Shopper Marketing
Metro customizes the grocery trip
The grocery chain has stepped up the personalized features in its loyalty program as part of its ongoing strategic plan.
Nestea brings new flavours to the table
To stay competitive in the increasingly crowded iced tea category, the brand is launching two new Canada-specific products.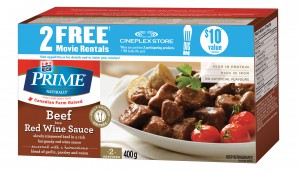 Maple Leaf digs into new strategy
The "Dig In!" campaign marks the first time Maple Leaf, Schneiders and Prime are promoted under one platform.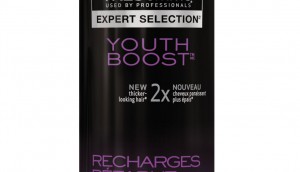 Unilever's aging hair play
The company deepens its commitment to the category across two mainstream brands, after success with its more premium line.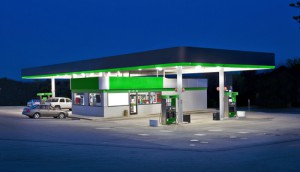 Gas stations to blame for low retail growth
Store sales are strong, even though gas stations have pulled the overall category down to a meagre 0.5% growth year-to-date, according to consultant Ed Strapagiel.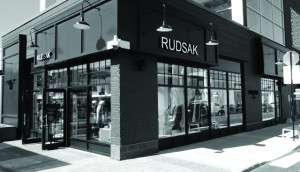 Rudsak eyes expansion
After two years of major growth and a strategic shift, the Montreal retailer is focusing on English Canada.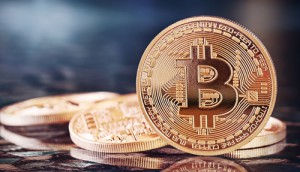 ICYMI: Here's what's in store for retailers
The crème de la crème of retail-specific technology that came out of SXSW's Accelerator program.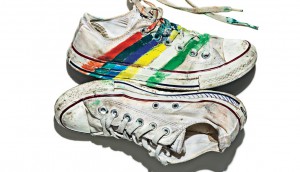 Converse puts its sneakers on the street
Forget scuff-free shoes – Converse's latest campaign features worn-in sneakers that reflect their wearers' personalities.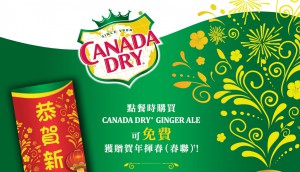 Inside Canada Dry's ethnic marketing strategy
The brand has tapped into holidays like Chinese New Year to reach Canada's fast-growing ethnic populations.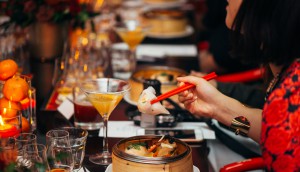 The Macallan celebrates Chinese New Year
The whisky brand is partnering with famous Toronto chef Susur Lee as part of its PR push for the holiday.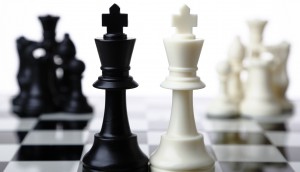 Match Marketing acquires Magnet Engagement Group
The deal is the latest in Match's aggressive expansion plan over the past few years.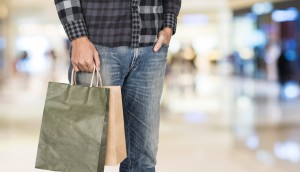 Loyalty programs begin turnaround
Membership numbers have reversed their decline, but getting customers to engage is still a challenge.