Shopper Marketing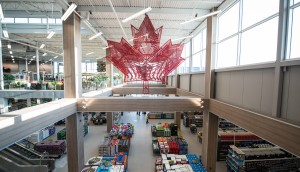 Canadian Tire navigates a reinvention
The team at Jackman Reinvents takes a deep dive into the strategy behind the retailer's new Edmonton showcase store.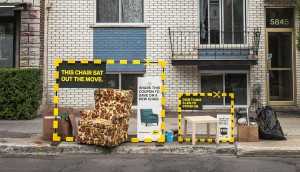 Leon's makes its move in Quebec
To show its products are move-worthy, the retailer assembled 3D coupons with abandoned furniture on the streets, driving a double-digit sales spike.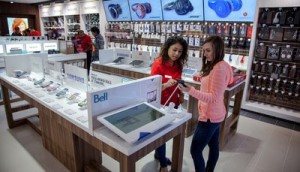 The Source gets (more) hands-on
The retailer debuts its latest experiential location, based on consumers' desire to demo products.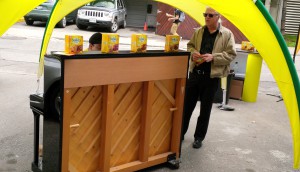 Mondelez's musical mornings
BelVita's latest sampling efforts show what your breakfast routine has been missing – a live piano serenade.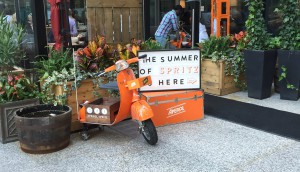 Aperol revs up the whimsy
What do a Vespa, a grandfather clock and an orange fedora have in common? We're not entirely sure either, but they're all supporting pieces in the brand's latest program.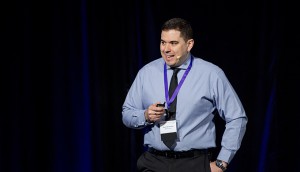 New agency to address perceived research gap
Shopper Strategy and Research hones in on the need to distinguish between consumers and shoppers along the path-to-purchase.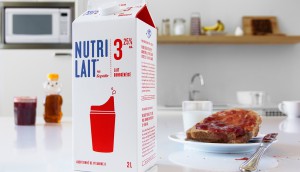 Nutrilait's new look
The Saputo milk brand takes a simple approach to its new positioning.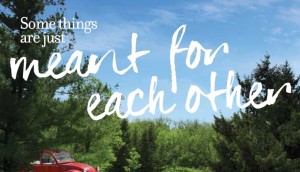 Metro plays matchmaker
The grocery retailer pairs with bloggers and influencers for its summer campaign, under its "Meant for Each Other" platform.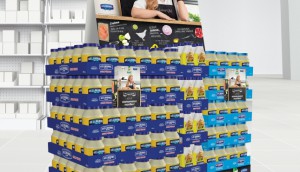 IGA and Unilever cook up a shopper program
Culinary artist Melanie Marchand takes centre stage in the evolving Quebec campaign.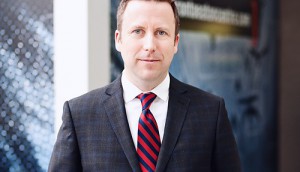 Razorfish hires omni-channel-focused director
The agency has hired Indigo's Jim Reynolds to bring client-side experience to its growing digital retail offering.
Retail and e-comm take flight at MaRS
The Toronto innovation hub, which helps scale startups, has launched a retail and digi comm division, with players like P&G and Indigo on board.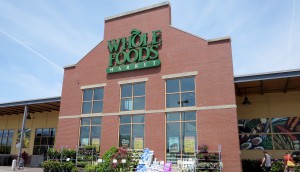 Assessing Whole Foods' value play
As the retailer moves to solve the value conundrum with a lower-priced banner, Shopper DDB's Jason Dubroy considers branding fallout or whether it's a home run in niche-filling.