Shopper Marketing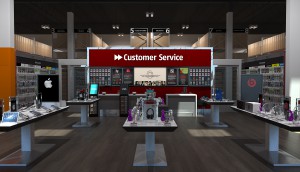 Future Shop goes small
A look at the retailer's small concept strategy as it gears up to open its latest store.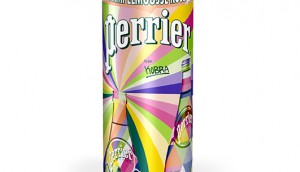 Perrier's playful packaging
Aiming to reach a younger demo, the brand launches a street art-inspired look.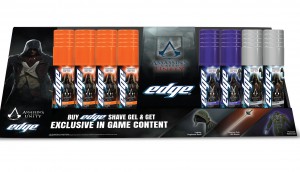 Edge joins forces with Ubisoft
The Energizer shave gel taps into the Assassin's Creed: Unity launch to reach gamers.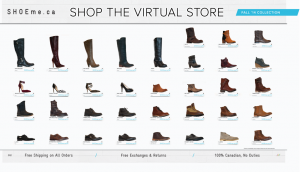 ShoeMe shows commuters the shoes
The e-tailer launches a shoppable wall to ease Canadians' hesitation around buying footwear online.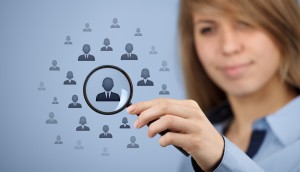 Banks most trusted with data
A new study by Aimia finds that financial institutions and supermarkets are most trustworthy when it comes to keeping consumers' data safe and sound.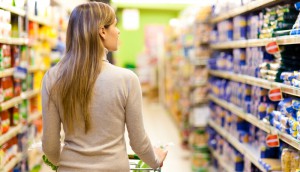 A shopper manifesto
Fight second-fiddle stigma to gain respect and investment, says Hunter Straker's Sheri Pearson.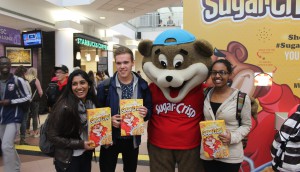 Is that a giant talking Sugar Crisp box?
Why, yes it is. And it's meant to get millennials in the mood to buy cereal after doing prize challenges, like singing its jingle or breakdancing.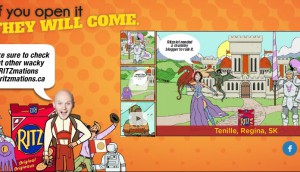 Ritz bites into UGC for new format launch
With Ritz To-Go hitting shelves, the Mondelez brand asks consumers to make their own comic strip.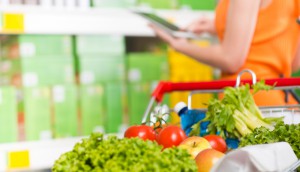 Personalize to push purchasing
Retail needs to up its game with tech and customization, says Launch!'s Kelly McCarten.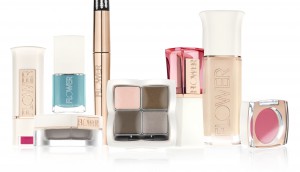 Walmart's budding beauty play
Flower, the retailer's cosmetics line with Drew Barrymore, hits stores this fall, touting prestige at an affordable price.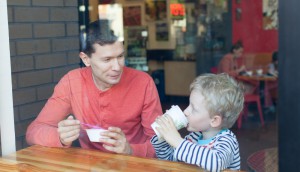 Fast-casual restos growing quicker than fast-food
A new Technomic report finds the lines between the two competitors in the limited-service restaurant category are getting fuzzy.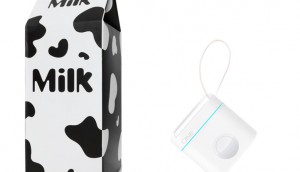 SKE Labs brings smarts to the kitchen
The tech co is introducing two new products – one that orders online for you, another that tracks what's in your food.