Shopper Marketing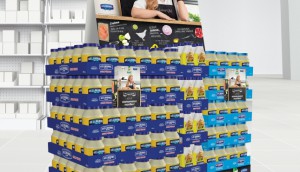 IGA and Unilever cook up a shopper program
Culinary artist Melanie Marchand takes centre stage in the evolving Quebec campaign.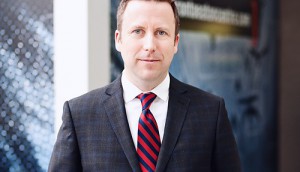 Razorfish hires omni-channel-focused director
The agency has hired Indigo's Jim Reynolds to bring client-side experience to its growing digital retail offering.
Retail and e-comm take flight at MaRS
The Toronto innovation hub, which helps scale startups, has launched a retail and digi comm division, with players like P&G and Indigo on board.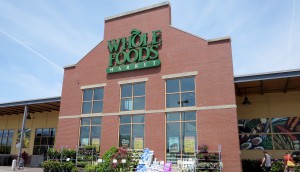 Assessing Whole Foods' value play
As the retailer moves to solve the value conundrum with a lower-priced banner, Shopper DDB's Jason Dubroy considers branding fallout or whether it's a home run in niche-filling.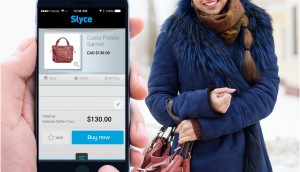 Trend to watch: Next-gen TV shopping
As image recognition capabilities take off, what's next for retail?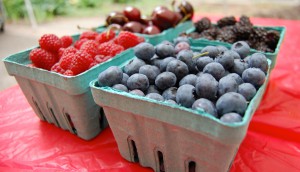 Big retailers miss the mark on local foods
A new LoyaltyOne study reveals buying local is important to most Canadians, but obstacles unrelated to price prevail.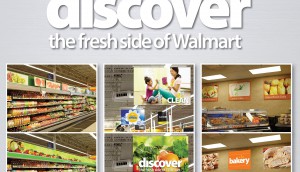 Walmart's refresh
The retailer takes an omni-channel approach to promote its upgraded grocery offering.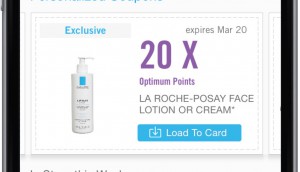 Optimum ramps up its digital play
Shoppers Drug Mart boosts its iconic loyalty program with a new app, website and enhanced personalization push.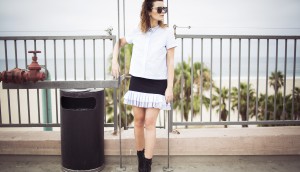 Square One's new concept
The Ontario shopping centre is launching a high-end concept store to help make it a luxury destination.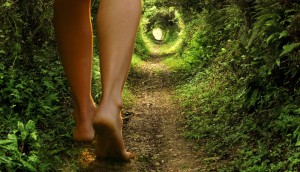 Back page: The future of retail gone too far
Graphics co ImageThink and strategy envision a world where retail has tumbled deep (and we mean deep) into the rabbit hole.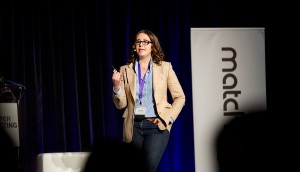 Shopper Marketing Forum: five takeaways from day two
Insights on how to target "Gen Edge" and Canada's growing immigrant population, from day two of the event.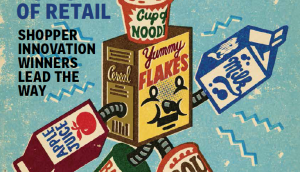 How to win at shopper marketing
As we move into the hyper-digital age, having simple and relevant programs is critical, argues editor Emily Wexler.