Shopper Marketing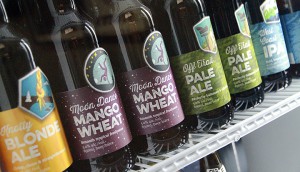 Old Yale's bottle-tainment play
The B.C. craft beer gamifies its bottles to double as musical instruments, while decorating the labels with activity badges and urban legends.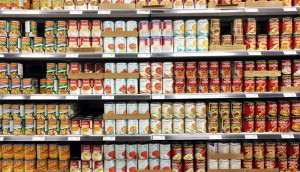 A new standard for store brands
Private label share in Canada is above the global average as consumers' appreciation of their value and quality grows.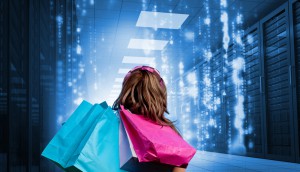 Trending in #2015
From smart shelves to new fulfillment options, here's what the pundits predict will be big in shopper marketing.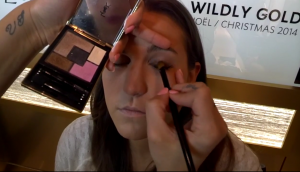 L'Oreal amps up the take-home experience
With its Google Glass pilot program and new AR app, the beauty co redefines face time with a makeup pro.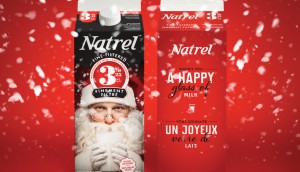 Natrel finds a festive face
As part of the brand's first-ever holiday push, Santa Claus gets a close-up on a milk carton.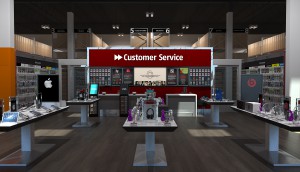 Future Shop goes small
A look at the retailer's small concept strategy as it gears up to open its latest store.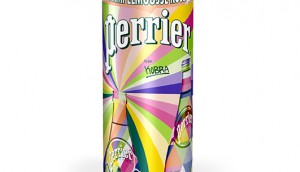 Perrier's playful packaging
Aiming to reach a younger demo, the brand launches a street art-inspired look.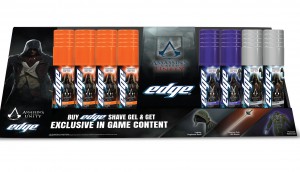 Edge joins forces with Ubisoft
The Energizer shave gel taps into the Assassin's Creed: Unity launch to reach gamers.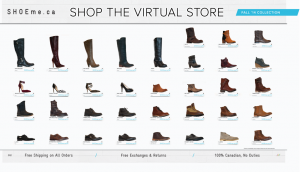 ShoeMe shows commuters the shoes
The e-tailer launches a shoppable wall to ease Canadians' hesitation around buying footwear online.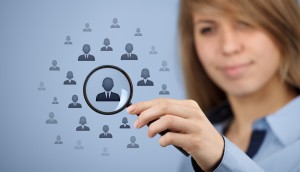 Banks most trusted with data
A new study by Aimia finds that financial institutions and supermarkets are most trustworthy when it comes to keeping consumers' data safe and sound.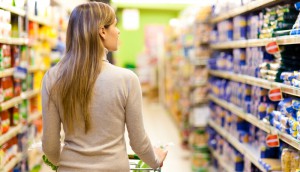 A shopper manifesto
Fight second-fiddle stigma to gain respect and investment, says Hunter Straker's Sheri Pearson.