Shopper Marketing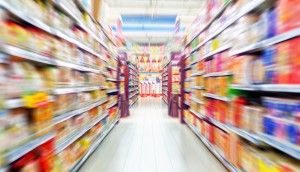 Mondelez taps into entrepreneurial culture
The CPG co is partnering with tech startups and retailers on Canadian pilot projects.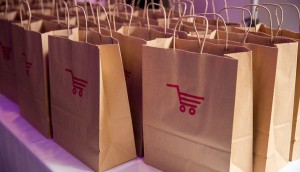 Shopper Innovation Awards jury revealed
Meet the minds who will judge the 2016 entries, plus check out the new award categories.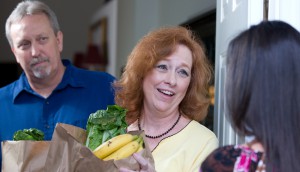 Trend alert: omni-convenience
Take a look at who's capitalizing on consumers' desire to get what they want when they want.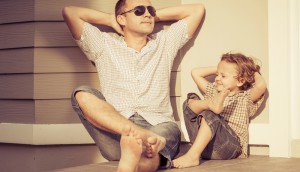 Why the dad demo is unignorable
Believe it or not, dad can be better for your bottom line than mom. Hunter Straker's Sheri Pearson taps into insights from a recent study, with tips to win his buck.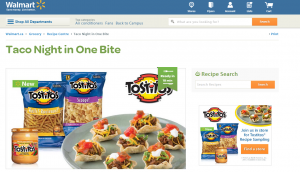 Tostitos rolls up its sleeves with Walmart
To support its new Rolls! SKU, the PepsiCo brand hones in on mom's pre-shop phase on the retailer's website.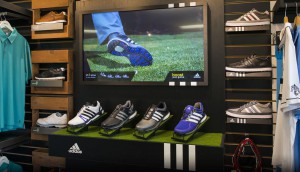 Adidas Golf tees off with digital
The brand uses eight Canadian stores as a testing ground for its interactive displays.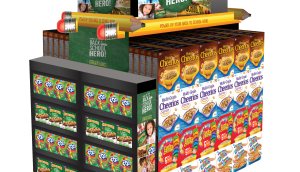 General Mills bets big on back-to-school
For the first time, the CPG co's snacks, cereal and yogurt are joining forces on a back-to-school push.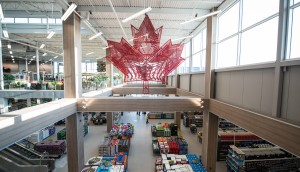 Canadian Tire navigates a reinvention
The team at Jackman Reinvents takes a deep dive into the strategy behind the retailer's new Edmonton showcase store.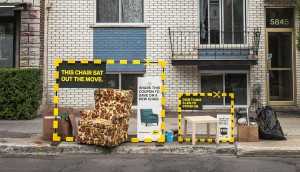 Leon's makes its move in Quebec
To show its products are move-worthy, the retailer assembled 3D coupons with abandoned furniture on the streets, driving a double-digit sales spike.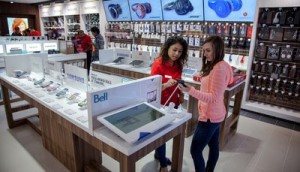 The Source gets (more) hands-on
The retailer debuts its latest experiential location, based on consumers' desire to demo products.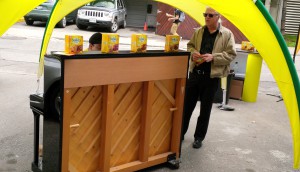 Mondelez's musical mornings
BelVita's latest sampling efforts show what your breakfast routine has been missing – a live piano serenade.