Shopper Marketing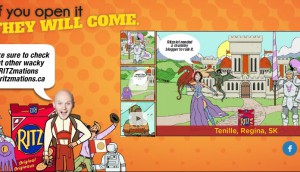 Ritz bites into UGC for new format launch
With Ritz To-Go hitting shelves, the Mondelez brand asks consumers to make their own comic strip.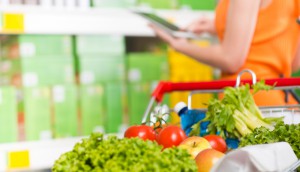 Personalize to push purchasing
Retail needs to up its game with tech and customization, says Launch!'s Kelly McCarten.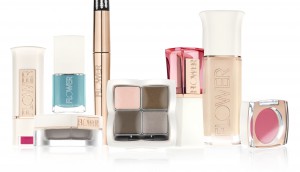 Walmart's budding beauty play
Flower, the retailer's cosmetics line with Drew Barrymore, hits stores this fall, touting prestige at an affordable price.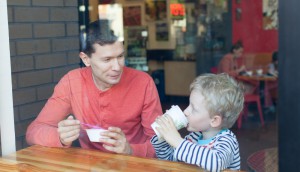 Fast-casual restos growing quicker than fast-food
A new Technomic report finds the lines between the two competitors in the limited-service restaurant category are getting fuzzy.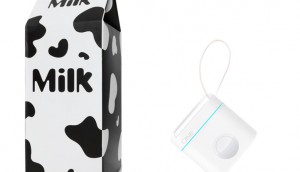 SKE Labs brings smarts to the kitchen
The tech co is introducing two new products – one that orders online for you, another that tracks what's in your food.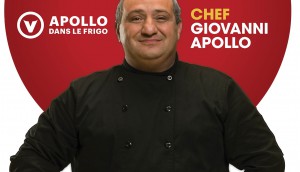 Hunt's gets consumers cooking
The canned tomato brand teams up with a celebrity chef in Quebec to stir up interest in its products.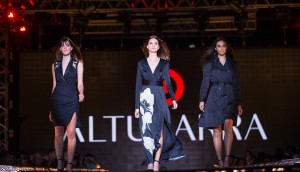 Target rolls out collaborations
Tapping into the popularity of limited runs, the retailer brings in new fashion and home lines.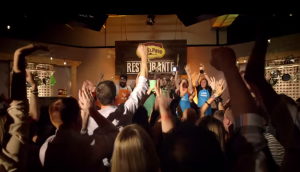 Got what it takes to be a Mexican chef?
Old El Paso gets consumers cooking – literally – to help them overcome the fear that they can't recreate a meal themselves.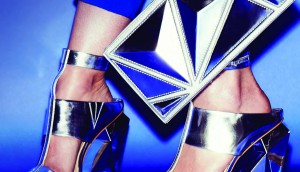 Holt Renfrew Centre gets hyper local
Aiming to drive traffic to its under-the-radar shops, ads will target users in Toronto's Yonge and Bloor area.
The Source plugs into Pearson
The electronics retailer secures its second Canadian airport location, with an interactive concept that sets the stage for a wider store redesign.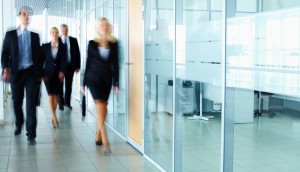 Launch! adds retail might to its ranks
The shop has brought in new blood to lead retail strategy and planning for its Dairy Farmers of Canada account.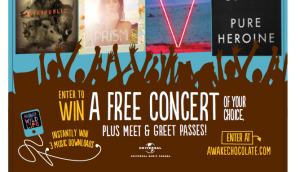 Awake aims to hit the right note with music fans
Eschewing sports and movies, the caffeinated chocolate bar melts into a new partnership with Universal Music.