Sporting+Recreational Pro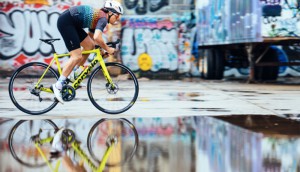 Juliet wins Cervelo
The agency will work on a new strategy to help the cycling brand raise its appeal among casual riders.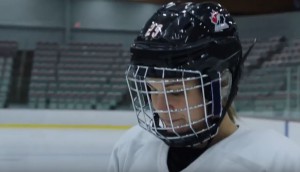 RBC aims to make 'Someday' more emotive
As part of its 2018 Olympic push, the bank turns to documentary-style spots to tell athletes' backstories.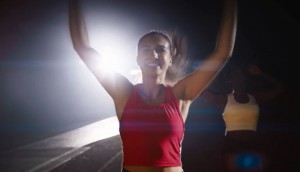 Jumpstart takes on accessibility
Canadian Tire's charity is running a campaign to promote its support of giving children with disabilities access to sports.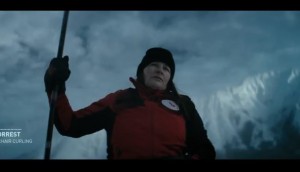 What does it take to reach the Paralympic podium?
A Canadian Paralympic Committee brand campaign focuses on the "greatness" of Team Canada athletes.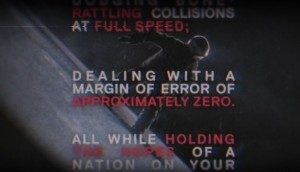 Sport Chek goes loud with Olympic disclaimer
The retailer has invested half of its media spend on delivering a "warning" during the first day of the games.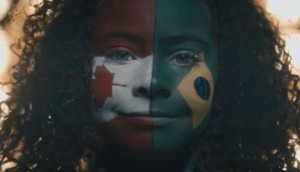 Air Canada takes Olympic patriotism to new heights
The airline put Canadian values at the centre of its campaign, drawing on ideals of inclusivity, diversity and cooperation.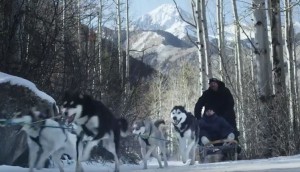 RBC leverages Mark McMorris' following
The Canadian Olympic snowboarder appears in three spots that seek to explain why Avion customers travel.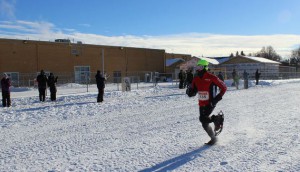 Special Olympics' new fundraising strategy
Agency Stephen Thomas will work on a campaign to attract new donors and increase the organization's revenue base.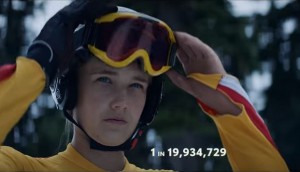 Toyota's push for global mobility at the Super Bowl
The automotive brand chose a Canadian Paralympic skier to demonstrate how it's shaping the future of mobility.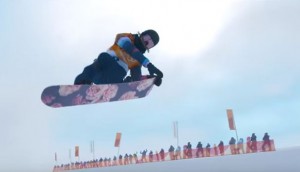 Visa highlights local athlete in global Olympics campaign
Of the 54 athletes on Team Visa, Canadian snowboarder Mark McMorris is one of eight to be featured in the brand's global ad.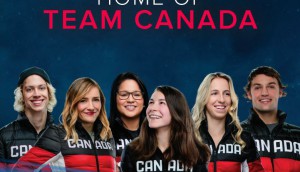 Cadillac Fairview's 'optimistic' view of the future
With a digital spot promoting its sponsorship of the Olympics, the company launches its new "Brighter" brand platform.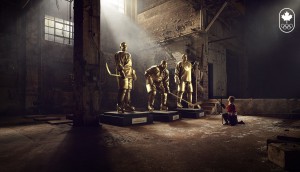 The Canadian Olympic Committee asks: what is victory without virtue?
Why Canadian values are at the centre of the organization's first brand platform.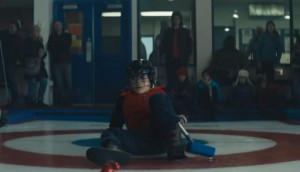 Canadian Tire forges ahead with "We All Play for Canada"
Three spots released ahead of the 2018 Olympics are meant to build off the retailer's messaging of inclusivity and play.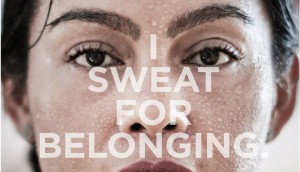 YMCA works up a sweat for social causes
The organization's GTA branch has redefined its health and fitness positioning to align with its broader charitable mission.