Sporting+Recreational Pro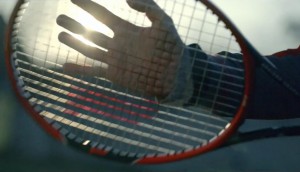 Tennis Canada creates its own beat
The organization is capitalizing on the success of stars on the international stage to motivate involvement at the amateur level.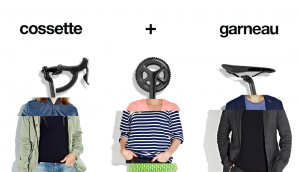 Louis Garneau Sports partners with Cossette
The agency will work with the cycling company on marketing, communications and a business transformation strategy.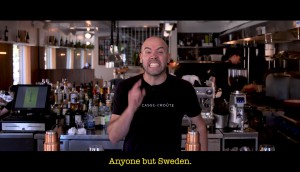 Check it Out: Little Italy avenges its soccer team
Montreal business owners worked with Rethink on a campaign that supports "Anyone But Sweden" in the World Cup.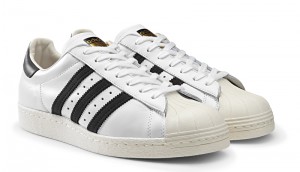 Adidas Canada appoints head of ecommerce
Prashant Ramesh joins the company's leadership team in Canada with a number of new projects ahead of him.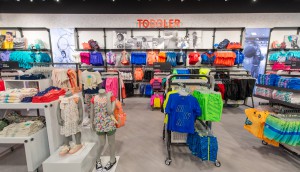 Sport Chek opens up concept store just for kids
The retailer targets parents seeking fashion for active youth with a location at Toronto's Vaughan Mills shopping centre.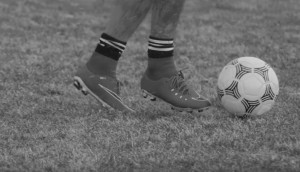 Branding a new pro soccer league
Nike marketing veteran Roy Nasrallah tells an inspirational story to support the launch of the Canadian Premier League.
OMHA touts the benefits of community sport
The body governing minor hockey in Ontario launches its first marketing campaign as participation slows.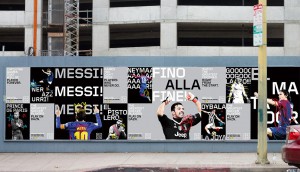 DAZN brings 'greatness' to the soccer season
A new campaign encourages fans in Canada to get up bright and early for one of the year's hottest games.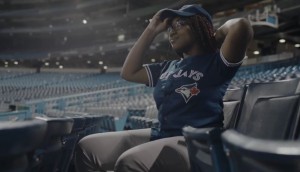 Jays Care Foundation spotlights 'Unstoppable Kids'
The charitable arm of the Toronto Blue Jays is promoting its work with a more consistent brand platform.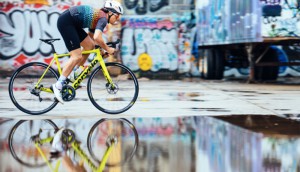 Juliet wins Cervelo
The agency will work on a new strategy to help the cycling brand raise its appeal among casual riders.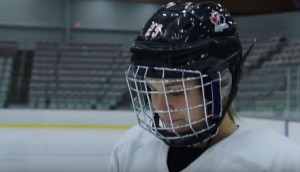 RBC aims to make 'Someday' more emotive
As part of its 2018 Olympic push, the bank turns to documentary-style spots to tell athletes' backstories.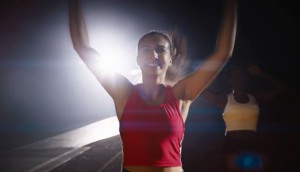 Jumpstart takes on accessibility
Canadian Tire's charity is running a campaign to promote its support of giving children with disabilities access to sports.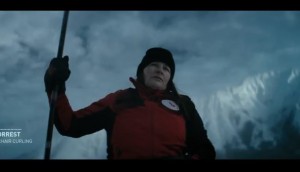 What does it take to reach the Paralympic podium?
A Canadian Paralympic Committee brand campaign focuses on the "greatness" of Team Canada athletes.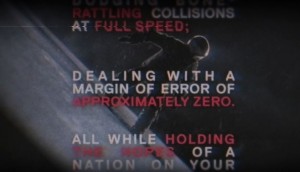 Sport Chek goes loud with Olympic disclaimer
The retailer has invested half of its media spend on delivering a "warning" during the first day of the games.