Sports+Ent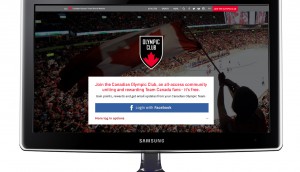 Team Canada wants you to join the club
The Canadian Olympic Committee launches its new fan site ahead of Pan Am and Rio 2016.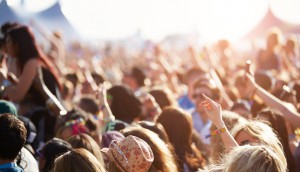 How Canadians view sponsorship
A new study looks at which causes, sports properties and events are connecting most with consumers.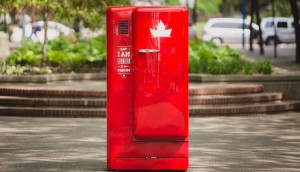 Molson goes multilingual
The brand teams up with Google to bring back the Beer Fridge in a new way.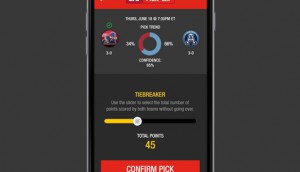 CFL tackles the casual fan
The league's new fantasy app aims to get people engaged throughout the season.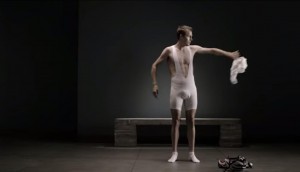 Maytag strips down for Pan Am
The brand gets cheeky with its new "Performance Counts" campaign.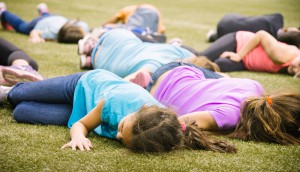 UNICEF Canada's $5 message
The organization's new campaign asks Canadians to share their high-fives and help prevent child deaths.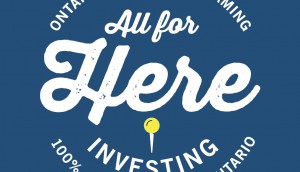 OLG reminds Ontarians it's here for them
How the lottery co is using its Pan Am sponsorship to remind the province of all the good it does.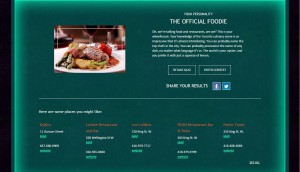 What's your entertainment personality?
The BIA for Toronto's Entertainment District is taking a cue from BuzzFeed to get locals to explore the neighbourhood.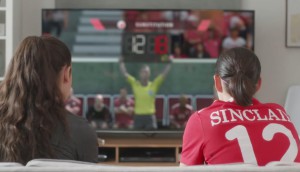 Check it out: Coke gets in the game
The brand's new spot for the FIFA Women's World Cup shows females leading on the field.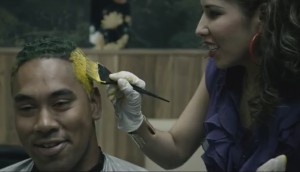 Check it out: Getting Pan Am ready
A new Ontario Tourism spot puts the focus on the fans gearing up to watch the Games.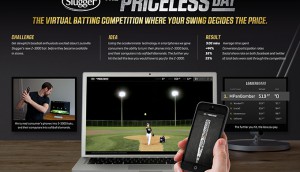 Shopper Innovation Awards: Louisville Slugger hits a home run
To launch its premium bat in the dead of winter, the brand unveiled a batting-simulator game to virtually test their swing.