Sports+Ent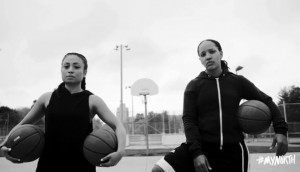 Sport Chek's community play
The retailer is building on the successful Raptors' "#WeTheNorth" campaign with a crowd-sourcing twist.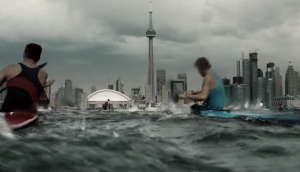 Pan Am invades Toronto
The Ontario tourism corp is getting epic, haunting and anthemic for its first push to drum up excitement for the games.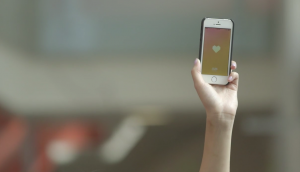 Agencies in a TIFF: matching lonely film hearts
This new site by Pound & Grain is like Tinder for movie fans.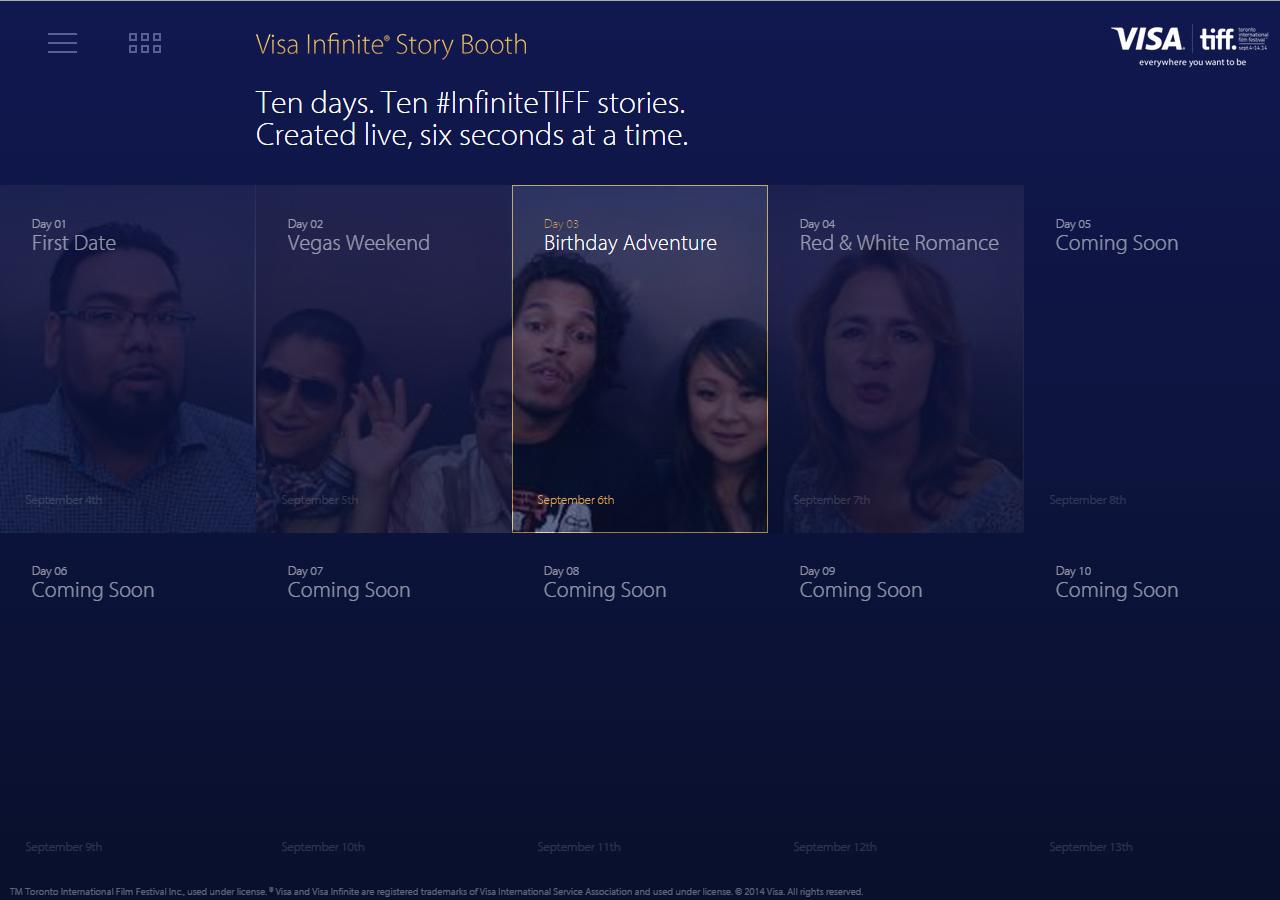 Visa's infinite social push at TIFF
The credit card co launched an interactive storytelling experience by BBDO and Proximity, tapping Morgan Freeman's iconic vocal chords.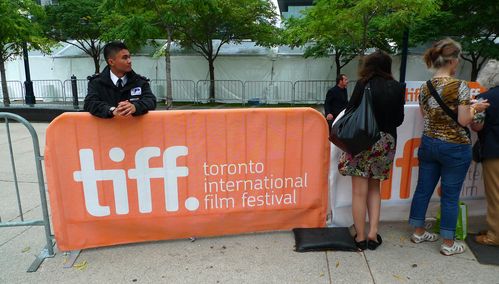 First and the furious: new sponsors step up for TIFF
Ford and Pepsi are among the brands going big for their first year as festival sponsors.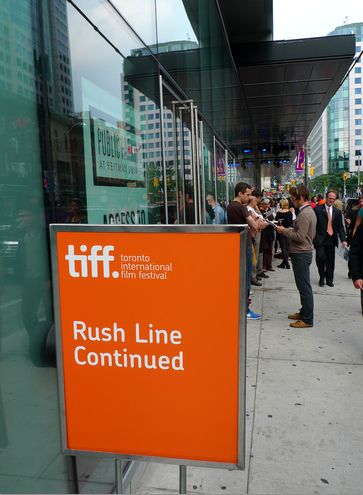 Going bigger with activations: TIFF's repeat sponsors
L'Oreal, Bell and RBC are among the long-time festival sponsors that are upping their involvement with digital and interactive activations at street-level.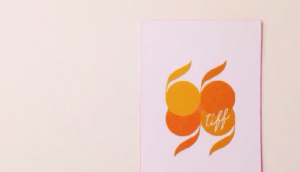 Agencies in a TIFF: Narrative plays dress up
To tell the world the PR firm has "arrived," it hits the red carpet with a (temporary) new name inspired by the film fest.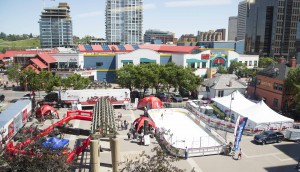 Hockey Canada's road trip down memory lane
With a synthetic ice rink to get folks skating this summer, the non-profit celebrates its 100th birthday.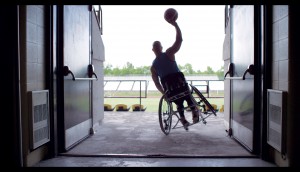 Check it out: Parapan Am athletes get ready
The Toronto 2015 organizer asks if we're as prepared for the Games as the medal hopefuls.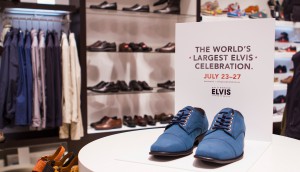 Check it out: Don't step on these blue suede shoes
One for the money. Two for the show. Will this funky promo for the upcoming Elvis Festival make you go, go, go?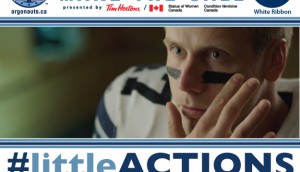 Toronto Argos tackle the 'man up' mentality
The PSA for White Ribbon calls on youth to take small actions to end violence against women.