Sports+Ent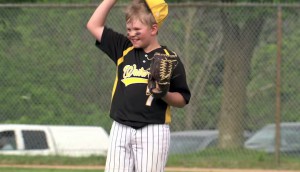 Home Hardware's home run surprise
Little Leaguers get a big shock from the Toronto Blue Jays in the retailer's new promotion.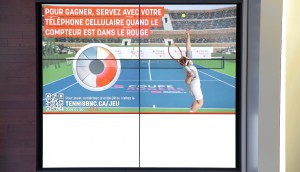 National Bank's home court application
An in-bank interactive tennis game keeps clients busy while they wait.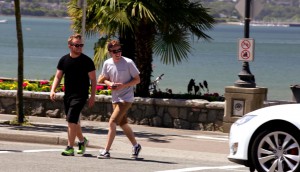 Check it out: Lighten up the commute
Brodie Bikes and Rethink change up one of the worst parts of the traffic jam.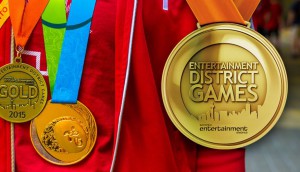 Toronto's Entertainment District goes for gold
The neighbourhood is rewarding locals with medals just for hanging out in the area.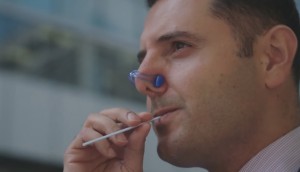 SickKids leaves you breathless
Ahead of one of its patients carrying the Pan Am torch, the Foundation educates Canadians about cystic fibrosis.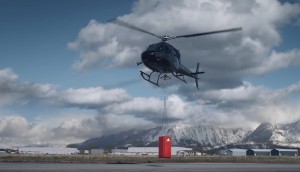 Rethink and Molson pick up Clio Sports Grand Prix
The "Hockey Heaven" campaign was the only Canadian work to take a top prize.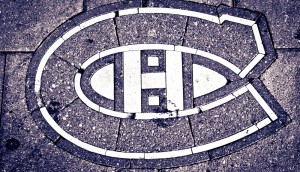 Habs ranked strongest sports brand in Canada
A new report from Insightrix also looked at which sponsor brands came out on top for sports fans.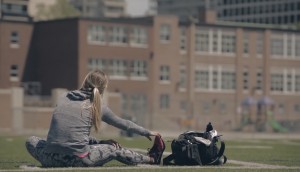 Check it out: P&G's Pan Am play
The CPG giant brings back "Thank You, Mom" just in time for the Games.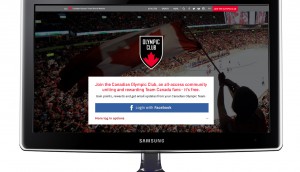 Team Canada wants you to join the club
The Canadian Olympic Committee launches its new fan site ahead of Pan Am and Rio 2016.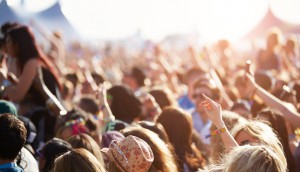 How Canadians view sponsorship
A new study looks at which causes, sports properties and events are connecting most with consumers.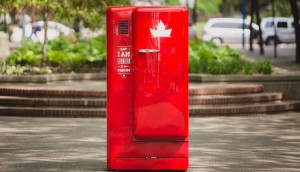 Molson goes multilingual
The brand teams up with Google to bring back the Beer Fridge in a new way.