Trends
Coca-Cola's specialty sodas pop up outside the pop aisle
The beverage behemoth is intentionally 'hiding' its new craft, glass bottle offerings 'in plain sight.'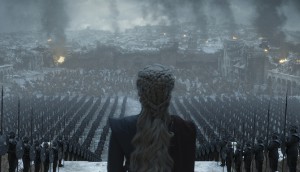 Canadian TV networks dive into streaming waters
How Canadian media companies are establishing their streaming brands to compete with Netflix and Amazon.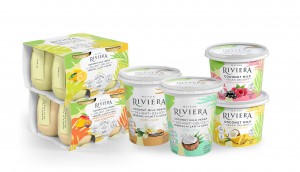 Maison Riviera expands distribution of Vegan Delight
Non-dairy yogurt line now in 900 stores after the brand found it appeals to a wide range of health-conscious Canadians.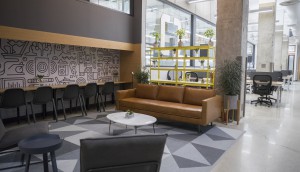 Retail as a community hub
The strategy behind investments Staples, MEC and Indigo have made to create more experiential stores.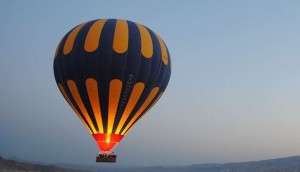 Keep your eyes on branding to soar above rivals
Keith Johnston, VP and research director at Forrester, on how to bring your brand to a new level.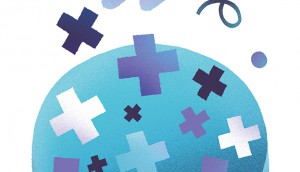 What is on the minds of Canada's marketers?
We asked respondents for predictions about agency relationships, tech, diversity and more in our annual Marketer Survey.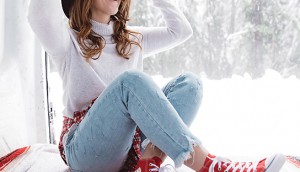 How to tailor your strategy to Gen Z
Experts weigh in on how to target this growing group in 2019 and beyond.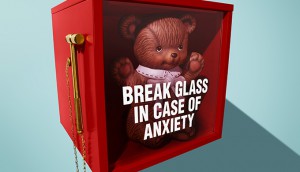 Marketing in the Age of Anxiety
How a bevy of brands are jumping on the wellness trend to help people chill out and live their best lives.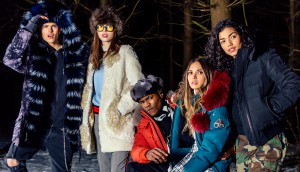 Enter the Parka Wars
Here's how three Canadian companies are targeting tribes to build global brand cred.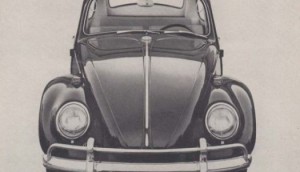 How to harness the pratfall effect
Manning Gottlieb OMD's Richard Shotton uses behavioural psychology to show that the perfect brand strategy is to be imperfect.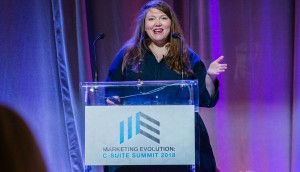 The Quick Fire: Essential trends for marketers
JWT Intelligence's Lucie Greene dissects The Future 100 report to highlight consumer-led trends shaping modern brands.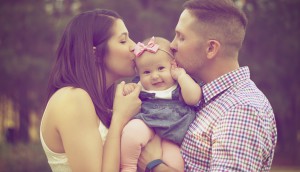 What's getting old is new again: column
Lg2′s Keith Barry on how growing up means rethinking what you thought you knew about millennials.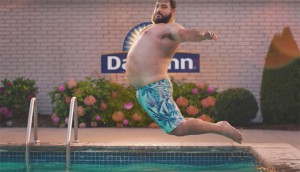 Gone in six seconds
Short ads: creativity killers or new tools to convey a single-minded message?