October 2019
Brand of the Year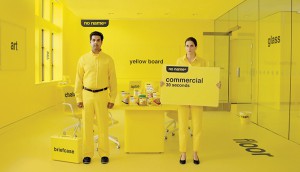 2019 Brand of the Year: Loblaw zeroes in on shoppers
How Canada's largest retailer is building its entire business and portfolio of brands around the customer.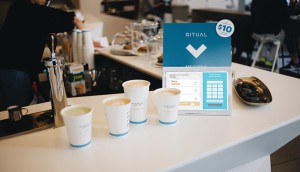 2019 Brand of the Year: Ritual scales and shifts gears
How the company is investing in its future by building products that go beyond the meal ordering app.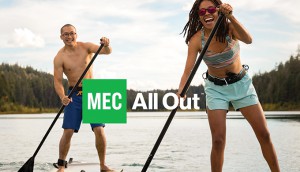 2019 Brand of the Year: MEC climbs to new heights
The retailer is modernizing by celebrating diversity, expanding its offerings and upping its experiential game.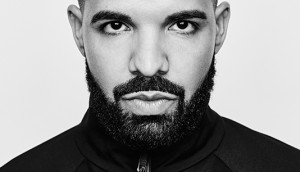 2019 Brand of the Year: OVO started from the bottom…
Now October's Very Own is creating hype at a level Canadian brands rarely see.
Awards
2019 Strategy Awards: Next level cause-vertising
Non-profits and brands take their gloves off in campaigns that call out the uninformed, ignorant and disengaged.
Features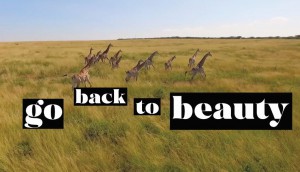 Strategy Awards 2019: Content flows from data stream
How Black & Abroad, Sport Chek and Radio-Canada tapped into the power of data to change perceptions and drive purchases.
2019 Strategy Awards: What's old is new again
Brands build on long-running platforms by adding a twist, plus tips on how to win with niche audiences.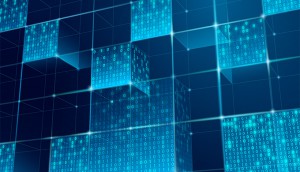 The Next Big Thing in artificial intelligence
From the Strategy Tech newsletter: New ways brands are using AI to find efficiencies, launch products and get closer to customers.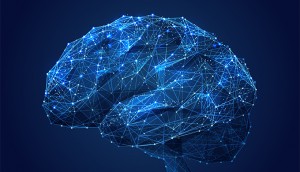 The Next Big Thing in research
As the field begins to see more traction, players in neuromarketing look to automate their tech.
The Next Big Thing in measurement
How legacy research companies are sparking a rebirth of audience measurement.
Upfronts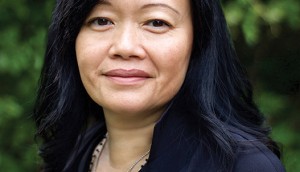 Catching up with Judy John
The global CCO fills strategy in on how she's navigating new waters over at Edelman.

« Return to all magazine issues