Articles Tagged 'Stackt'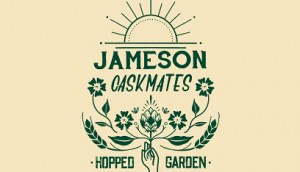 Why Jameson is giving out free tattoos
The whiskey brand is emphasizing its accessibility and creating a link to summer with a parlor at Toronto's Stackt market.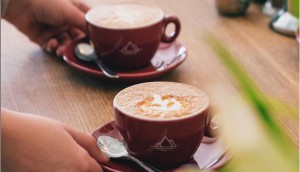 Reunion Coffee balances purpose and profit
How the craft roaster has built its business model around sustainability, from ethical sourcing to local retail distribution.
Endy to open a shipping container showroom
The mattress retailer is the latest to open shop at Stackt, a temporary Toronto market built from modular shipping containers.