Articles Tagged 'The Rant'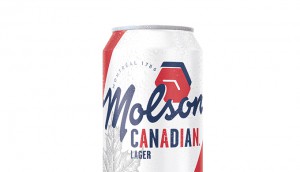 O, Molson Canadian, our true and patriot beer!
A look at how the patriotic brand has fought to win brand love over the last 60 years and what it hopes will be its next one-two punch.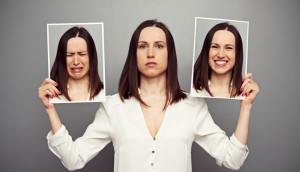 Emotion: you're doing it wrong
BBDO's Paul Reilly on why brands miss the point when they try to create an "emotional connection" with consumers.