Canada has 15 more shots at Lions glory
John St.'s "Pink Ponies" and Sid Lee's Bota Bota floating spa are among the shortlists in the Cyber and Design categories at Cannes.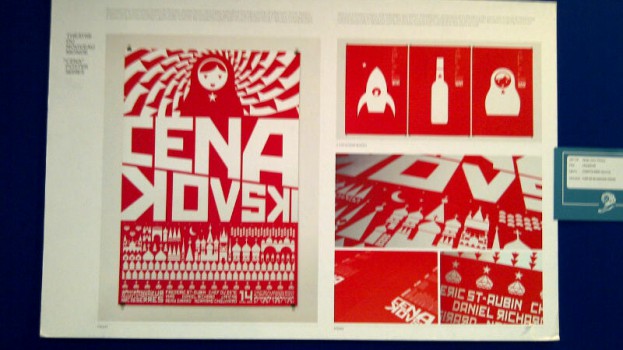 Canada will have 15 more chances to win Lions in the Cyber and Design categories.

Out of 2,835 Cyber entries, 220 were shortlisted and Canadians take seven of those spots. Among them are Proximity's "Find Red" campaign for M&M's, which has already won two Bronze in Promo & Activation; Cundari's "World's Longest Banner" for BMW; Taxi 2's virtual vending machine for Mini; Dentsu's "Legendary Biru" work for Sleeman's; two nods for BBDO's "Touch Skittles" work – "Cat" and "Cage Cop"; and John St.'s "Pink Ponies" video, originally created for strategy's Agency of the Year event, which went viral on our sister site, Stimulantonline.ca.

Cossette dominates the Canadian nods in the Design category. Out of 1,774 entries, 146 were shortlisted and eight of those are Canadian. Cossette earned four of those, with work for Theatre du Nouveau Monde, Enablis, Fiocca Studio and Montreal's Biodome, Insectarium, Botanical Garden and Planetarium.

The other nominations were for Juniper Park's work for Canadian Journalists for Free Expression; Leo Burnett's "Love/Hate" for the Advertising and Design Club of Canada; Dentsu's "Sapporo Tap Handle" for Sleeman; and Sid Lee's Bota Bota floating spa.