Catching up in Cannes: Simon Clift, former CMO of Unilever
The festival panelist shares his thoughts on marketing creativity and the lost generation of marketers.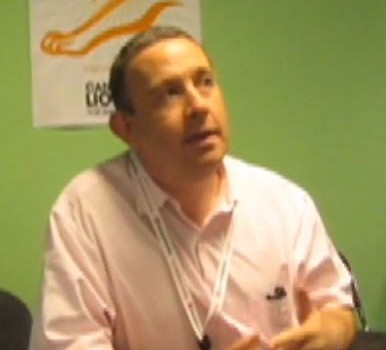 strategy caught up with former Unilever CMO Simon Clift, who was in Cannes to speak about brand effectiveness and what it takes to win in global marketing. He addressed delegates as part of an expert clinic covering topics including key global marketing opportunities and challenges, practical guidelines on global marketing strategy, structure, and the evolving role of PR, and the implications for global CMOs and the brand leader role.

With strategy, he shared his thoughts on what marketers should think about in bed, creativity globally and in small markets, and things to think about when entering new marketing spaces.