Wind Mobile appoints new creative AOR
The telco has parted ways with its first AOR, Clean Sheet Communications, and has entered into a partnership with MacLaren McCann.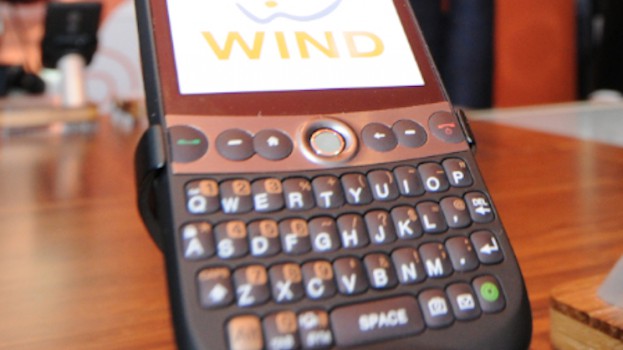 Wind Mobile has said goodbye to former AOR Clean Sheet Communications, welcoming MacLaren McCann as its new creative agency partner. Clean Sheet had been Wind's AOR since it began operating.

"Clean Sheet has been critical in helping us create and bring the Wind Mobile brand to life in the face of many challenges and, as a result, in making Wind the leading new entrant by far," says Scott Campbell, CMO, Wind Mobile. "As Wind Mobile heads into our next phase of development, we are fortunate to be partnering with another great creative agency, MacLaren McCann, and look forward to continued market success."

The telco wouldn't comment any further on the agency partner change-up. Wind Mobile officially entered the Canadian telco landscape back in December 2009.