Not-so-big ideas
Radar DDB presents 11 next big things that never really lived up to the hype.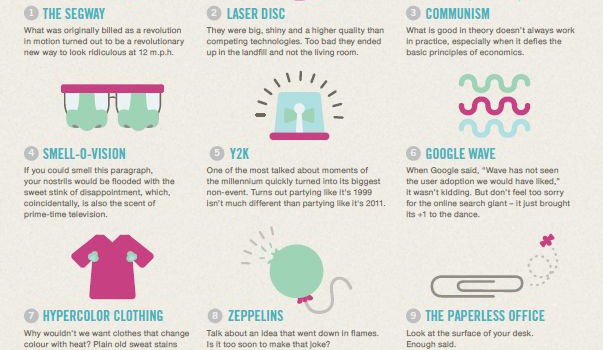 Strategy's annual "Next Big Things" report honours some of the most innovative ideas in advertising and technology. Sadly, not every idea can achieve this level of success. Here are 11 items that were once heralded as the next big thing, but never quite lived up to the hype.

- By the folks at Radar DDB.