Articles Tagged 'Back Page'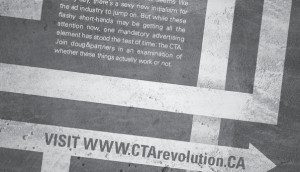 Back Page: The CTA Revolution
Doug&Partners calls on agencies to see if "calls to action" actually work.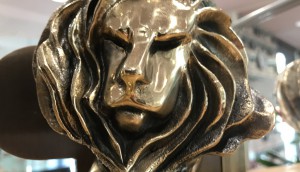 Back page: Cannes is changing
No Fixed Address predicts the next Cannes crowd in an evolving industry environment.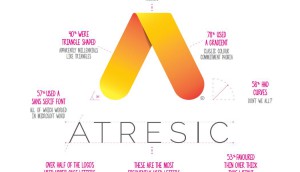 Back page: The logo data made
After playing with some numbers, FCB/Six predicts the winner for next year's Brand of the Year.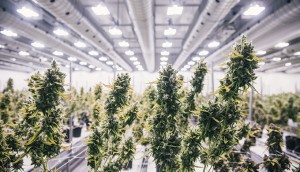 Back page: Marketing opportunities after marijuana is legalized
Rethink presents just a few ideas around what may be coming.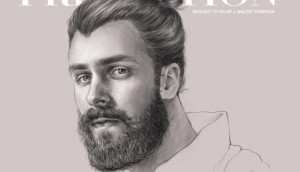 Back page: Top 2016 media prediction
J. Walter Thompson's final big prediction for the new year is a hairy one.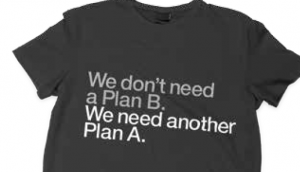 Back page: Wearable wisdom
Because we just can't get enough of Steve Mykolyn…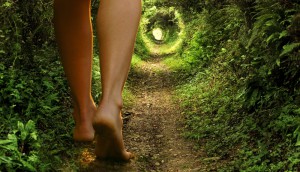 Back page: The future of retail gone too far
Graphics co ImageThink and strategy envision a world where retail has tumbled deep (and we mean deep) into the rabbit hole.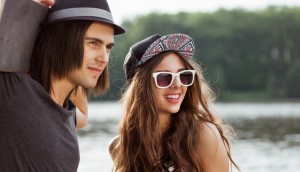 Back page: And we shall know them by their hats!
From our April issue, check out Rain43′s guide to decoding the elusive millennial.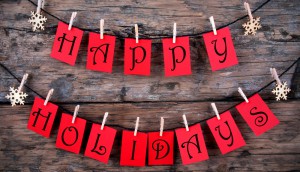 Happy holidays adland!
Strategydaily is closing shop until Jan. 5, and to bid y'all adieu here's our holiday greeting written 'specially for you.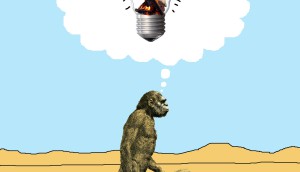 Back page: The first known instance of future-proofing
Illustrator Gary Clement takes us back in time.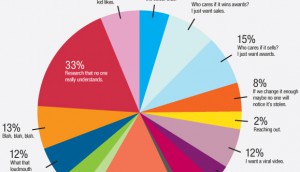 Back page: The creation of a brand
One Advertising reveals what really goes into the birth of a brand.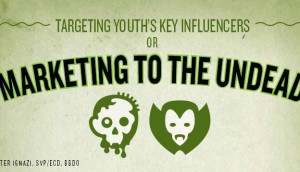 Back page: Marketing to the undead
BBDO's Peter Ignazi has some tips on targeting youth's key influencers – zombies and vampires.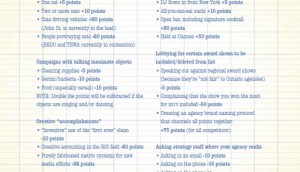 Back Page: The new Creative Report Card points system
Get your calculators ready! There's a slew of new ways to earn points for next year.