ACA unveils its board of directors
The board of directors for 2011-12 board was ratified on Oct. 6.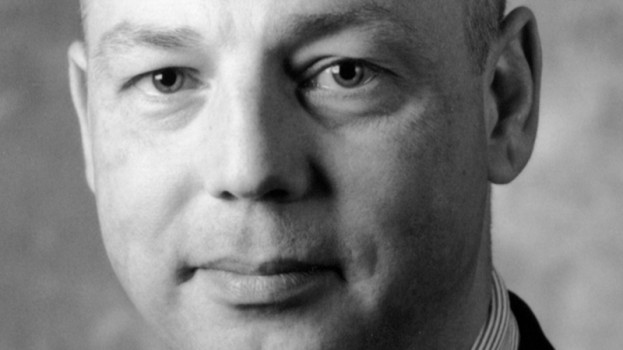 The Association of Canadian Advertisers has announced its board of directors for 2011-12. The not-for-profit association has named its members  who will join board veterans Dominique De Celles, VP active cosmetics at L'Oreal Canada, who has sat since November 2007 as the board's chair, and Patrick Dickinson, SVP marketing, The Bay, who remains treasurer.
The directors are: Sandy Bourne, VP advertising, sponsorships/events & merchandising, corporate marketing, BMO Financial Group; Mark Childs, VP marketing, Campbell Company of Canada; Dan D'Alessandro, VP cheese & dairy, Kraft Canada; Judy Davey, VP marketing assets, Molson Coors Canada; Lauri Feser, VP marketing WestJet Airlines; Elizabeth Frank, Canadian country business manager, Jenny Craig; Ian Kilvert, GM corporate brand management, Panasonic Canada; Anne-Marie LaBerge, VP brand marketing & communications, Telus; Alison Leung, director brand building, hair care and deodorants, Unilever Canada; Arjen Melis, president corporate development, Cara Operations; Andrew Pollock, SVP marketing and innovation, Maple Leaf Foods; Jorn Socquet, VP marketing, Labatt Breweries of Canada; Ronald S. Lund, president & CEO, ACA.
"When you look down that list of marketers and the companies they represent, it's a really great cross-section of the who's who of large blue-chip companies," says Lund.
The first order of business for the  board, which was ratified on Oct. 6, will be to reaffirm five strategic goals the association set for itself back in June 2010, says Lund. They include ramping up its benchmarking activities with more studies, enhancing members' expertise in new media, prioritizing and focusing on key advocacy issues that help with responsible advertising, increasing the ACA's facility to be a resource for members and enhancing ACA communications.