Articles Tagged 'aca'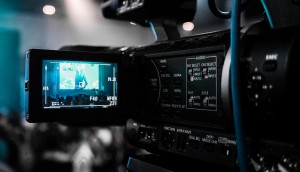 ACTRA and ACA tentatively reach a new commercial agreement
The ICA will no longer be a co-administrator as the remaining parties look to modernize the NCA to better meet the needs of the industry.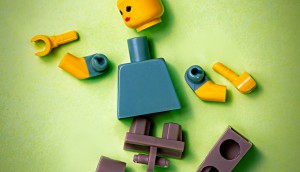 Have we forgotten the people behind the data?
P&G's Bethanie Butcher says the current measurement ecosystem is broken, and shares how it can be fixed.
Marketers' remits expected to grow even more complex
Canada's senior marketers expect duties to increase in data ethics and analytics, among other areas, finds a global survey.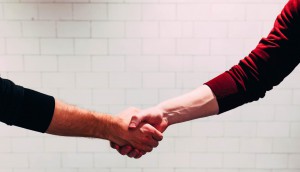 APC updates agreement with francophone artists union
In addition to changes taking effect Feb. 1, the groups have established a committee to improve production in the province.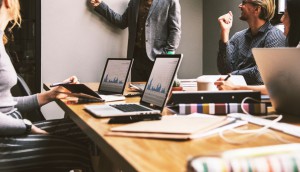 A misguided response to a long-standing problem
Consultant Stephan Argent questions whether "naming and shaming" clients is the best route to fixing the RFP process.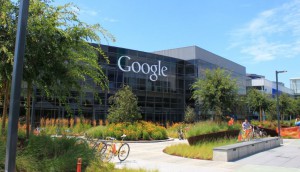 Google remains Canada's most influential brand
The company maintains its position for the eighth consecutive year, while Tim Hortons returns to Ipsos' annual top ten list.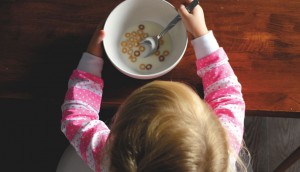 Health Canada amends rules on food marketing
New guidelines will only restrict ads directed at children, instead of capturing all food that exceeds certain nutrition criteria.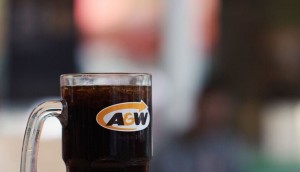 A&W CEO and marketer to receive ACA Gold Medal
Susan Senecal and Tom Newitt will be honoured during the Strategy Awards next week.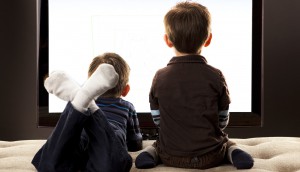 House sets new age limit in food advertising bill
Amendments to Bill S-228 define children as under 13 and adds a review after five years, but the ACA is pushing for more changes.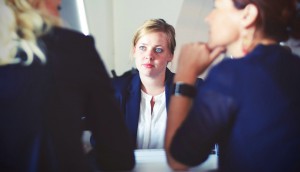 Industry planning 'zero-tolerance' policies for harassment
Groups from entertainment and advertising will enact hard rules and consequences.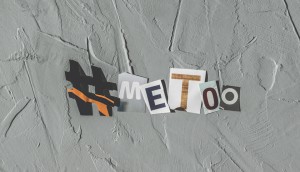 Canadian ad industry ready to talk harassment
A number of groups will meet to take action against a longstanding black mark on the industry.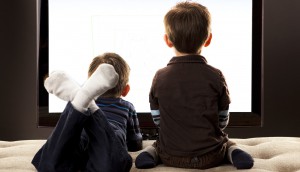 Health Canada and marketing to kids: what you need to know
The issues at play in the public consultation on appropriate age restrictions, targeting and the definition of "unhealthy food."