Dave Sylvestre joins McDonnell Haynes
The former group creative director at Organic joins the agency as CD, interactive.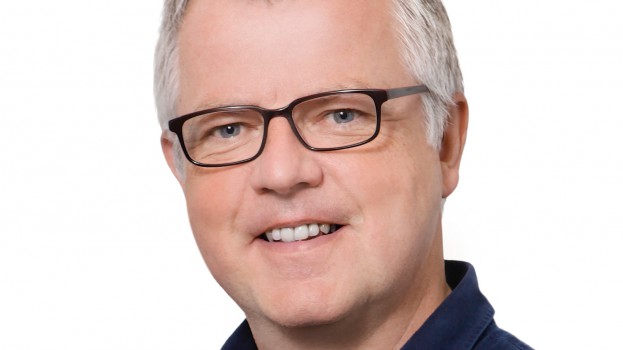 Toronto-based McDonnell Haynes Advertising and Design has a new creative director, interactive. The agency has hired Dave Sylvestre, former group creative director at that now-defunct Organic, to handle the digital side of the biz.

"Bringing Dave on board underscores our agency's commitment to providing best in class creative in the digital discipline," said Anita Dong, president of McDonnell Haynes, in a release. "There's simply no one working in the interactive space that is as innovative as Dave and he has the awards to prove it. His work for Nike, Bank of America and Jeep bear testimony to his ahead of the curve thinking."

When seeking out his next role, Sylvestre says he looked for an agency that was committed to interactive marketing.

"Not only does McDonnell Haynes believe in digital, it is resolute in its commitment to bringing new thinking to the table," he said.  "I want to be part of an agency that thinks that way and I expect so do our clients."

Sylvestre will head up the interactive team, rounding out the agency's integrated offering with creative director Fred Roberts. McDonnell Haynes' clients include TD, Habitat for Humanity and Iceberg Vodka.