Jane Murray joins TBWA as CD
She makes the move from Sid Lee to team up with CD Mark Mason to work on projects for WestJet, Apple and Pepsi.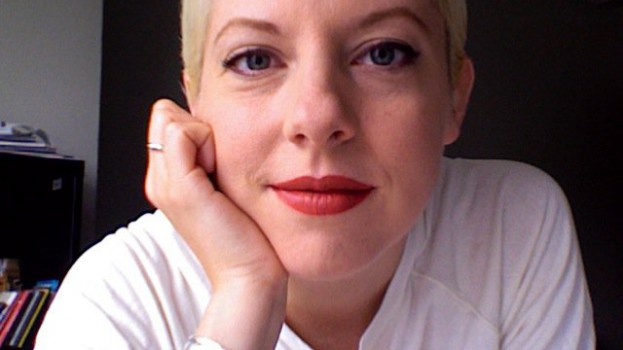 Jane Murray has made the move to TBWA\Toronto as creative director from her spot as freelance co-CD at Sid Lee in Toronto.

She'll team up with CD and AD Mark Mason, and will start tackling a diverse client list, including WestJet, Apple, Pepsi and Absolut Vodka.

"Not only is she a first rate writer, she's also got a nice bedside manner," says Jack Neary, chief creative officer, TBWA. "She's great with clients and she's great with young creative talent. I think she'll prove to be a good mentor and coach to some of our team and help them develop and move along."

"I went to lunch with Jack about a month ago. At that time I wasn't thinking about moving, but I thought a lunch with Jack was in order," says Murray.  "After a pint, a curry, and a good chat, I realized TBWA would be a great fit for me. I'll be a working team with Mark Mason, yet I will still be a creative director, so for me, it's the best of both worlds. I don't want to give up writing yet. It's a sickness."

Neary says TBWA approached Murray late last year to ask her to join the team after following her impressive career. He says he first took notice of Murray after she won the Advertising and Design Club's student competition.

"She signaled right from the beginning that she had talent and I just liked her maturity and how she looked at the world," he says.

Prior to her time at Sid Lee, Murray worked with Taxi, Ogilvy and Crispin Porter + Bogusky, and has worked on brands such as IKEA, Molson, Reitmans and Canadian Tire.