Brand Momentum acquires TEN81 Lifestyle
The agency acquisition will bolster Brand's lifestyle marketing offerings.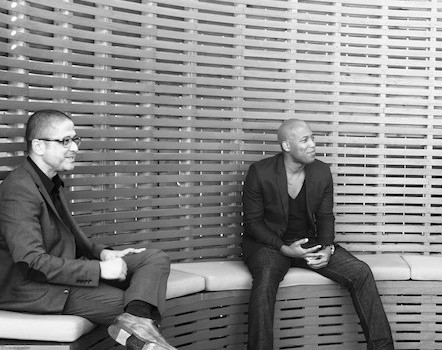 Integrated marketing agency Brand Momentum has acquired agency TEN81 Lifestyle.

"We felt that [TEN81] and what they have to offer in terms of lifestyle marketing is a great compliment to what we offer, as well as their focus on social media and digital," says Hesham Shafie, CEO, Brand Momentum.

TEN81 organizes events across Canada such as speaker and concert tours, often visiting campuses and schools. Its focus on a young demographic further making it an appealing fit for Brand Momentum.

"For us it's really about integrating a brand within aspects of [people's] lives that are really important," TEN81 CEO Jesse Jones. The agency will continue operating separately from Brand Momentum.

A big focus of TEN81′s work under the Brand Momentum umbrella will be its U-ologoy movement which Jones describes as a platform allowing brands to reach consumers with authenticity and "inspire individuals to discover the passions they have within."

Jones and Shafie previously worked together at Consumer Impact Marketing although they didn't know each other at the time. A former colleague from those days who knew them both brokered a meeting between the two, which eventually led to today's deal.