TBWA adds Jennifer Simpson as digital director
She'll head up the new Digital Arts Network, while Tasha Dean, previous digital director moves to the New York office.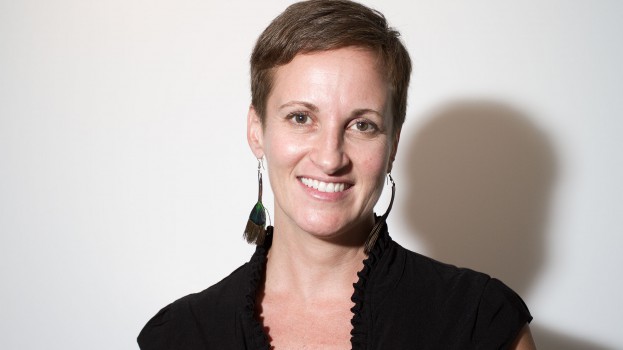 TBWA/Toronto has hired Jennifer Simpson as its new digital director. She will head up the Toronto hub in TBWA's global Digital Arts Network (DAN), which was unveiled last month.

"We needed someone with Jennifer's steady hand at the tiller, calmness under pressure and ability to get things done," says TBWA president Jay Bertram.

Simpson started work at TBWA a week ago. Bertram says she will work on all accounts, with a special eye to Visa, Nissan and Petro-Canada. According to TBWA, Simpson has worked "with several major advertising agencies in Canada, and launched successful campaigns for a range of clients including those in retail, telecomm and lifestyle consumer products."

Tasha Dean, previously head of production and digital director at TBWA's Toronto office, will move to the agency's New York office to take on a senior role in their digital operations, says Bertram.

TBWA/Toronto has added 30 staff members over the past 18 months. Bertam says some of those additions are meant to bolster the office's DAN hub, which specializes in social media and application development, and others are due to overall growth of the business.

"We believed when digital emerged way back when that it was core, not a separate specialty, and we're proving what others are just discovering now. It has to be centre of everything you do," says Bertram.