Teehan + Lax shortlisted for Cannes Innovation Lion
The Toronto agency gets a nomination in the inaugural category, which honours innovation that brings creativity to life, for its Google Street View Hyperlapse experiment.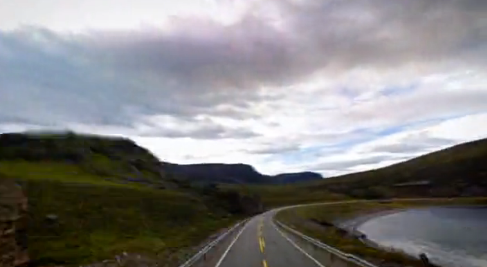 Toronto's Teehan + Lax is the only Canadian agency to make the shortlist in the newly minted Innovation category at this year's Cannes Festival of Creativity.
The category honours innovations that make creativity in this new digital era possible. Teehan + Lax made the list for it's Google Street View Hyperlapse experiment. The agency developed a code which allowed them to stitch together images from a single source to create a time-lapsed video (in this case, Google Street View time-lapse).
While most Cannes shortlists are released at the festival, which takes place June 16 to 22, the 25 Innovation entrants were released earlier to give the jury more time to discuss the technology behind the projects.
Teehan + Lax is joined by projects such as a mobile app for the blind, live streaming vending machines and atom-sized stop-motion animation.
The winners will be revealed on Tuesday, June 18 before the official opening gala presentation.