CASSIES judges announced
One Advertising's Ted Boyd will chair a judging panel from a cross-section of disciplines, which has been revealed ahead of the Aug. 1 deadline for submissions.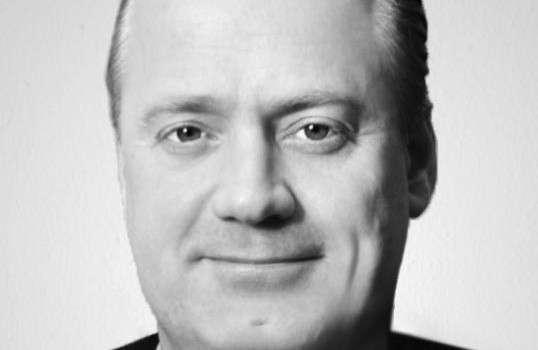 The judging panel for the 2014 CASSIES, which recognize business effectiveness, has been announced, featuring a cross-section of judges representing clients, agencies, media, interactive and research disciplines, both Canadian and international.
Ted Boyd, CEO of One Advertising (pictured, right), is serving as chair of the panel which also includes:
Ian Macdonald, national director, marketing and nutrition, Dairy Farmers of Canada
 Jennifer Davidson, general manager, Six Pints Specialty Beer Co. at Molson Coors
Angela Scardillo, VP marketing and communications, Best Buy/Future Shop
Elaine Bissonnette, director, brand strategy, Bell
Elise Vaillancourt, regional marketing manager, Home Depot
Sonya Bacon, EVP, Bleublancrouge
Luc Perreault, VP creation, KBS+P
Christian Mathieu, partner, Open
 Andrew Simon, CCO, Cundari
Judy Davey, EVP activation, ZenithOptimedia
Jay Moonah, VP marketing, Wild Apricot
Stephan Argent, president, Argedia Group
The deadline for submissions to the awards is Aug. 1.