Hugues Choquette steps down at Tam-Tam\TBWA
The VP and creative director is taking some time to himself following nearly 10 years in the role.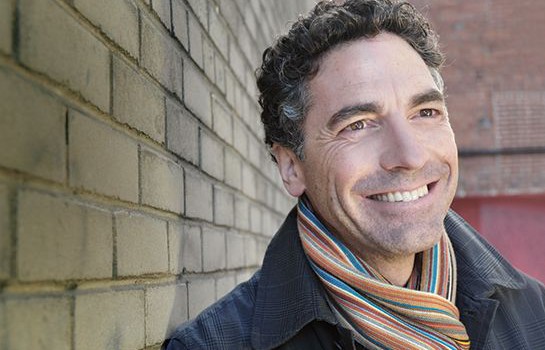 Hugues Choquette is handing over the reigns to a yet-to-be-named successor at Tam-Tam\TBWA this week, following nearly 10 years as the agency's VP and creative director.

Choquette, who is taking some time for himself before revealing his next move, worked with clients including Nissan, Investissements Québec, Hydro-Solution, and Infiniti during his time at Tam-Tam\TBWA.

"I've had some memorable experiences with this incredible group of people," Choquette said in a release on the move. "But because creativity requires constant nurturing, a shift in direction has become necessary, for both the group and me. After close to 10 years, I'm leaving with no regrets."

Before joining Tam-Tam\TBWA, Choquette worked for 12 years at Cossette as the agency's creative group head.