Mario Daigle joins Nurun
The former president of KBS+ comes on board as the EVP and general manager of the Montreal office.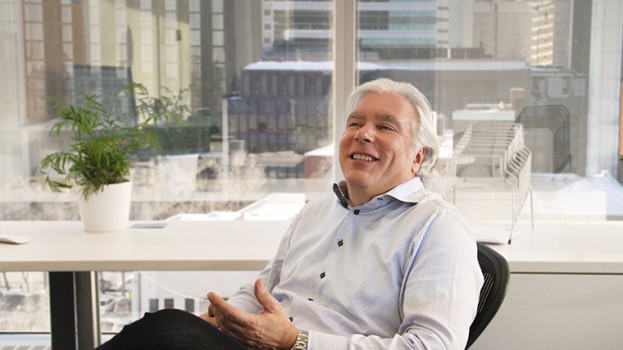 After 20 years at the same creative agency, former KBS+ president Mario Daigle has joined Nurun's Montreal office as EVP and general manager.

Aside from managing the Montreal office's staff, Daigle will also sit on the network's global executive committee, where he'll help guide Nurun's vision for the future. The position is newly created, says Jacques-Herve Roubert, president and CEO of Nurun. While the Quebec region previously had someone in a similar role, Roubert says Montreal's size and business scope necessitated splitting the role into two.

While he spent most of his career at a full-service creative shop, Daigle says he's looking forward to the challenge of working at a pure-play digital agency. And though his first few weeks will be spent learning about the business, he's already started working on key client projects.

The global agency, which is wholly owned by Quebecor, is headquartered in Montreal, and has offices in Toronto, San Francisco and Madrid, among others, and works with clients including Adidas, Coca-Cola and Walmart.