KBS+ adds to its creative firepower
Former Cossette creative Sacha Ouimet has joined the agency's Montreal office as its ECD.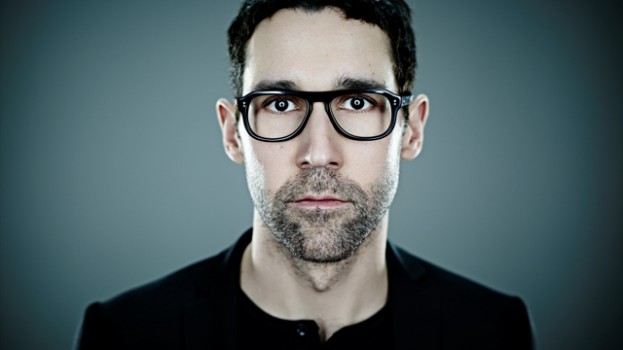 Executive creative director Sacha Ouimet is now a KBS+ staffer, filling the creative void left by Luc Perrault after his departure last year.
He joined the Montreal creative team in January, around the same time Matt Hassell moved over from Ogilvy to lead the agency's Toronto office as its CCO. He was chosen for his reputation of "combing creative ideas with new platforms" for various big-name brands, noted Annie Aubert, KBS+ Montreal president, in an agency release.
Such brands include BMO, Aeroplan, Air Canada, General Motors, SAQ and Canada Post. Ouimet began his career at Marketel, later moving over to Cossette after a year as an art director, where he spent the past seven years with clients including McDonald's, Molson, Tourisme Quebec and the Canadian Red Cross.
"The work at KBS+ revolves around the concept of collaboration, which is at the heart of my own creative process," said Ouimet. "I like to bring out the unique talent of each team member and put it to use for the client. This kind of collaborative process allows us to achieve very high levels of creativity and relevance in terms of what we can create."