Student Price Card chooses Rethink
The Toronto shop will be responsible for a card redesign and the back-to-school campaign.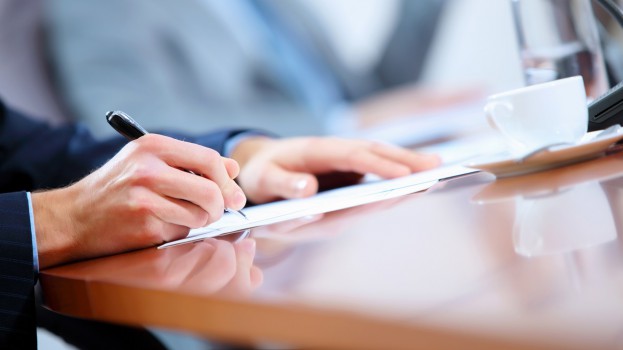 Student Price Card (SPC), a youth discount card, has named Rethink as its new agency partner following a competitive pitch process.

The brand, which dishes out cards to students at a cost and then offers discounts at various retail chains across the country, is a medium-sized client for the Toronto and Vancouver shop, says Caleb Goodman, partner and managing director of Rethink.

The agency picked up the account last week, he says, and they've already started working on this year's back-to-school push, which is expected to hit the streets in August.

The win includes the redesign of the card (an annual occurrence), in-store collateral, owned media assets, as well as the mass campaign each summer. In the past, BTS campaigns have included everything from TV to events to social media-only pushes, Goodman says.

"This year, it's carte blanche for us to deliver the right approach for our objectives," he says.

Image courtesy of Shutterstock.