Canadians cautious when buying cars: study
Microsoft Canada found that more than 50% of Canadians abandon plans to buy a new car in the research stage.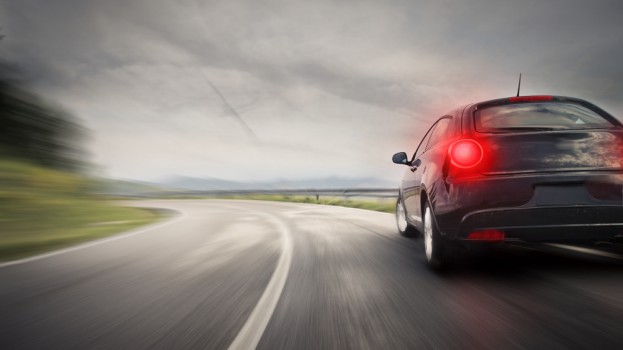 Canadians spend longer when hunting for a car purchase than their U.S. or U.K. counterparts, according to a recent study from Microsoft Canada on the path-to-purchase for automobiles.

On average, Canadians spend more than half a year hunting for their car, compared to 5.4 months in the other two nations.

This could be due to the fact that only 31% of Canadians are confident in their car-shopping knowledge at the start of their research, compared to the U.S. (50%) and U.K (35%). The study concludes that Canadians don't bother learning about different cars on the market until it's required of them.

At some point in the research journey, 57% of consumers abandon plans to purchase a new vehicle, the study finds. Whereas in some parts of the world, the number one reason against purchasing a new car is financial, in Canada, the top reason people switch to looking at used vehicles is because they become unconvinced they need a new one, rather than just a replacement vehicle. It means there is a lot of work to be done to sway Canadians into wanting a new car.

However, once they've chosen a vehicle, Canadians are quick to purchase, usually within one or two weeks.

Positive third-party sites, such as review or comparison sites, that validate a consumer's purchase after the fact, will leave consumers happier (63%) and more confident (74%) in their decisions than those who do not visit third-party sites (55% and 59%, respectively). And though this is at the end of the purchase journey, the study found that those who feel validated in their decision after-the-fact are more likely to become brand advocates over the long term.

And in Canada, advocates are more engaged with a brand than their international counterparts, with 37% of advocates writing reviews, becoming Facebook or Twitter followers or posting about their new vehicles to their network, compared to the 29% in the U.S. or 24% in the U.K.

The Canadian arm of the study was concluded with 1,000 Canadians in July of 2013.