Reminder: Design the AOY award
Only one week left before submissions close and deliberations begin to determine which design will be immortalized.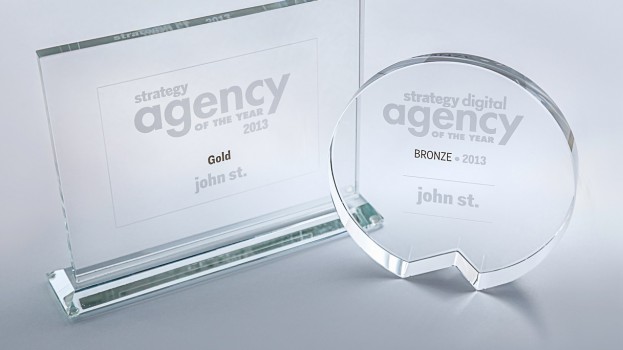 Creatives, you have one week left to put pen to paper or fingers to mouse and develop an award-winning design for strategy's Agency of the Year trophies.

The publication sent out a call for entries early last month, inviting creatives from all walks to come up with an original design for this year's award hardware (from Agency to Brand of the Year).

In return, the winner of the best sketch (which will be featured in the May issue of the magazine) will win five tickets to the gala in November, as well as the acclaim of being named the official designer of awards that become permanent fixtures on Canadian agency mantels.

If you're interested in submitting a design proposal and want to receive an outline of the requirements and parameters, please contact Jennifer Horn at jhorn@brunico.com or 416.408.2300 ext. 528.

The deadline for submissions is this Friday, March 21, after which the editorial team will determine the winner and make an announcement in May.