Trampoline hires an ECD
Todd Blevins joins the Halifax-based creative shop after spending eight years at Calgary's Trigger.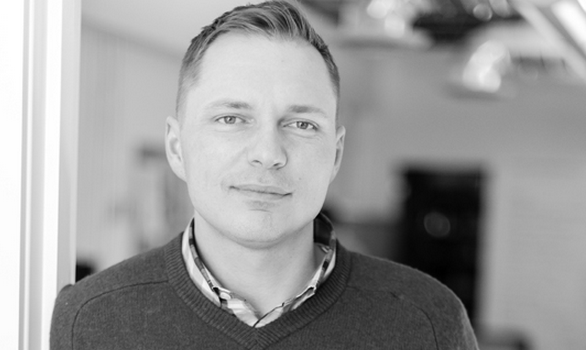 Industry veteran Todd Blevins has swapped life in the prairies for the Maritimes, joining Halifax-based Trampoline as ECD.
Blevins, an award-winning art director who was most recently CD at Trigger in Calgary, joined the agency last month to partner with CD and senior copywriter Brad Dykema, after CD Tyson Hines departed the agency in August.
Blevins was hired following a North America-wide search that started in the summer, says Trampoline president Leslie Gascoigne. Blevins, originally from Ontario, felt it was time for a change after nearly eight years working at Trigger.
"In Nova Scotia, to some degree, there's a tendency for people to leave the east to go work in the west," says Gascoigne. "It's nice to bring someone this way."
Alongside Dykema, Blevins will work on brands including Saint Mary's University, Halifax Shopping Centre and Discover Saint John.