Photo gallery: AToMiC Awards
Industry folks hit up Airship 37 in the Distillery District last Thursday to collect some trophies for out-of-the-box thinking.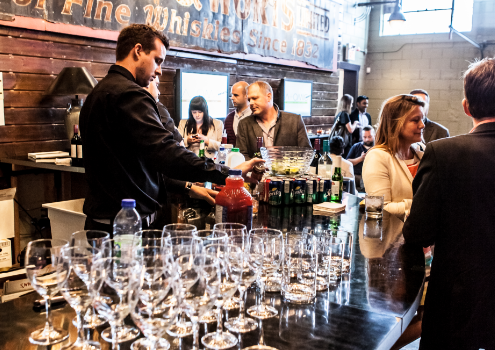 Missed the AToMiC Awards last Thursday? We've got you covered. Check out some pics from the event. Want to read more about the winners? Check it out here.