Discussing the future with futurists
From Cannes, philosopher Jason Silva and prognosticator Marian Salzman chat what's next in technology and marketing.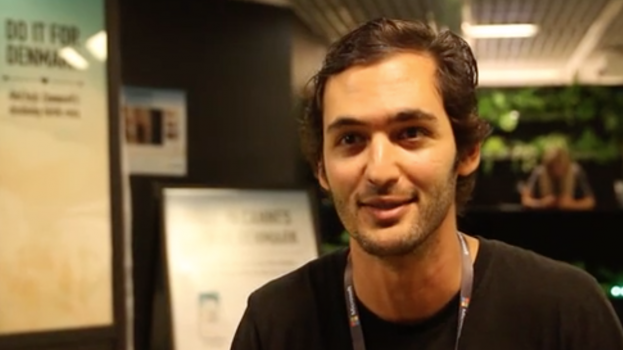 Nanotechnology. Biotechnology. Extended consciousness. These are some of the many thought-provoking topics that techno philosopher Jason Silva dazzled the audience with at the Cannes Lions festival this week.

His seminar, presented by PHD Worldwide, was a "mind trip" for listeners (as its title, "Mind Trip – A Complete Reboot of the Way We See the World," suggests), as he animatedly walked them through the evolution of technology not at a linear, but an exponential rate, and the amplifying effects this will have on human intelligence. He also pointed out that "attention is the new limited resource" and the world needs more "shots of awe" that invigorate and reset the imagination.

To watch Silva's full presentation, click here, and for a synopsis of some of his theories, watch strategy's video below.

While Silva presented his philosophical rants to Cannes-goers, strategy also caught up with prognosticator Marian Salzman, who is CEO of Havas PR North America and claims to have "a gift for identifying what's next." Her research has made the cover of Time Magazine twice, and she predicted the food transparency craze in 1995, saw the influence of bloggers in 2004 and coined the term "metrosexual."

In the video below, Salzman speaks about the future of marketing, which includes the rise in narrow, hyper-local communities and how marketers can tap into co-marketing with consumers.