Orphan Black gets global merch deal
The clones are spreading from Canada through a line of hoodies, bobble heads and posters.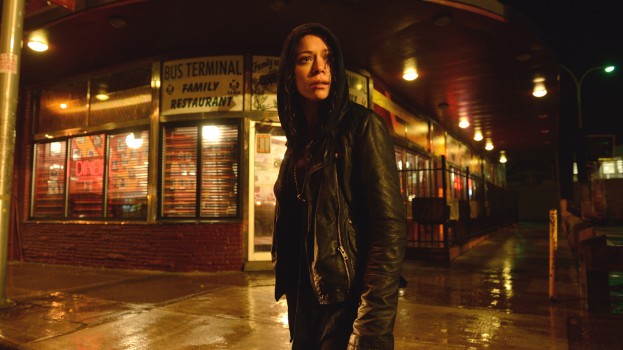 Orphan Black merchandise is branching out to the U.S. and beyond after an agreement between rights owner Temple Street Productions and the studio that manages properties for The Twilight Saga and The Hunger Games.
The deal between Temple Street and California-based Striker Entertainment will see Striker serve as the worldwide (excluding Canada) licensing agent for the Canadian hit on Space that revolves around a cloned woman.
Products including T-shirts, bobble heads, posters and comics are slated to start appearing in specialty retail stores in the fall. The second season for the series wrapped in June and the third season will return in 2015.
Other categories that have been licensed for the show starring Tatiana Maslany include novels, drinkware and a line of fashion apparel and jewelry.
John Young, managing director, Temple Street Productions, says he expects the most demand for Orphan-related merchandise will come from the U.S. initially, where the show is broadcast on BBC America.
The global deal is being announced about five months after Toronto-based Segal Licensing, got the licensing rights to the show for Canada.
"It's just fantastic for Temple Street not only to have a successful TV show but also to have the opportunity to allow the audience and the many fans new ways to connect with the show and get closer to Orphan Black," Young says.