Snack Time web series to roll out on Tumblr
Created by Milk West and DDB Canada, the teen-targeting ad campaign debuts on YouTube but offers bonus content on Yahoo-owned Tumblr.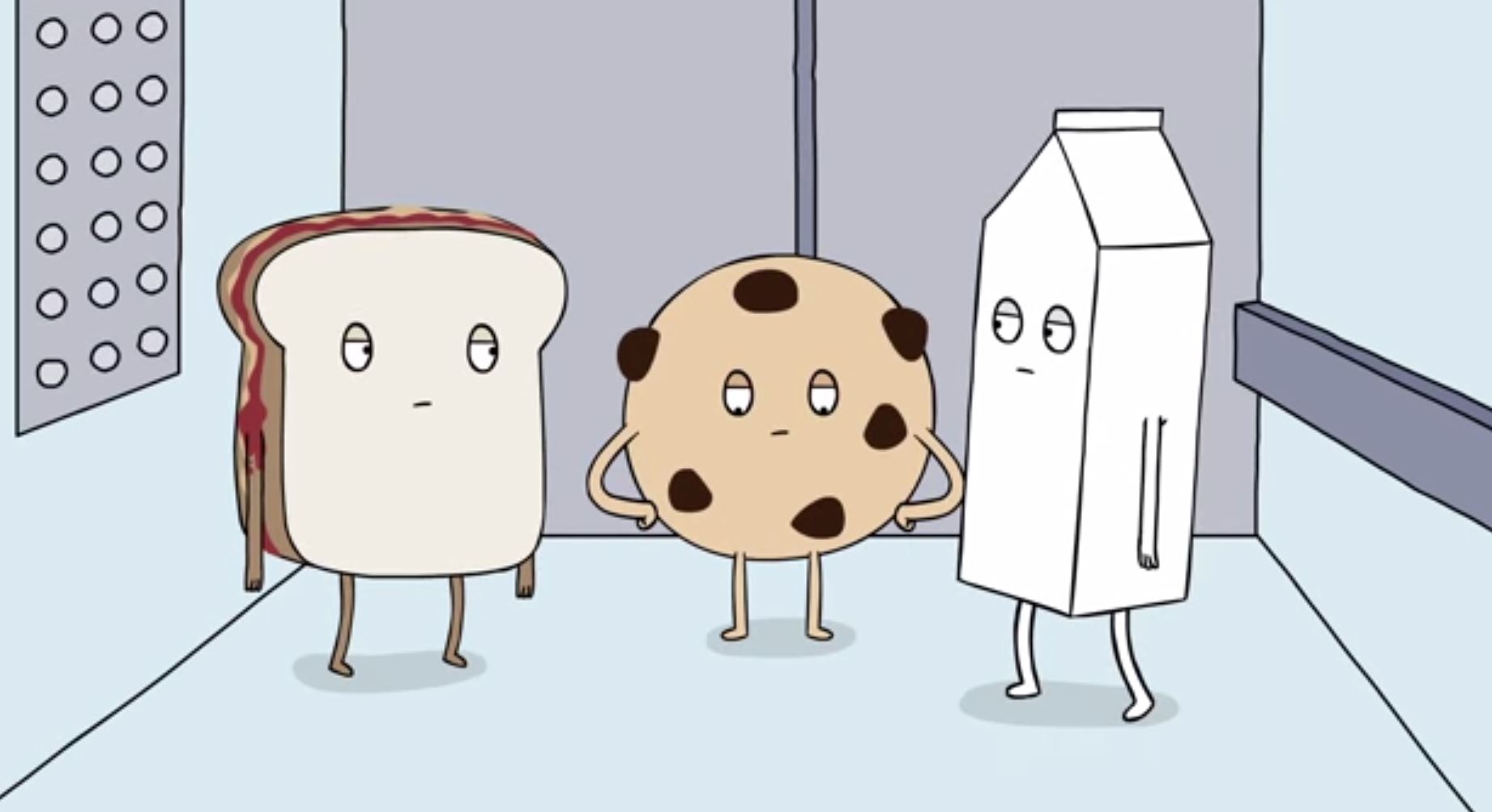 Milk West and ad agency DDB Canada have teamed to bring online viewers a truly wholesome product integration with its new series of animated web shorts called Snack Time, which debuted on Thursday.

The first 3 of a total of 12 episodes (30 seconds each) are now available on YouTube, and they will all eventually appear on Tumblr with additional shareable content, including cartoon strips and animated GIFs. The series, which stars a cookie, marshmallow, piece of toast and a carton of milk, was animated by Yeti Creative Farm in Kelowna, British Columbia. The media strategy is being handled by OMD Vancouver. Yahoo-owned Tumblr was used because the teen target spends a lot of time on this platform, and it's a good repository for shareable content, a spokesperson said.

"Teens are a tough segment and finding a natural place to engage with them is challenging," said Jason Brandes, market development director and spokesperson for Milk West, in a statement. "They expect more from marketers than previous generations and spend less time with traditional media."

Milk West is a marketing partnership comprised of 4 provincial Canadian organizations that represent milk producers – Alberta Milk, BC Dairy Association, Dairy Farmers of Manitoba and SaskMilk.

The Snack Time campaign is designed to work alongside the Strategic Milk Alliance's "Milk Every Moment" campaign aimed at increasing milk consumption amongst adults.