A case for made-in-Canada creative
Millward Brown's Scott Megginson on why ads tend to have a home-court advantage.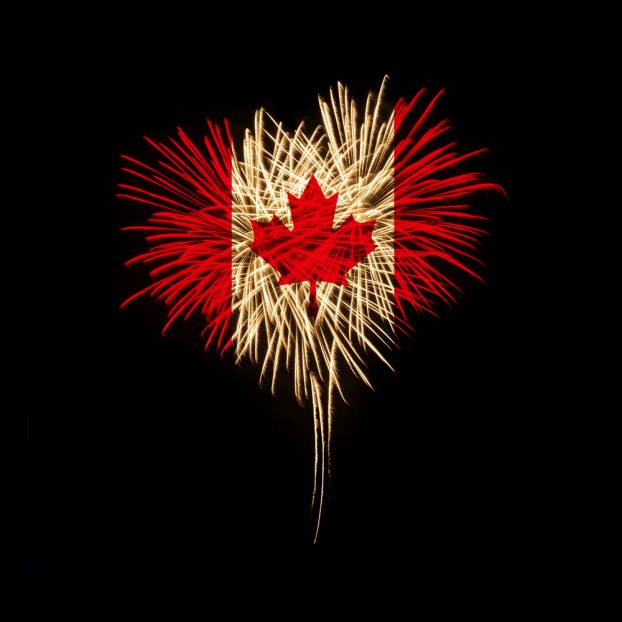 By Scott Megginson
Last year, one of our CPG clients had an interesting problem. He didn't have any production budget available, but had an inventory of three U.S. ads to choose from. All three ads had been copy-tested by their U.S. research agency and showed above average potential to succeed in market. To make decisions even easier, there was a clear rank order of results.
Where many clients would be comfortable investing large media budgets with such knowledge, this client raised another question: How will these perform in Canada?
It turned out it was the right question to ask, as our research showed the U.S. winner had a very low probability of success here. The second-most successful spot ranked highest here.
Can ads from other countries work in Canada?
Although most ads we test are local, clients are just now starting to ask more questions about U.S. creative. But, I am not surprised that nine of our top 10 test results go to Canadian ads. The U.S. ads don't tend to break the top six. This doesn't mean all Canadian ads are better though, as the median results come out almost equal.
Back in 2005, Millward Brown partnered with Ogilvy & Mather to look at how ads travelled. The analysis looked at almost 24,000 ads, and matched more than 500 ads that both aired in more than one country and performed in the top 5% (ranked as "exceptional"). The result was that out of 500 commercials, only 11% continued to rank as "exceptional" ads, and 40% performed "average" or "below average" when aired in another country. The reality is that "global" ads tend to perform better in the country that developed them – home-court advantage.
To bring this home, we looked to our own local database of ads tested in both Canada and the U.S. We were able to match almost 40 ads, and observed similar results. Approximately one-third of ads showed lower sales likelihood in Canada, while about half were less enjoyable.
Why don't strong U.S. ads always work here?
When I was on the client side of research, I was often in defence mode with my marketers. One example, old enough to talk about now, involved a global segmentation study that concluded we were in a cluster with England and Japan. This meant we could consider similar go-to-market strategies for all three countries, despite very obvious cultural differences. The problem with looking at the ground from 35,000 feet is that all the villages start looking the same.
Even some of our own analysis suggests that Canada is close to other English-speaking countries in terms of economic and social development, and even closer in the characteristics of high-performing ads in English Canada and the U.S. However, bias can overtake us when looking at statistical similarities to make the case for saving production (and research) dollars.
When we look closer, we see some key reasons why ads perform differently across markets:
Brand status: think Tim Hortons here vs. Dunkin' Donuts in the U.S.
Category development: we love our coffee or tea in the morning vs. a cola down South
Kinds of advertising consumers are used to: Canadians are less responsive to celebrities, but enjoy nostalgia more
Cultural differences: lower levels of consumerism and different views of family/marriage
Consumer identification: Canada has a larger foreign-born population, and far fewer who practise a religion
So, what does this mean?
It will likely always be an uphill battle to make the case for local creative. However, a rational argument might go farther than an emotional one. If there is enough data (copy-testing, tracking) to show that an effective U.S. ad has not translated to Canadian success, then tie that to the ROI of the media investment. Often an ad can be two or three times more effective per GRP, and that may be more than enough to cover local production costs for great local creative.
Scott Megginson is the president of Millward Brown Canada.

Image via Shutterstock.