The human and humane side of cost cutting
Trying to cut costs? Tony Chapman says it's time to change the business of doing business.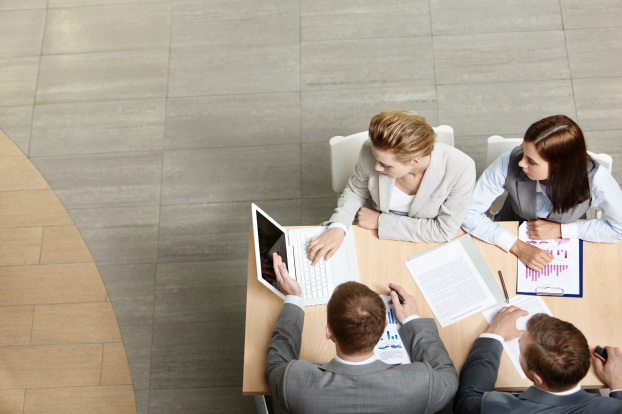 By Tony Chapman
In my last article I wrote about the Emperor's New Clothes – how our marketplace's growing obsession with price as the primary vehicle to move volume requires them to strip away costs. If you are in the marketing services business, chances are that you are feeling the margin and revenue squeeze and potentially even competing for contracts you wouldn't have even looked at a few years back.
I know. I spent 32 years running profitable agencies; I navigated through two serious recessions and digested massive forces of change, the most prominent being the rise of digital. I have never seen anything like what I saw during my last year manning the rudder of Capital C. It was the only time we lost money and much of the blame rests on my shoulders. However I know that from talking to my peers that the vast majority are struggling in some fashion with the demands of the marketplace.
We all know that the "finish" line in this race to zero isn't standing on a podium with champagne bottles discharging their foam on happy people. So what can we do to jump off this track?
We need to re-inject humanity into our business of doing business.
Clients need to reduce costs, so why not accomplish this through a process of trust and co-operation, versus the manic hatchet of procurement that cuts both costs and the creative product?
We all know the creative process is saddled with non-value-added costs. So let's change the business of doing business versus simply the price of it.
From a client's point of view, it's the "ask" in the form of poor briefs and direction, and the manifestation of a hollowed-out head office where intellectual capital is starved. It also comes in the form of the annual operating plan, where so much creative firepower is unleashed at ideation for brands we all know will either be under the spell of a global platform or won't have the funding.
From an agency's point of view, it's a caste-driven culture where creative is obsessed with awards, project managers focused on alchemy (turning nothing into something), and suits are dancing on a high wire trying to balance client, creative and agency needs. In this omni-channel world many agencies, in their search for revenue, expand into so many things that further complicates their business and operating efficiency.
What if we approached cost cutting in a different manner and in doing so it brought a competitive advantage for both the client and agency through a better creative product – on brief, on time and on brand, that drove market share, the client needs and the profit the agency deserves?
It would require collaboration, as both parties would be accountable to solve problems. Clients would have to show up as a team – marketing, sales, operations and finance – and agencies with their most senior cross-discipline team, including research. They would work to clarify and align on the ask and the desired outcome, as well as on the insight and idea. Together, they would look at both fact and intuition to decide on what channels to best amplify it – to win market share, not awards. Then they would build their plan.
In addition to client-agency collaboration, this new model would demand that an agency look internally to drive out non-value-added costs. If you are part of an agency network, find a shared-service model where areas that don't contribute to the creative product – legal, finance, IT and administration – can be brought together to service the network. Be even more ambitious and look at the production side of your business, and see if you can improve your billable hours ratio by creating creative centres of excellence. If you are an entrepreneur, take a hard look at the success of Steam Whistle Brewing and "do one thing really, really well."
If you are a client, maybe it's time to move away from the annual operating planning frenzy, from your marketing, sales and customer marketing silos, and instead deploy your resources in a different manner. Segment your brands not only based on their revenue importance but also based on how you can grow them and staff accordingly. In commoditized categories you will live or die in store – so your brand should be stewarded by people who are experts in shopper marketing and supply chain management. With your brands that offer emotional benefits, have people who understand storytelling in an earned, paid and shared universe be at the helm.
There is no magic wand solution and it's certainly much easier for me to write about it than respond to it. However, it is in all of our collective interests to inject humanity into finding profitable ways to produce a better product for less. As Charles Darwin so eloquently wrote: "It is not the strongest of the species that survives…It is the one that is the most adaptable to change."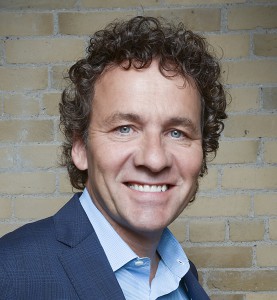 Tony Chapman is a keynote speaker and known for his big insights and big ideas. You can reach him at Tonychapmancan@outlook.com

Image via Shutterstock