Transcend3 adds co-creative director
Lisa McCoy has come to the Toronto-based agency and already has a rebranding initiative under her belt.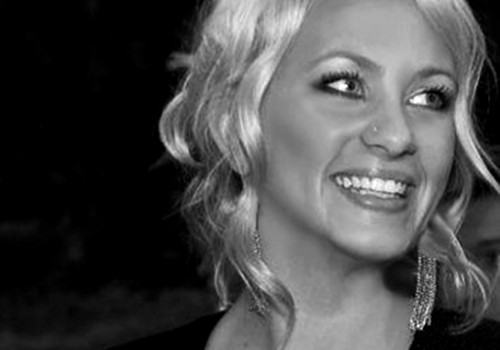 Lisa McCoy has been added as a co-creative director at Toronto-based Transcend3, joining the tri-cultural agency and immediately beginning work on a rebranding campaign.
McCoy joined Transcend3 on Sept. 8 after stints as design director at Watt International, as well as senior designer and art director at GJP. She says that, coming from a design and print background, she has been able to strike a creative balance with the broadcast backgrounds of Olivier Tran and Patrick Samama, the other creative directors at the agency.
"I've always worked at multidisciplinary agencies, so that won't change," McCoy says. "Working at a smaller agency with the senior team, there will be less layers and I'm going to be part of decision making more. As a creative person, you don't always have the access to clients that you do here. A lot of clients are looking for integrated campaigns, and this will give me access to them from start to finish, whatever it is we decide to do."
McCoy has already hit the ground running, taking on a rebranding campaign for French private school Lycee Francais Toronto with Tran. The school, which had grown organically out of expats from France, had never had much in terms of branding or promotion.
"Now, the cultural segmentation has changed. More Canadians want that French style of education, and it's really the only school that offers that in Toronto," McCoy says. "I think that they were still thinking of themselves in the way they were when they opened. They needed someone to identify what made them different."
McCoy and Tran, along with Transcend3′s analyst, did a deep analysis of the brand in France, as well as a cultural segmentation analysis and review of the competition in Canada to see what it had to offer Canadians – French, English or otherwise. They came up with a new brand logo that McCoy says is simple enough to build on going forward but still reinforces the school's link to France. It's being used on the school's new website, digital videos interviewing parents from the school and a print campaign in OurKids, a trade magazine focused on private schools and camps.
Lycee Francais handled its own media buy, and Transcend3 worked with Friends & Enemies on the school's new website.