Get into bed with Alan Thicke
It's yours if you want it: the actor is donating his bunk to ReStore in a new campaign from JWT.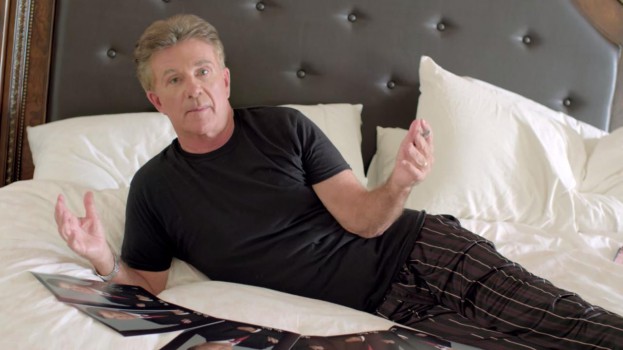 Alan Thicke, Canada's favourite 80′s TV dad, loves his bed. It's great for rolling around in, signing headshots and, to be honest, just being a bit of a weirdo in general. But a beautiful bed with so many uses is a perfect contribution to ReStore, and so Thicke is donating his bunk for one lucky bidder to take home. ReStore is an initiative by Habitat for Humanity where builders, manufacturers and retailers donate new and gently used furniture, appliances, building materials and household items to one of nine outlets in the GTA, then sells them at a reduced cost with all proceeds going towards Habitat's building initiatives.

The bed has to make its way from L.A. to Toronto, to Habitat tapped JWT Canada for a pro-bono campaign that tells the story of the bed's voyage. The microsite will capture the trip, culminating an a yet-to-be-announced showroom in the GTA on Nov. 15, where it will be auctioned off to the highest bidder.

This is a cause we can get behind, especially if it gives us more trips down memory lane (fingers crossed for some desks from Degrassi High!)

From Stimulant.