Buying bold ideas
What's holding companies back from exploring that crazy, but awesome idea? KBS's Nick Dean says it's time brands step up to the plate.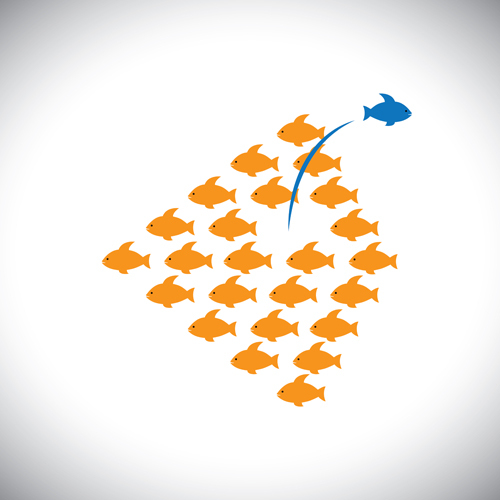 By Nick Dean 
A client CMO recently asked me: "What can I say or do that will truly change how we buy your best and boldest ideas?"
There are two reasons why I love this question. It showcases a committed desire from my client to start doing breakthrough work. Secondly, he is making the issue of bold idea generation an internal challenge versus making it an issue for the agency to resolve. How often have we all heard our clients say, "I want my WestJet moment," or "Where's my Ice Truck?" However, they rarely ask, "How can I get better at spotting these opportunities during the concept presentation?"
I've spent the week chatting with my team about this and day-dreaming about how big idea thinking can be most effective, and where we've been most successful in selling big ideas to our clients.
A couple of themes kept coming up over and over.
First, agencies need critical decision makers within our clients' organizations; the visionaries, the ones who can spot a great idea based on instinct, the ones who see marketing as an investment rather than an expense, and finally the ones who are willing to take calculated risks. We've seen great success when working directly with these senior folks because we are able to cut through the clutter and make decisions quickly and strategically.
However, while this sounds great and it can be incredibly effective, circumventing our day-to-day partners by going over their heads is not the solution and will likely tarnish our relationships. Plus, it doesn't create future leaders. We need to empower all our marketing clients to be brave and take risks.
Which leads to the second theme: great ideas and breakthrough creative truly come to life in an atmosphere that promotes bold thinking and empowers team members to take risks without fear of failure. Too often, we see clients making decisions based on fear, rather than aspiration for success. We see breakthrough ideas die in the hands of fresh brand managers that don't yet have the confidence to make bold moves or spot a great idea within the clutter of an early ideation sessions. Clients are searching for comfort and that rarely comes from something that's never been done before. Instead, they buy tactical elements such as music, visual technique or special effects (not the big idea).
So, getting back to the CMO's specific ask and my response – agencies should be mandated to bring a "fourth option" – an inventive idea to every brief that is as bold an idea as they can imagine, while still satisfying the objectives of the ask. And, perhaps mid-level marketing teams should be encouraged, and their performance judged based on their facilitation of bold thinking, both internally and amongst their agency partners.
One final thought: clients that want bold thinking may not actually even know how to ask for it. Set aside a "bold idea budget" at the beginning of every year that agencies can proactively pitch for. I would challenge clients to create a forum for proactive idea sharing, outside the confines of a specific brief. Your agencies know your business well and understand the market challenges, and I can guarantee the best and bravest agencies will see this as an opportunity to showcase their strongest and boldest thinking.
Mediocrity is the enemy of greatness. Be brave and aspire for the success you and the brands you represent deserve.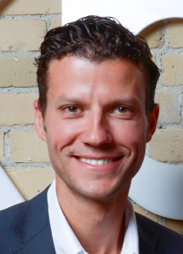 Nick Dean is president of KBS Toronto.

Image courtesy of Shutterstock.