Articles Tagged 'Nick Dean'
Emblem picks No Fixed Address as AOR
The licensed cannabis producer aims to have its first marketing initiatives in market ahead of legalization.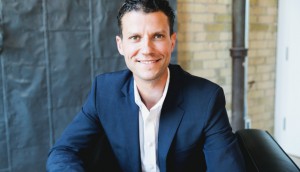 Nick Dean to leave KBS
The agency's Canadian CEO is departing to join licensed cannabis producer Emblem.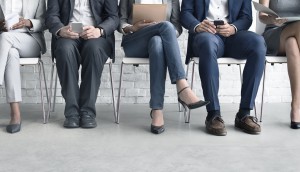 Welcome to the sharing economy of advertising
KBS Canada head Nick Dean reflects on talent in the agency world and what's ahead for 2017.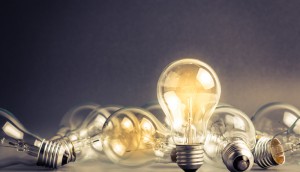 The best time to reinvent advertising is now
Will 2016 be the death of advertising? KBS's Nick Dean on how to make sure it won't be.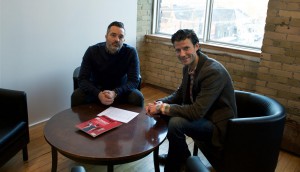 KBS Toronto leaders promoted
Nick Dean and Matt Hassell take on national roles, while Steve McCall becomes international head of client service.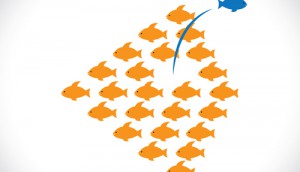 Buying bold ideas
What's holding companies back from exploring that crazy, but awesome idea? KBS's Nick Dean says it's time brands step up to the plate.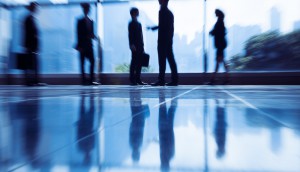 Steve McCall's KBS expansion plan
The recently-named CEO of the Canadian offices chats about his new role and how he wants the agency to grow.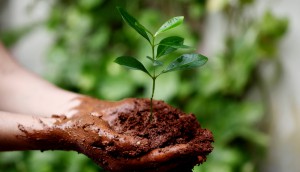 KBS+ launches a CSR division
Cause Company will operate under its own P&L, with a goal of making up 15% of the agency's overall revenue.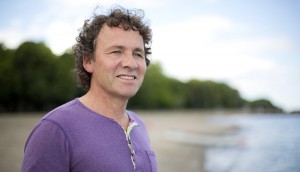 Weekend reading: Chapman's next chapter
The industry vet says goodbye to Capital C with some parting words for the ad biz.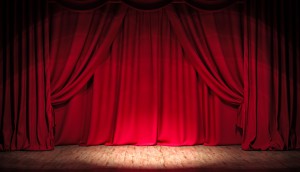 Leave the stage with the audience wanting more
In his words, why Chapman is folding his agency, parting thoughts for the marketing world and what's next for him.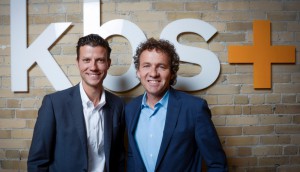 KBS+ Toronto and Capital C merge
Led by Nick Dean (pictured left), the shop will keep the KBS+ name, as Cap C founder Tony Chapman steps aside.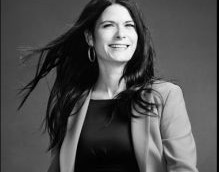 KBS+ promotes two
Annie Aubert and Nick Dean have been named presidents in Montreal and Toronto, respectively.