KBS+ launches a CSR division
Cause Company will operate under its own P&L, with a goal of making up 15% of the agency's overall revenue.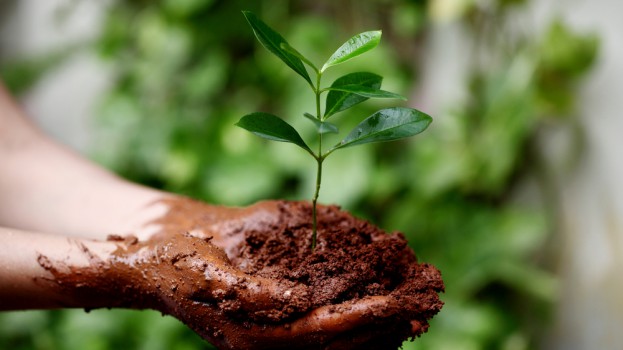 KBS+ Toronto is getting into the CSR space with a division dedicated to cause marketing. Aptly named the Cause Company, the new unit at the agency will officially roll out on Wednesday after being in the works for months.

The Cause Company will work on marketing and creative campaigns for non-profit organizations, for-profit cos with charitable projects, as well as governmental departments and agencies, says Marie Magnin, group account director at KBS+, who will head up the division.

KBS+ already works with a number of charities, including World Vision Canada, as well as Unilever Canada and The Keg Spirit Foundation.

"Nick [Dean, president, KBS+] and I sat down about six months ago and came to the decision that it would make a lot of sense to develop this centre of excellence in social marketing and brand it as such," Magnin says.

The Cause Company will operate at the agency under its own P&L, Dean adds, saying the division will make up 7.5% to 10% of the agency's overall revenue, with the goal of getting that to upwards of 15% in the future. The clients will be on a paid basis, though he adds they will take on pro bono work occasionally.

The team currently consists of six people, including Magnin, and will expand with client growth. Magnin adds the new department offers the opportunity to both go after new clients, as well as grow existing relationships.

The company will announce its new division at the upcoming Global Citizen Festival event, which is being hosted at the KBS+ offices. Global Poverty Project, which aims to eliminate extreme poverty by 2030, puts on the annual Global Citizen festival in New York. It will be expanding into Toronto with an office of four – hence the launch event at the KBS+ offices. Cause Company will use the opportunity to announce its presences, but Magnin says the focus of the evening will be on the non-profit organization.