State of the marketing nation
Better strategic partnering and insights are marketers' top priorities in 2015, plus more findings from our annual report.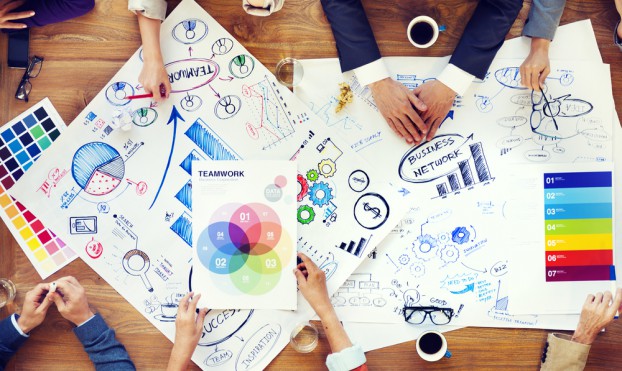 This story appears in the December/January 2015 issue of strategy.
By Josh Kolm & Emily Wexler
The end of another year brings with it another chance for strategy to reach out to marketers for answers to some of the lingering questions about the work they do. Overall spending is going up, but where is that money coming from? Among all the talk about social media and big data, who's in charge of managing it? And with all these changes, are marketers happy in their roles? Take a look at what they had to say for themselves this year:

Image courtesy of Shutterstock.