Just two more weeks until Cause + Action deadline
The awards celebrate brand campaigns and programs that have a positive impact on the world.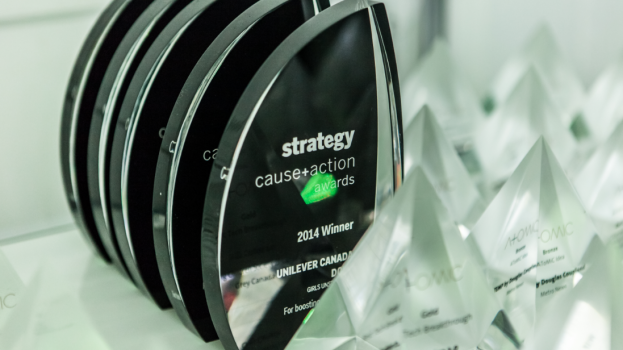 Did you know that you only have two weeks left to submit for strategy's Cause + Action awards?
That's right, the deadline is coming up fast. You have until Monday, Feb. 9 to enter a brand campaign/program that helped create societal, environmental or even political change within the past year.
The awards celebrate brands making a socially responsible difference, creating change in areas such as sustainable development, community programs and diversity.
To enter, you must submit a 700-word case about a CSR program from the past year. Cases will be judged by an industry panel on criteria including brand DNA, uniqueness, awareness, legs, and overall success.
Please note that the awards are also free to enter, and only CSR programs created by commercial brands, not charities/non-profits, are eligible.
If you would like more information or a submission package, please e-mail jhorn@brunico.com or call (416) 408-2300 ext. 528.
Winning cases will be published in the April issue of strategy.