Articles Tagged 'cause marketing'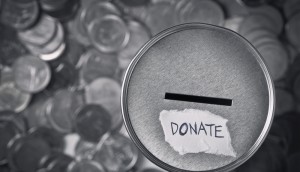 Cause engagement by the numbers
Do cause campaigns drive purchase intent? We break down the numbers.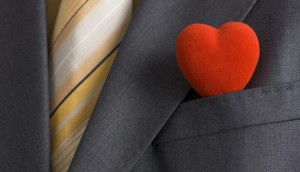 Baking in the good
Cause Company's Marie Magnin on why cause marketing shouldn't be siloed anymore.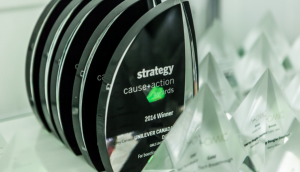 2015 Cause + Action deadline coming up
You have less than one week to submit for the awards that applaud brands for making a difference.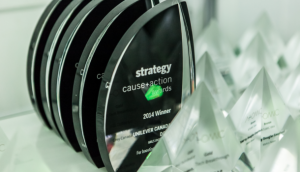 Just two more weeks until Cause + Action deadline
The awards celebrate brand campaigns and programs that have a positive impact on the world.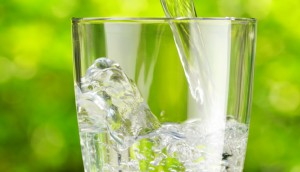 Access to clean water top concern for Canadians: study
CSR campaigns helped companies get a 5% sales boost, and other findings from Nielsen's cause marketing report.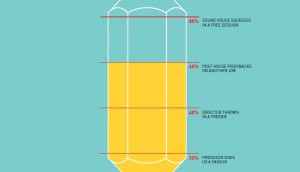 Back page: Award-winning cause marketing
The idea is the simple part, according to this month's design from Grey Canada.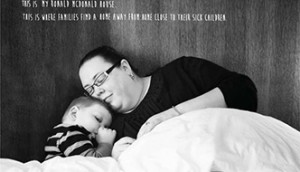 Unclench, show solidarity & celebrate the good
From strategy's latest issue, publisher Mary Maddever on guilt and why good cause campaigns don't deserve to be dissed.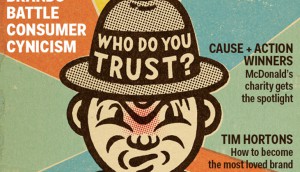 Editorial: The age of cynicism
From strategy's May issue, editor Emily Wexler on CSR authenticity, critical observation and which spot brought her to tears.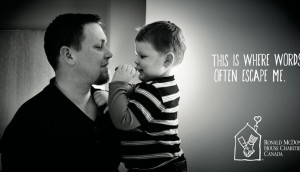 McDonald's takes top Cause + Action honours
With work by Cossette, the QSR is the overall winner of this year's awards celebrating brands' great cause marketing campaigns.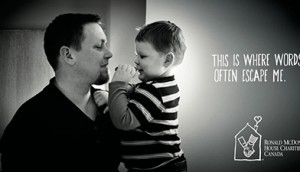 Cause + Action overall winner: McDonald's home is where the heart is
Find out what made the QSR's cause campaign rise to the top.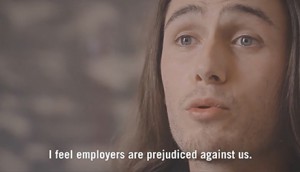 Cause + Action Awards: Valin suits up to stir social change
The Quebec clothier shows how a low-cost campaign can have a high impact.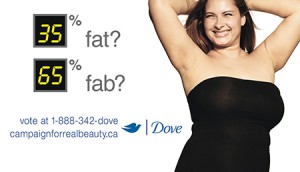 Just cause: the power and need of shared value
HSF's Geoff Craig says now is the time to build partnerships with charities that have a genuine influence.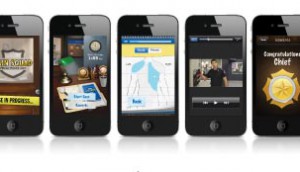 Cause marketing: showing results over showing off
Aldo Cundari argues that agencies can do more than just promote themselves and a worthy cause; they can actually be part of the solution.